Red Bull 'hugely impressed' by Honda ahead of engine switch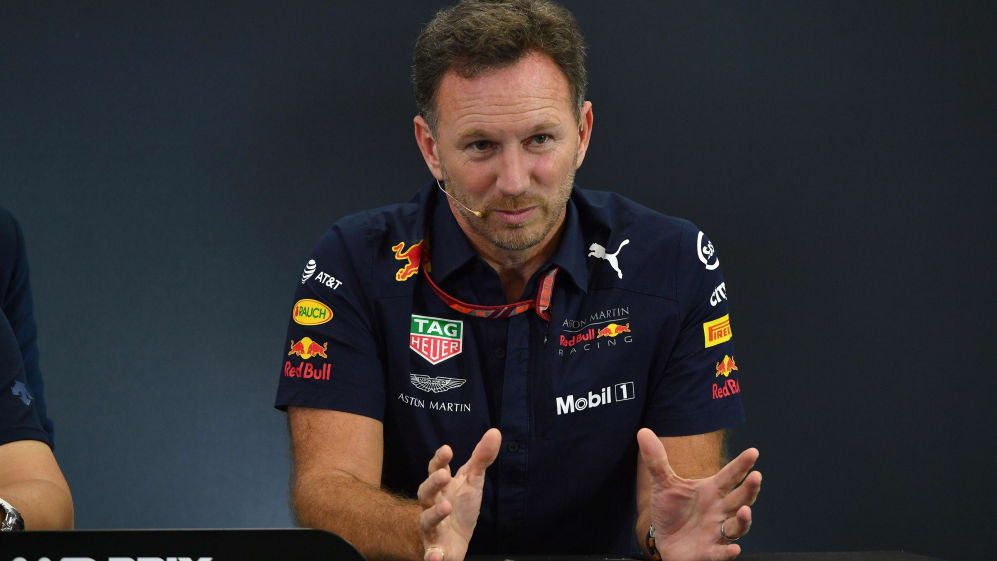 It's been one of the most successful partnerships in F1 history, but as Red Bull move into the final four Grands Prix of their 12-year relationship with engine supplier Renault, the team are looking forward, not back. And Christian Horner says the team are encouraged by the early signs of what lies ahead with new power unit partner Honda…
In the five seasons since the V6 turbo hybrid power units were introduced, Red Bull - who captured four drivers' and constructors' championships on the bounce under the previous regulations - have won 11 races but failed to mount a serious title challenge at any stage.
Next year they will embark on a new era with Honda, following on from the Japanese manufacturer supplying Red Bull's junior team Toro Rosso this season - and Red Bull chief Horner likes what he has seen.
"We've been very impressed with the progress that Honda have been making during the course of this year," said Horner. "Obviously, we're now working closely regarding incorporating the engine into RB15 for next year. I have to say the communication has been excellent between both companies.
"We're hugely impressed by the effort, commitment, desire, determination to succeed that there is in Honda."
A recent update to the Honda power unit – debuted in Russian Grand Prix Friday practice but raced for the first time in Japan - led Toro Rosso team principal Franz Tost to claim they have moved ahead of Renault in terms of performance.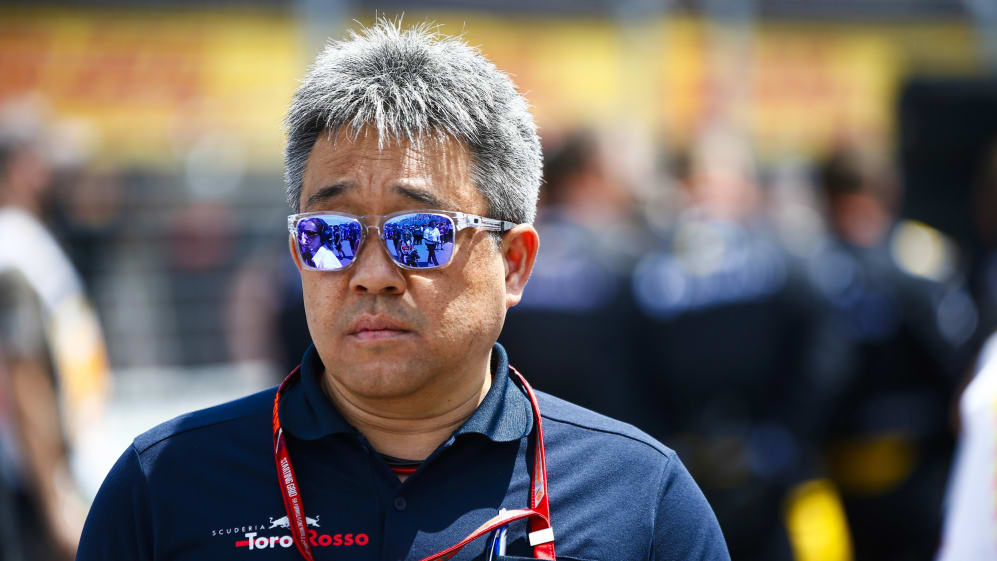 Red Bull are currently 219 points behind Mercedes in the constructors' championship, and Horner says the main aim is to bridge that gap.
"It's obvious that progress – and good progress – is being made and that's really encouraging for us," added Horner. "Our focus is not on where our current position is. It's where the lead position is. That's the same goal that Honda share.
"In-roads are being made to reduce that gap to the benchmark in Formula 1. You need all elements to be performing to win in this sport, and of course the engine is a key element. We're looking very much forward to 2019 and starting this relationship with Honda."
Following a difficult three-year partnership with McLaren that was terminated at the end of the 2017 campaign and a fruitful year with Toro Rosso this term, Honda's motorsport chief Masashi Yamamoto is confident they are better prepared to deal with the pressure that working with Red Bull will bring.
"Regarding 2019, we are very pleased to also work with another top team," said Yamamoto. "We believe Red Bull is a top team in Formula 1.
"Christian and myself have had great communication throughout the year, and obviously there is pressure, however this pressure, we turn it into good energy, and this good energy will bring us fantastic and fabulous results."