Red Bull and Honda begin 'positive' talks over 2019 engine deal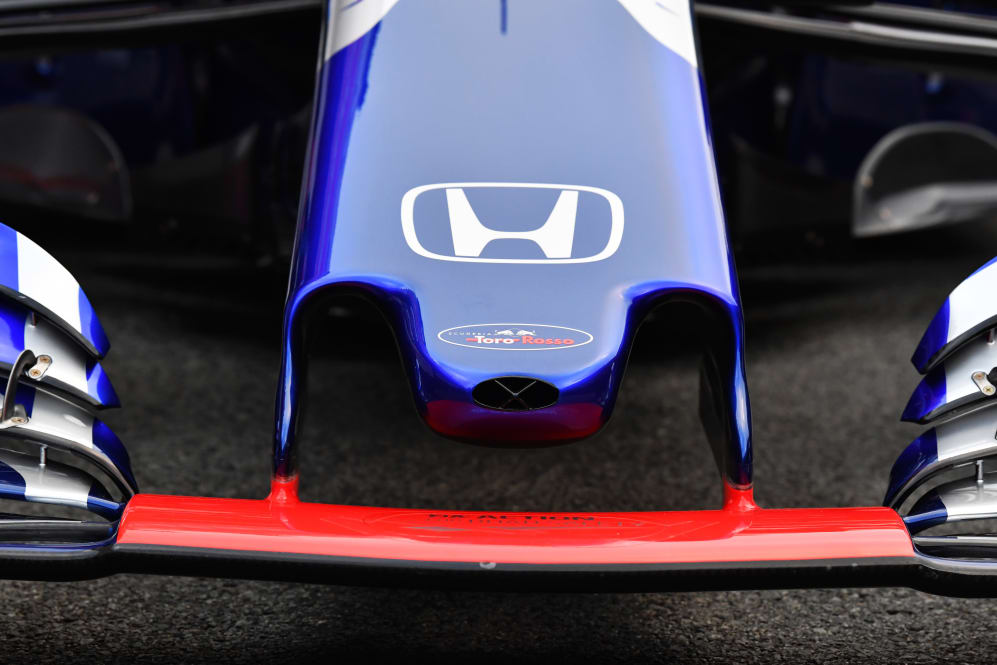 It was first mooted when Honda agreed to supply sister squad Toro Rosso for this season. Now, with the deadline looming for engine manufacturers to tell governing body the FIA who they will provide engines for in 2019, talks between the Japanese company and Red Bull's works team have begun…
Red Bull's relationship with current engine supplier Renault has been fractious at times, with tensions becoming increasingly strained as the F1 team demands better reliability and performance.
This has opened the door to a potential new era with Honda, particularly as the Japanese manufacturer has looked reborn and much improved this season following their split from McLaren.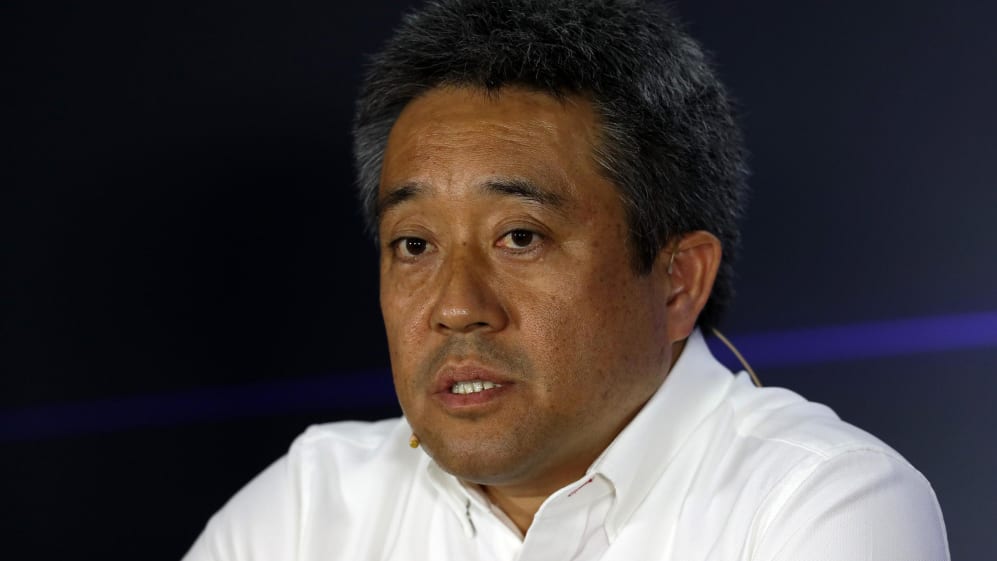 There's a good relationship between us... it's the starting point for a potential future
Pierre Gasly guided the Toro Rosso-Honda to fourth in Bahrain – their second race together. That result was better than anything Honda achieved with McLaren during a tough three years.
It had been expected that Red Bull would assess Honda's performance in the early races before making a call as to which engine to run next season.
Fortunately, Honda have delivered a strong step, across both reliability and performance, so far this year. This could now open the door for Honda to put their weight behind Red Bull, while also continuing with Toro Rosso.
On Saturday in Baku, Red Bull motorsport advisor Helmut Marko met with Honda motorsport chief Masahi Yamamoto for the first official talks regarding an engine deal beyond this season.
"Because it was the very first meeting, we discussed the conditions of both sides, what do we expect of each other," Yamamoto told F1.com. "It was the first discussion.
"Yes, it was positive. We do believe we were both satisfied. There's a good relationship between us. However, it's the first time we have an official meeting. It's the starting point for a potential future."
The FIA's sporting regulations state that manufacturers must inform them before the middle of May as to which teams they intend to supply next season. That gives Honda and Red Bull just over two weeks to complete a deal to meet the deadline.
"We have the obligation to present the documents on the 15 May to the FIA," said Yamamoto. "It's something we are starting to discuss now and it has to be smooth between Honda and Red Bull.
"I want to use the time we have left to discuss with the Honda board members before I take the feedback back Red Bull to take the next steps.
"When we decided to come back to F1, the plan was not to just stick with one team but work with multiple teams.
"The board members are aware of discussions and there is a big respect for the relationship [with the Red Bull organisation]."
With F1 and the FIA currently discussing changes to the engine formula from 2021 and beyond, Yamamoto added any deal with Red Bull would be for 2019 and 2020 – in line with their arrangement with Toro Rosso.