Red Bull and Honda reveal collaboration plans after engine supplier withdraws at end of 2021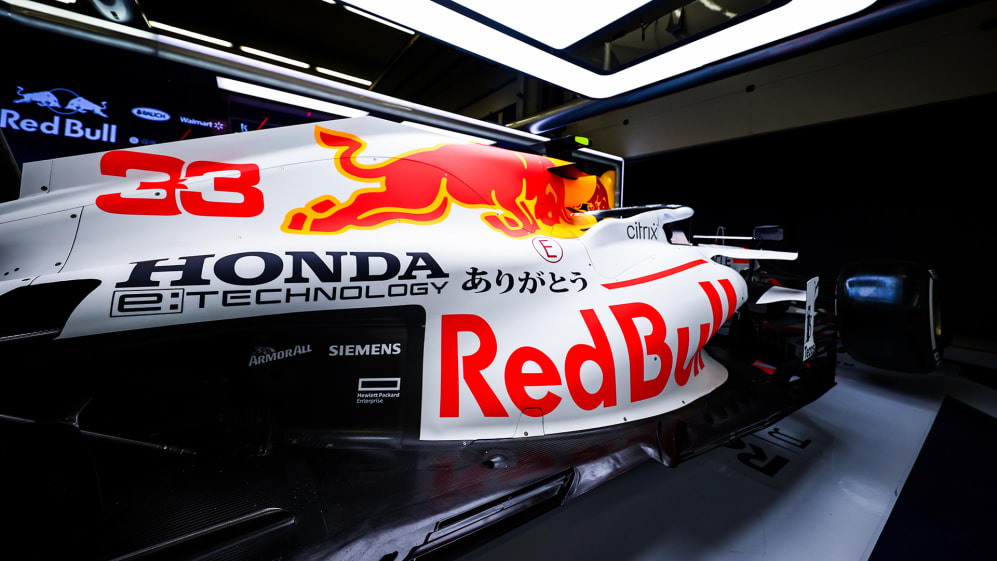 Honda will leave Formula 1 as an engine supplier at the end of the season but it will not the end of their story in the championship, with the Japanese manufacturer revealing they will continue to work with Red Bull on a number of projects…
Honda opted to quit F1 to focus on their goal of achieving carbon neutrality throughout the automotive company, but agreed to continuing developing their F1 Power Unit for Red Bull for 2022, which will be overseen a newly-formed company – Red Bull Powertrains.
REVEALED: Check out Red Bull's Honda tribute livery for the Turkish Grand Prix
It has now been confirmed that Red Bull and Honda have come to a deal that will allow the firm to use Honda IP from 2022 for the specific reason of supply engines to their works team and AlphaTauri.
Honda will also continue to assist building the power unit in 2022, as well as providing trackside and race operation support from Japan throughout the campaign. From 2023, Red Bull Powertrains will take full responsibility for all manufacturing and servicing of the engines.
Red Bull - who are running a special Honda tribute livery in Turkey this weekend - will also take on employees of Honda's UK base in Milton Keynes under their new engine operation.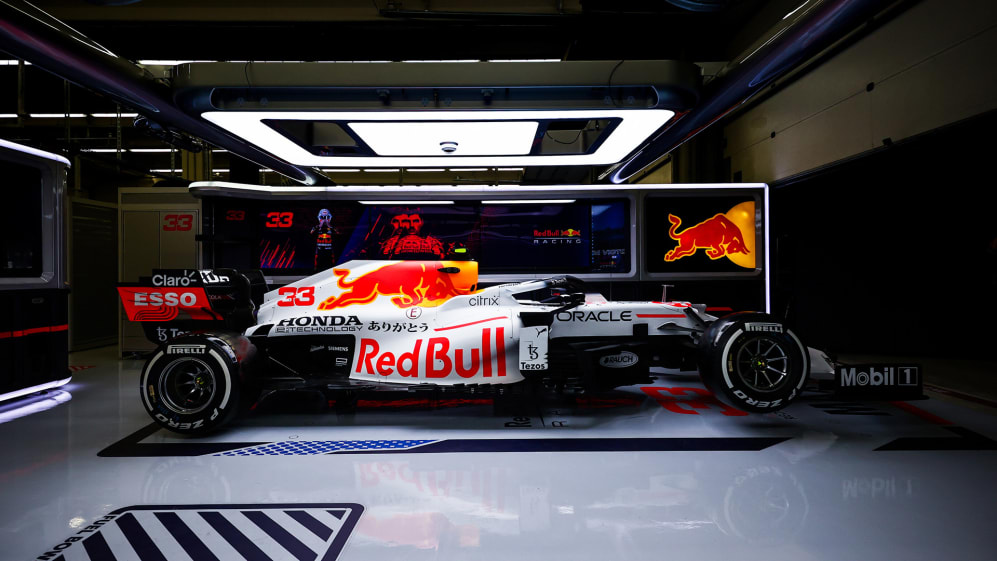 The relationship also extends to drivers, with the two companies – who worked together to bring Yuki Tsunoda into Formula 1 with AlphaTauri – to continue their partnership to "further promote the growth of motorsport in Japan, with the ultimate goal of getting more Japanese drivers into top-line motorsport".
And there will be further undefined collaborations in other motorsport activities, with Honda keen to promote their range of mobility products to a wider audience.
"We are very pleased that our ambitious and exciting Red Bull Powertrains project will be strongly supported by Honda, technically and operationally, in 2022 and this will help ensure that Red Bull's transition to the status of chassis and power unit manufacturer is seamless," said Red Bull boss Christian Horner.
READ MORE: Perez eyeing 'big points' and end to podium drought for Red Bull in Turkey
Equally as exciting is the news that our collaboration with Honda will extend to a variety of motorsport activities, from driver development to other racing disciplines and even across the wider sporting world. This stretch of Honda's Formula 1 voyage is coming to an end but together we are embarking on a new and fascinating journey."
Chief Officer for Brand and Communication Operations at Honda Koji Watanabe added: ""I'm glad that we have reached an agreement with Red Bull Group covering all the details of the IP rights for the F1 Power Unit and in this way, Honda can still contribute to the motor racing world."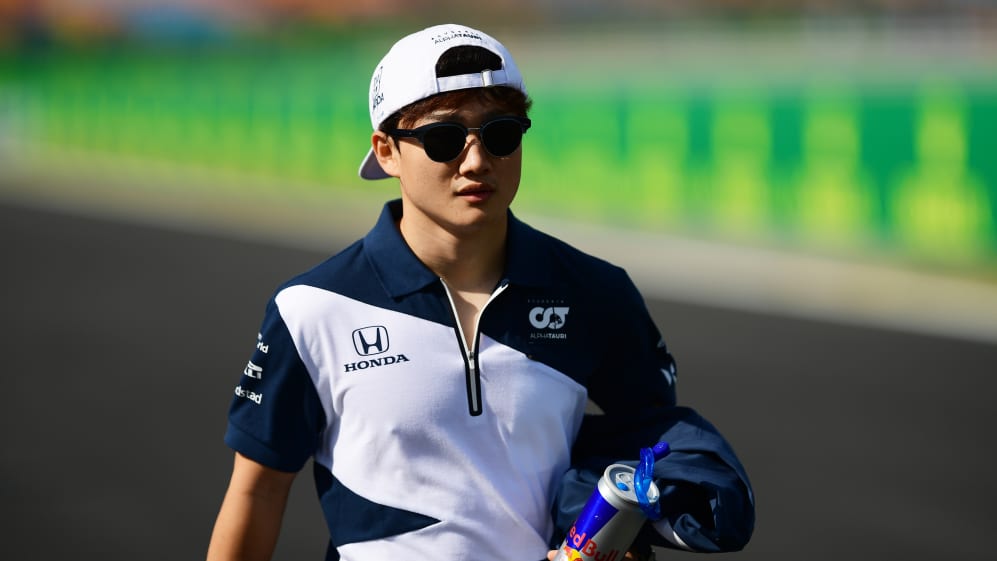 Lawrence Barretto, F1.com Senior Writer, says…
Red Bull and Honda have been working towards this announcement for months, with both sides seeing the big benefits of continuing what has been a successful and very happy collaboration.
Honda's support next year, plus the addition of their UK staff who know the power unit and technology inside out, will help them make the smoothest possible transition to operating the power units themselves from 2023 until the new engine formula is introduced.
Meanwhile Honda have the opportunity to retain a link to what has become a world championship-contending power unit and one of which they can be proud.
It is also good news for Tsunoda. I understand that when the Japanese driver was drafted into the Red Bull programme – and subsequently Formula 1 – the plan was always a long-term one.
Though he has had an up and down rookie season, that long-term view remains and Honda's confirmation that they will continue to work together with Red Bull to provide a pathway for young Japanese drivers to F1 only serves to reinforce that.
Tsunoda must continue to improve but he can take comfort that Honda and Red Bull intend to give him time to deliver on his potential.