Red Bull and McLaren go aggressive for Belgium tyre choices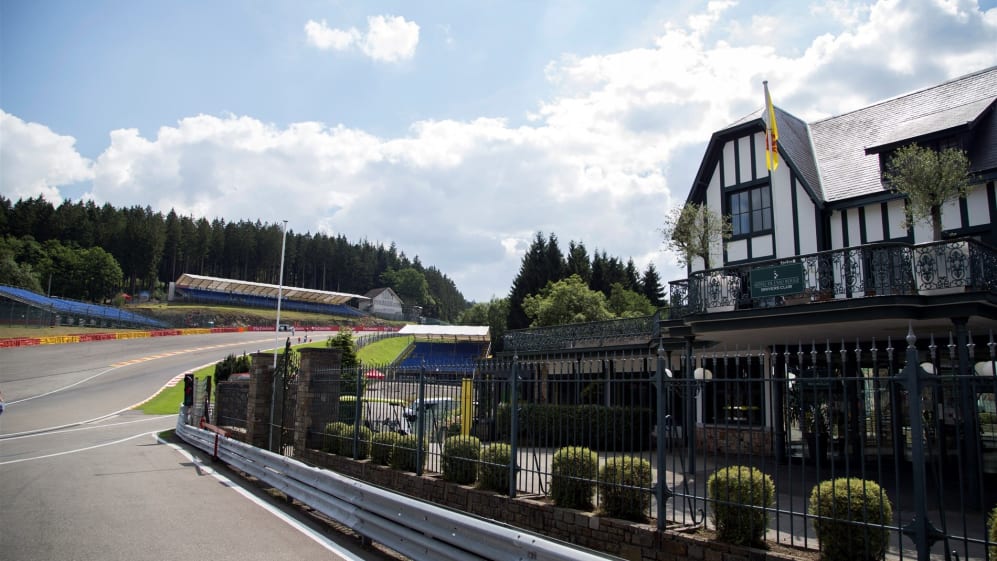 Red Bull and McLaren have taken the most aggressive approach to tyre choices for this year's race in Belgium, with both opting to take nine sets of Pirelli's purple-marked ultra-soft compound.
Mercedes in contrast are among the most conservative, taking six sets of the ultrasoft - a choice echoed by Force India and Haas. Ferrari are in the middle, electing for seven sets of the ultrasoft.
Despite the punishing demands of the Spa-Francorchamps circuit, Pirelli have opted for their three softest compounds - the soft, supersoft and ultrasoft tyre.
Several teams have taken aggressive approaches as a result. Daniel Ricciardo and Max Verstappen for example will only have one set of soft tyres to use for the entire weekend - as will Felipe Massa and Lance Stroll at Williams, and Stoffel Vandoorne at McLaren.
Lewis Hamilton has four sets of softs to choose from - the joint-most of any driver - while his team mate Valtteri Bottas has three - as do Ferrari duo Sebastian Vettel and Kimi Raikkonen.