Red Bull and Mercedes back FIA to make right call on Ferrari PU technology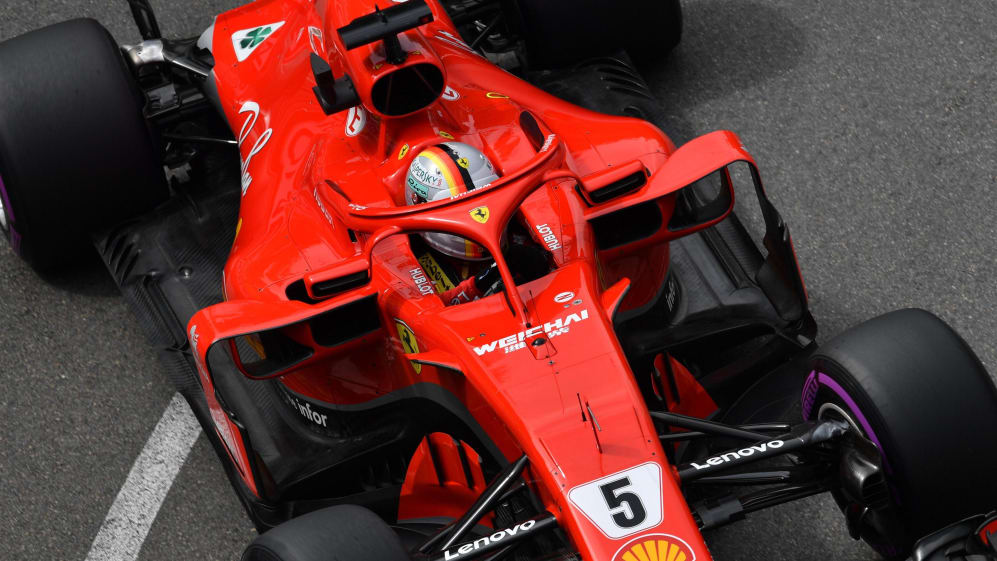 It's not unusual in Formula 1 for the FIA to check individual teams are operating their cars within the regulations. This weekend, Ferrari are under the microscope, with the governing body reportedly asking the Prancing Horse to run an extra piece of hardware that monitors their Energy Recovery System (ERS)…
Ferrari's energy store - one of six components that make up an F1 power unit (PU) - is based around a twin-battery architecture. And while there is no evidence that the Italian team are breaking the rules with the way they are running it, there has been speculation that rival teams think they may be able to boost energy flow to the powertrain beyond the 120kW limit mandated by the technical regulations.
This weekend, reports suggest the FIA will monitor the system in operation before analysing data and making any judgements.
Red Bull Team Principal Christian Horner and his Mercedes counterpart Toto Wolff told reporters on Thursday in Monaco that they trusted the FIA to police the regulations effectively.
"We're not an engine supplier, so maybe Toto can answer more on the engine specifics but there have obviously been some rumours that no doubt you guys are cottoning onto as well," said Horner.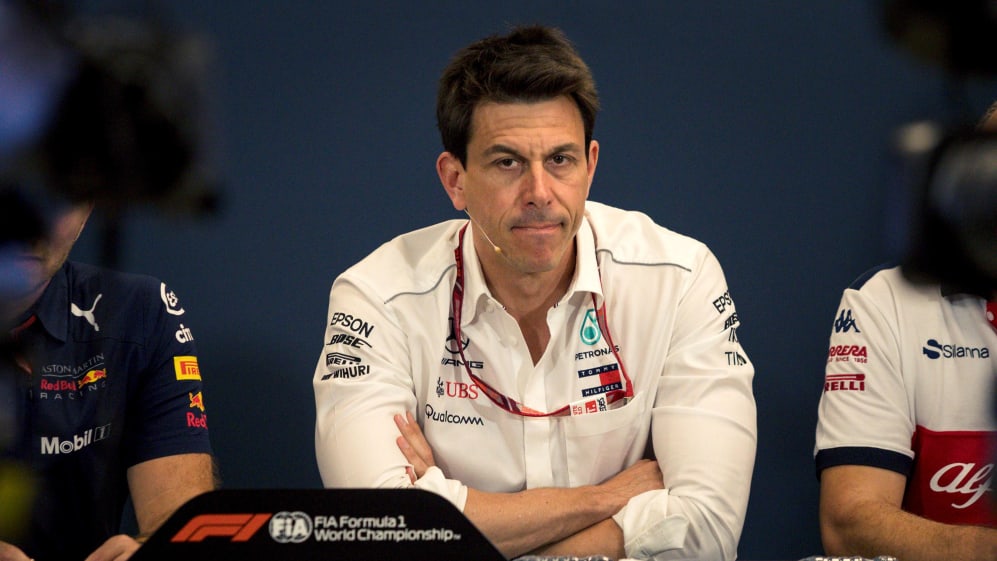 "I'm sure that the FIA have all the competence to be able to able to measure, administer and look at the car that's presented for scrutineering and during a Grand Prix weekend, and of course it's the team's obligation to ensure that that happens. I think the FIA are probably the best people to [ask]."
Wolff added: "Yes, Christian is absolutely right. We have legality topics that come up regularly. Some are more controversial but it's the daily business of the FIA to check what the teams do.
"It is the obligation of the teams to comply with the regulations and this is an ongoing process. I have great confidence with whatever issues are coming up, be it on the engine or the chassis, the FIA has been on top of it a lot.
"And as far as I understand this is a process that's taking place as we speak and we will see what the outcome is."
Ferrari currently trail Mercedes by 27 points in the Constructors' Championship, with Red Bull 46 further back in third.