Red Bull can get close to Mercedes, Ferrari – Verstappen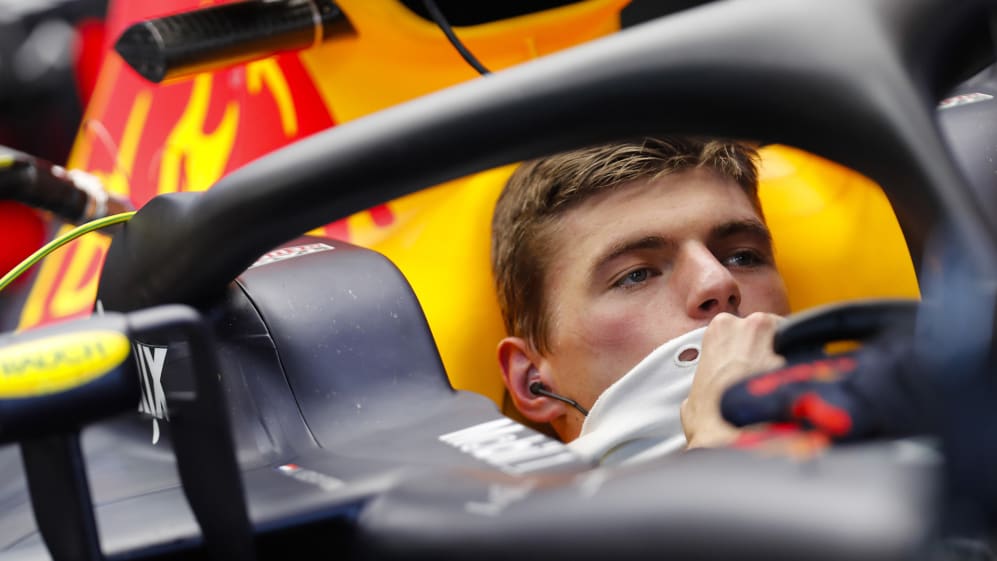 Max Verstappen set the fastest ever lap around Hockenheim on Friday - but we all know how misleading practice times can be. So can Red Bull really take the fight to Mercedes and Ferrari in Germany this weekend? The Dutchman certainly isn't ruling it out…
After falling away from their rivals last time out at the power-hungry Silverstone circuit, Red Bull were very much back in the mix on the opening day of action, with Daniel Ricciardo topping the first practice session and Verstappen the second around the more chassis-focused Hockenheimring.
"My lap was a bit compromised, I had traffic," explained the Dutchman of his blistering 1m 13.085s effort. "I hope that tomorrow, we can be close and maybe with the weather, we'll see what's going to happen."
Asked if Red Bull can be competitive with Mercedes and Ferrari over the rest of the weekend, Verstappen added: "For the moment we are. Let's wait and see what is going to happen tomorrow – of course when they turn up their engines even more.
"In the race, difficult to judge because the conditions will be a bit different in terms of heat. Let's see."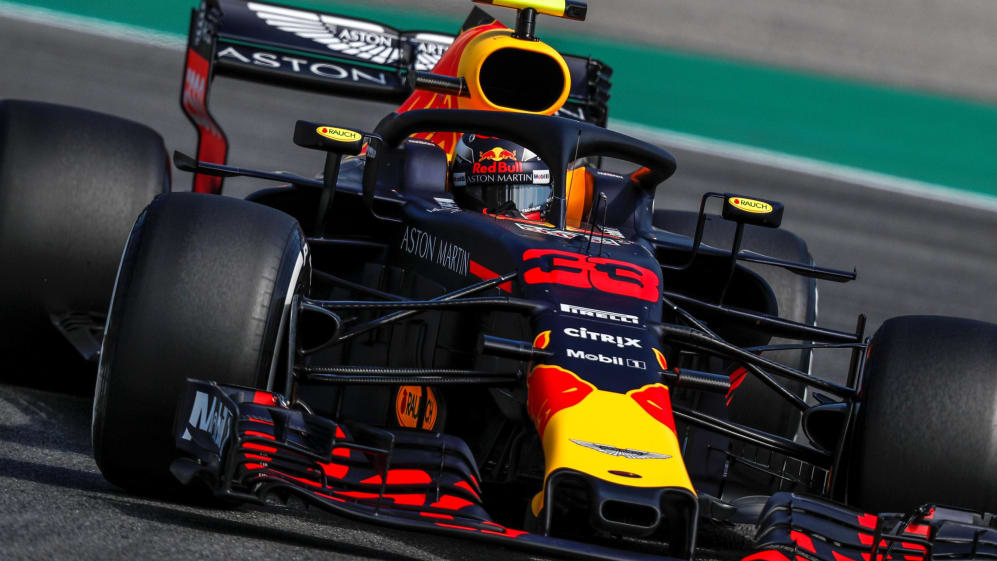 Verstappen was briefly halted in FP2 after complaining of a downshift problem. But that turned out to be nothing more than a minor oil leak and he finished the session seemingly more than happy with his RB14.
"The car isn't better than I expected, because I expected it to be good," he said, adding that Red Bull can 'still improve,' even if Mercedes and Ferrari do move to more powerful engine modes for qualifying.
The only downside to the team's day was their tactical decision to make multiple power unit changes on Ricciardo's car – a move which means the Australian will start Sunday's race from the back of the grid, but which should stand him in good stead for the next round at the Red Bull-friendly Hungaroring.
"I'm actually pretty excited," said Ricciardo, who knew of the impending grid penalty in advance and thus concentrated his Friday programme primarily on race preparation. "Coming through the pack, I'll have a bit of fun, so I'll find the right perspective from it all.
"We had pretty good one-lap pace this morning. This afternoon we focused more on the race pace and I think it seemed pretty good. We can improve in some areas. It's encouraging and it gives me confidence and motivation for Sunday."