Red Bull: Honda decision driven by engineering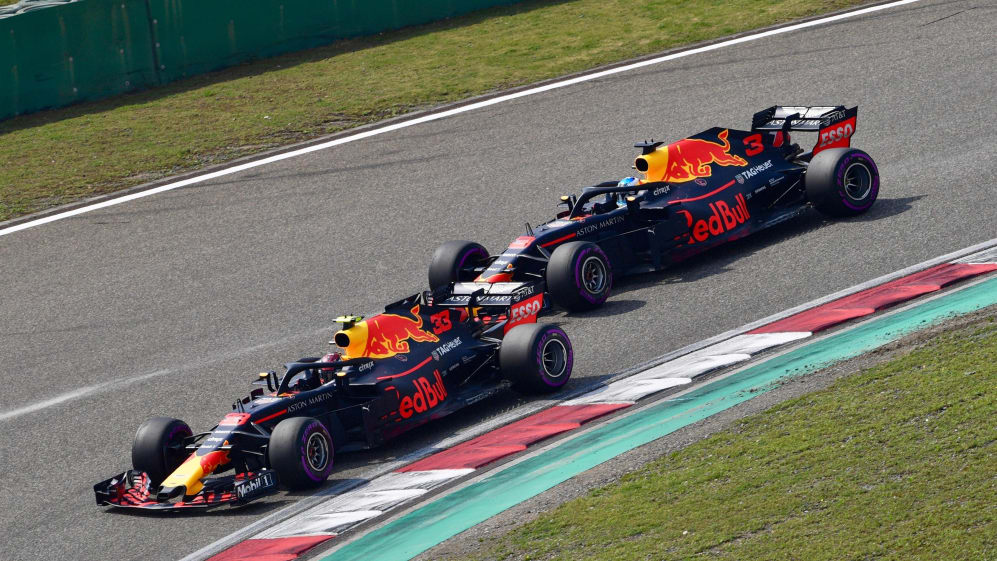 "Pretty clear cut". That's how Red Bull boss Christian Horner described his team's decision to end a 12-year relationship with Renault in favour of using Honda power for the next two seasons…
On Tuesday, Red Bull and Honda revealed they would join forces from 2019, with the Japanese manufacturer to continue supplying sister team Toro Rosso with the same specification power unit.
Red Bull have enjoyed significant success with Renault, winning four drivers' and four constructors' championships and securing 57 Grands Prix victories, but tensions have emerged in recent years.
Red Bull evaluated Honda's potential over the course of this year and ultimately decided the manufacturer's improvements in power and reliability were enough to agree a deal.
"Based on the information we had from Montreal, our decision, driven by engineering, was pretty clear cut in the end," said Horner. "We have been in a position to have a front row seat to monitor how Honda are getting on in our sister team Toro Rosso versus our own power supply.
"It's been great to see that progress and we've come to the conclusion that Honda are making good strides in both reliability and performance, so we've made the difficult decision to change power units after 12 seasons to something new for 2019 onwards.
"We have thought long and hard about the decision about changing power unit supply for the 2019 and 2020 seasons.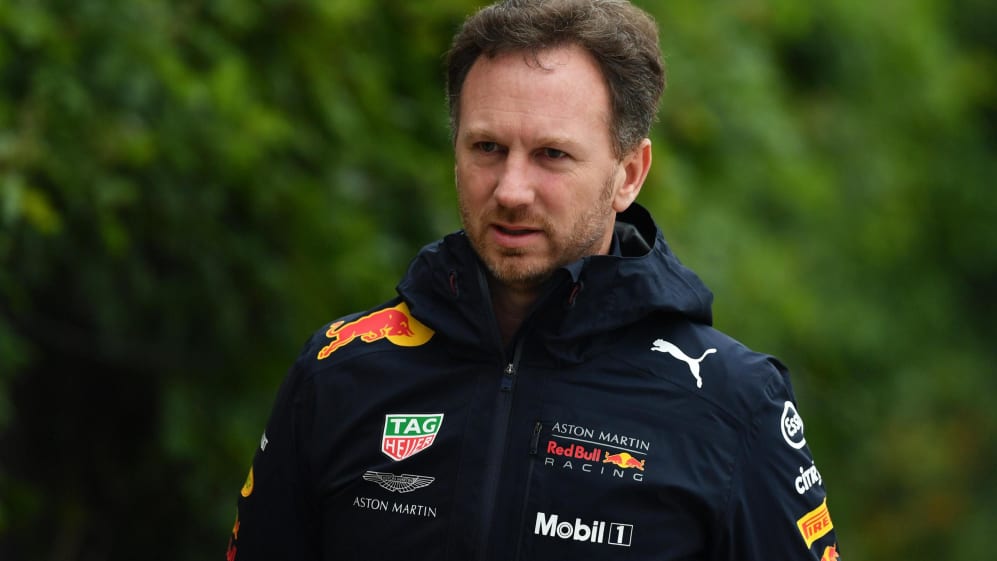 "We have enjoyed a long and successful relationship with Renault, culminating in eight world championships and over 150 podiums, but we've decided the time is right to make that next step in our journey as Red Bull Racing and move to a new power unit supply in Honda."
While Honda have trailed Mercedes, Ferrari and Renault in the engine stakes since returning to F1 in 2015, Horner believes the Japanese manufacturer have what it takes to help Red Bull compete at the front.
"Our determination as a team is to keep closing the gap to our immediate competitors," he said. "We have been trying to do that over the last couple of years.
"The power unit is a vital element within a Formula 1 car. We're confident Honda have the right infrastructure, the right resources, the right technical capacity and determination to help us in our quest to reduce the gap to the teams ahead of us in Ferrari and Mercedes."
Red Bull have secured two wins in seven races this season and Horner said he and the team are fully focused on maintaining that kind of form for the remainder of the year.
"We are focused on the 2018 world championship," said Horner. "We have an outside chance in both championships. We've won two Grands Prix so far this year, we're third in the constructors' championship.
"There's a long way to go so we are going to be pushing all the way to the finish and we will be relying on support from Renault, which I'm sure they will give unwaveringly as they have done over the 11 seasons. Our priority is to continue our competitive streak in this year's championship."
Red Bull are currently third in the constructors' championship, 72 points adrift of leaders Mercedes.
Watch full F1 Race replays or Highlights on F1 TV Access. Sign up now. Race replays only available in certain regions (view full F1 TV Content Schedule here)