Interview
Red Bull show what McLaren can achieve in 2018 - Vandoorne Q&A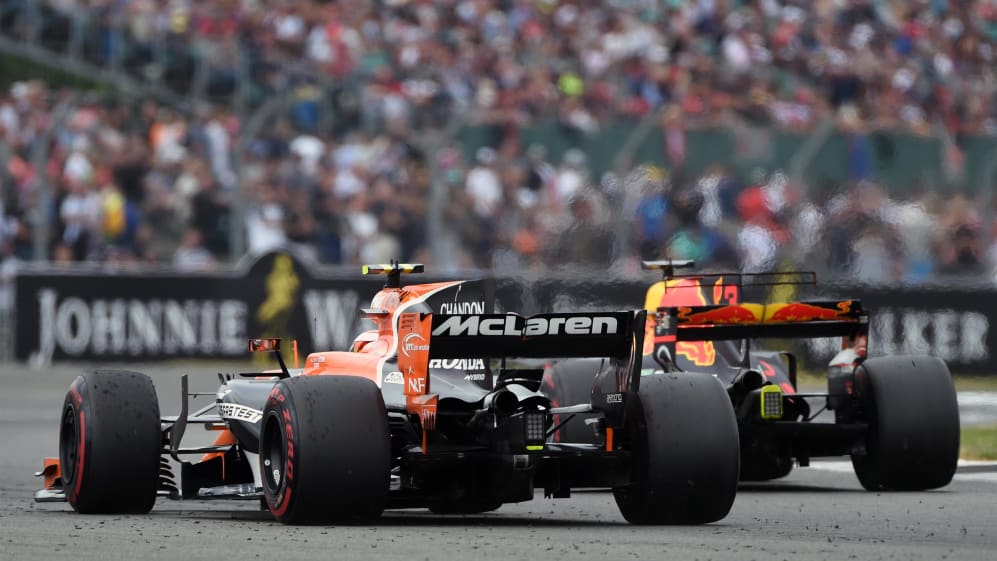 As rookie seasons go, Stoffel Vandoorne's has been complicated - five retirements, one non-start... but also two impressive seventh-place finishes. Perhaps more importantly he's also stacked up very well against veteran team mate Fernando Alonso, still widely regarded as one of the best in the world. And there's further encouragement on the horizon, with the Belgian pinpointing a switch to Renault power - and Red Bull's form with the engine - as evidence that both he and McLaren will be making big steps forward next year...
Q: Stoffel, a rookie season is usually a time of hopes and aspirations. When did you realise that your ambitions would be heavily tested this year? Eric Boullier said it started to dawn on him in pre-season testing that 2017 would be tough...
Stoffel Vandoorne: I look at it this way: throughout all my career so far I've had to deal with pressure. I had no funding from home to easily progress through the junior series, but I was helped out by the Belgium Federation at the beginning - and they always made it quite clear to me that I had to win series because I had to win the prize money. So failing has never been an option!
So with all the issues we had throughout this season I was never 'traumatised', but instead always wanted to fight the odds to get the best possible result and learn with every lap that I did in the car – even if sometimes my mileage was cut short by circumstance.
In the end I guess that the rookie season thing is a bit overrated. When we come to F1 we all have years of racing under out belt and the ambitions are the same as in all the series below, because if you don't succeed there you don't make it to F1.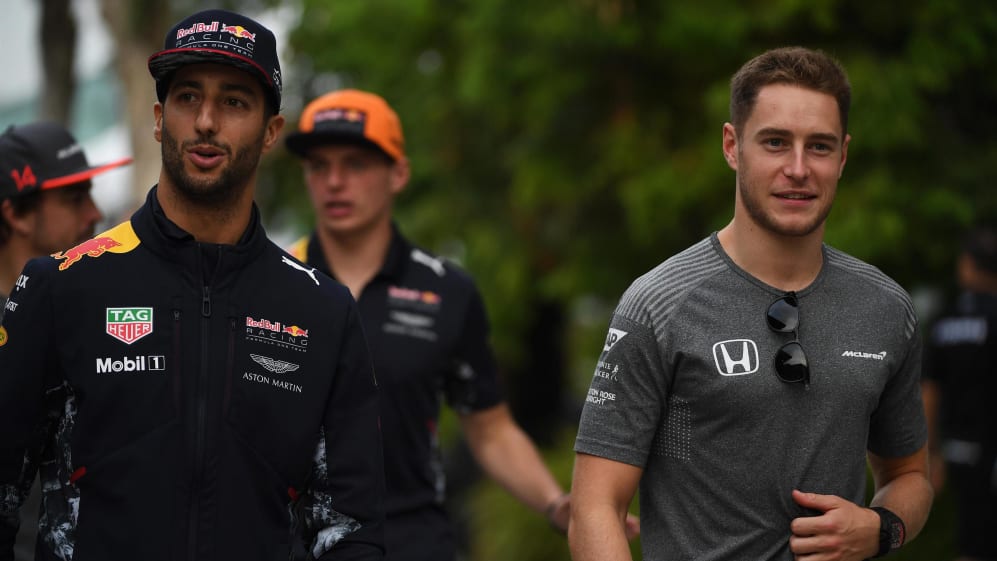 Q: So what do you take from 2017 - what are the big positives?
SV: *That I fared very well against Fernando. Yes, the race results were not as expected, but having a super strong team mate is a well known value in the paddock. *
Q: Being happy about making it into the top ten is, of course, a long way away from McLaren's ambitions - but do the past glories help keep you positive?
SV: McLaren is still one of the biggest teams in Formula One. Yes it is true that the last couple of years don't reflect well. We all know what has been the limiting factor. But we are changing as a team. There have already been a lot of changes this year and there are massive changes coming up for 2018. We are all pushing very hard to get the team back on track. And we will get back there – to the Woking standard! I definitely know that I belong here – and that it is the right place to be.
__Q: McLaren will use a Renault powertrain in 2018. What have you been told will change with that switch? __
SV: To be honest, I haven't been told a lot so far. Of course the team is already focused one hundred percent on next year's package. Everything that I have heard so far is positive. The car won't be compromised, even if it is a big change. What we have seen from Renault is promising when looking at Red Bull's results – their wins and podiums. Yes, it will put us under pressure – positive pressure because we will have a benchmark.
__Q: McLaren have announced Lando Norris as test driver. That makes a bit of an odd trio: a 36-year-old (Alonso), a 25-year-old (you) and an 18-year-old (Lando) – half the age of Fernando. How will that work? __
SV: Ha, doesn't that sound pretty normal? Fernando is a double world champion, myself I have won several series, and Lando is a rising star - isn't that in the 'old' McLaren mold? Something like 'back to the future'? (Laughs)