Red Bull to unveil RB13 immediately prior to testing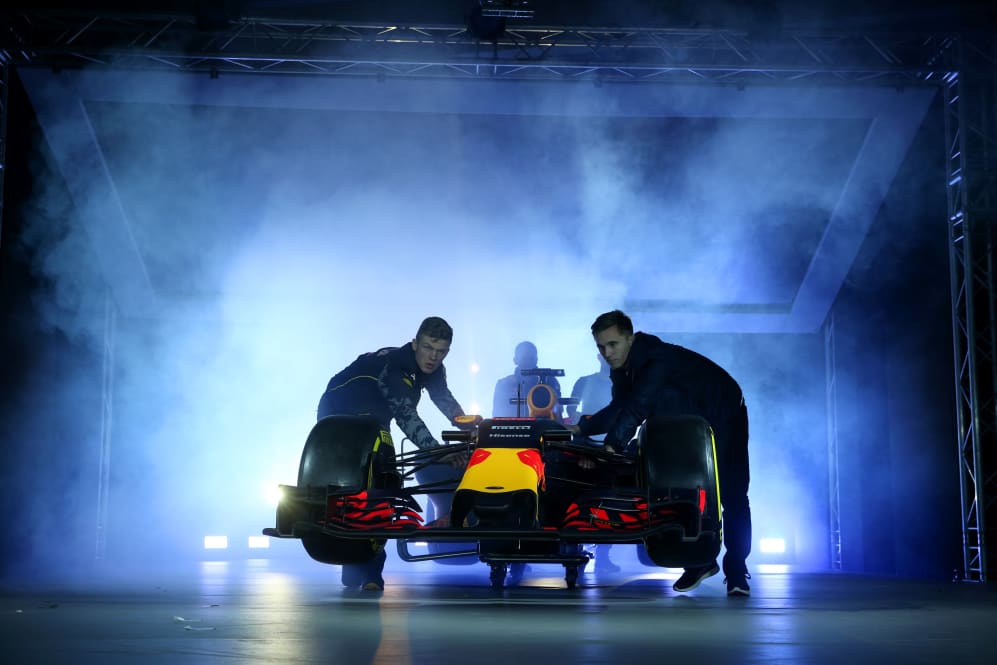 Red Bull will wait until the day before pre-season testing begins in Barcelona to take the covers off their 2017 car.
The RB13, which in the hands of Max Verstappen and Daniel Ricciardo is widely tipped to challenge for the title, will be revealed on February 26 - the same day that sister team Toro Rosso will launch their new car.
This tweet has been removed from Twitter
Red Bull are yet to confirm the exact details of the unveiling, though their decision to launch after their major rivals is not a surprise as the four-time constructors' champions traditionally show their hand as late as possible in order to maximise development time.
As things stand, Sauber will be the first team to reveal what their 2017 car looks like. For full details of confirmed launch dates, as well as the 2017 testing schedule, click here.
For information on the 2017 rule changes, click here.