Red Bull want 2022 engine supply finalised by end of November, says Horner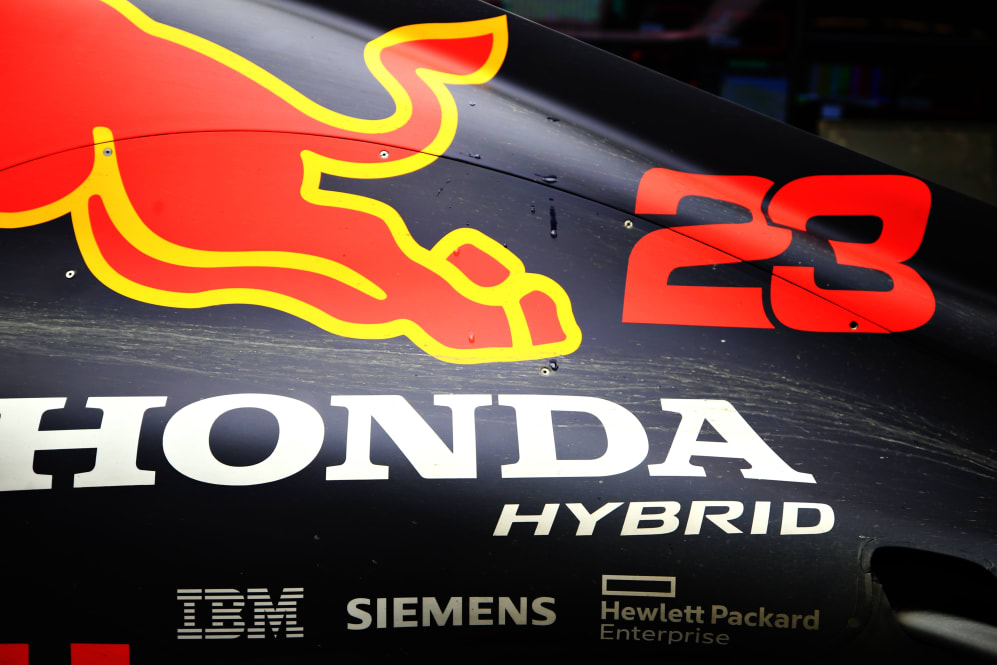 Red Bull want to know what F1 power unit they will be using for 2022 before the end of the month says Team Principal Christian Horner, with taking over the Honda intellectual property (IP) their preferred option.
The four-time world champions and their sister team AlphaTauri were left in a quandary when Honda announced last month that they would be leaving the series at the end of the 2021 campaign, leaving only three engine suppliers.
By regulation, Renault must supply Red Bull and AlphaTauri if they can't find another option, as they have the fewest customers – but both the French manufacturer and energy drinks company would prefer not to work together again, with Red Bull instead pursuing the possibility to continue on with the Honda engine.
READ MORE: The Istanbul updates that show Red Bull are still trying to unlock the RB16's full potential
It is understood Red Bull and Honda have had several discussions with regards Red Bull taking over the Japanese manufacturer's IP as well as their Milton Keynes facilities and the Honda engineers who work there.
"I think our preferred option would be to continue with the power unit that is in the car next year, obviously rebadged as something else," said Horner.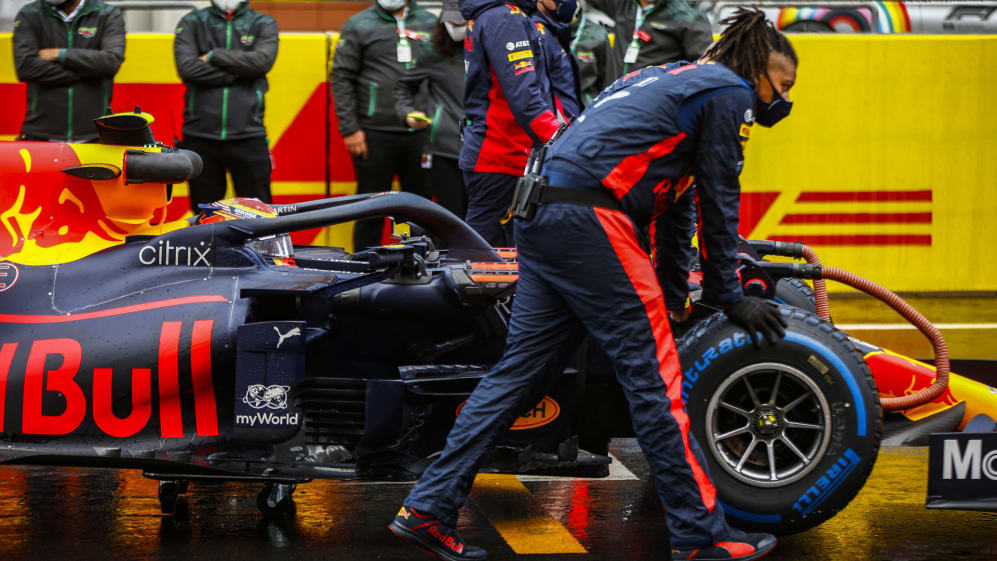 "If we can make an agreement with Honda regarding the use of the IP and product moving forward it would be a great shame to see those engines just in a warehouse somewhere in Japan, so subject to what the regulations are, it would be the preferred route would be to find an agreement to continue with those power units."
However, should Red Bull go down the route of taking on the Honda power unit themselves, they are pushing for an engine development freeze across all manufacturers. Mercedes would accept such a freeze, and while Ferrari and Renault have suggested they would be against, it is understood one of those are willing to change their stance.
READ MORE: Red Bull confirm Verstappen's Turkish GP was hampered by front wing setting mistake
"I think we've been having quite productive discussions behind the scenes with the Commercial Rights Holder and the governing body," added Horner. "Obviously there's some key elements that need to be in place, before making any commitment on future engine plans, regarding engine freezes and so on."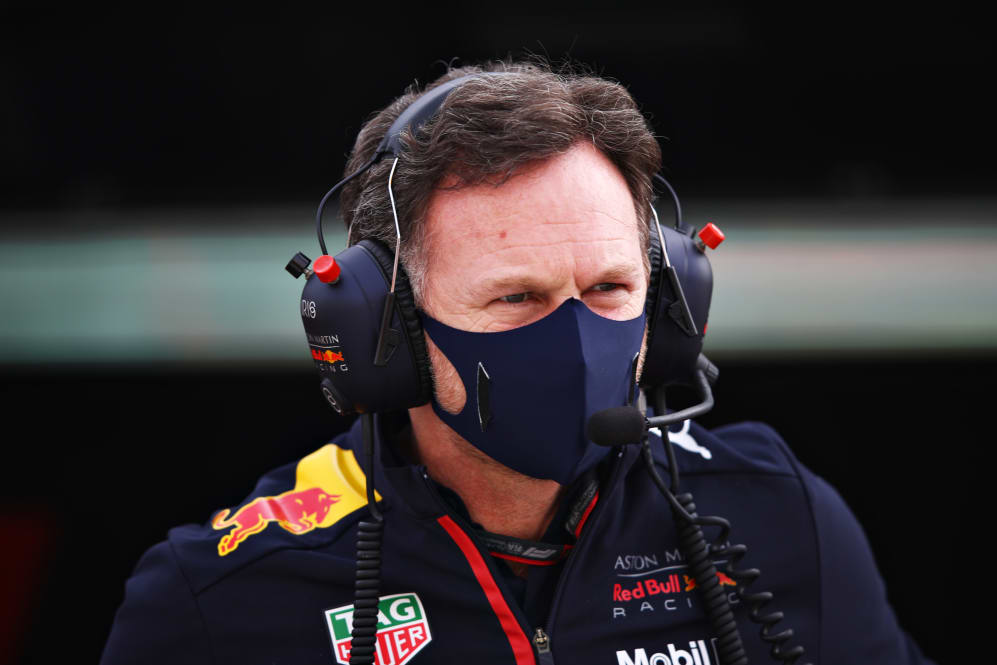 While Horner said Red Bull technical chief Adrian Newey would push the deadline to get the right engine deal, with teams permitted to start working on their 2022 cars on January 1, Horner said a final call was ideally needed by the end of November.
READ MORE: 'I thought we were on for a win', says Albon after spins and 'confusing' Istanbul tyre issues leave him P7
"Adrian is always the last of the late brakers on those kinds of things so he'll hold out for what the best option is, but of course there are some practical things that need to be decided," he said.
"Engine stuff is such long lead time and if we were to take on a project like that then there's quite a lot of work behind the scenes that would obviously need to happen and be put in place. Really by the end of this month we need to be firming up on a position."