Red Bull want engine deal done before Ricciardo contract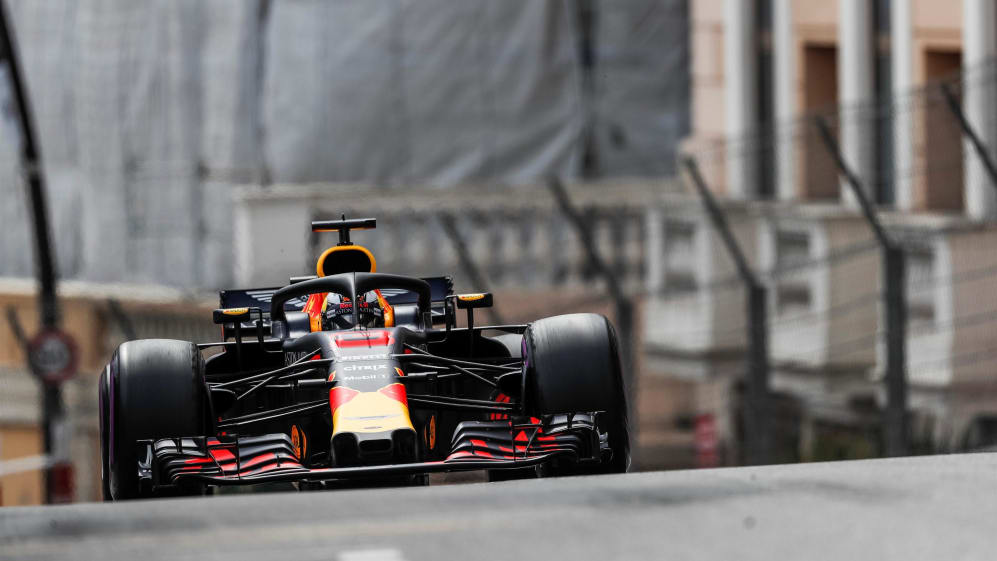 Power - or a lack of it - characterised Daniel Ricciardo's stunning win in Monaco. And it's power that is at the forefront of Team Principal Christian Horner's mind as Red Bull ponder their engine supplier for 2019. Once that's sorted, Horner says attention will turn to securing Ricciardo's signature…
Red Bull and Renault have had a successful relationship that goes back to 2007 and has yielded four drivers' and four constructors' championships. But it has become fractious in recent years as Renault have struggled to produce an engine that can compete with Mercedes and Ferrari in terms of both performance and reliability.
As a result, a switch to Honda has become a genuine possibility, particularly given the Japanese manufacturer have showed improvement this year with Red Bull's sister team Toro Rosso. The first official talks, between Honda motorsport chief Masahi Yamamoto and Red Bull motorsport advisor Helmut Marko, began last month.
It's a big call, which is why Horner says Red Bull are focusing on that decision, before dealing with Ricciardo's contract, which expires at the end of the season.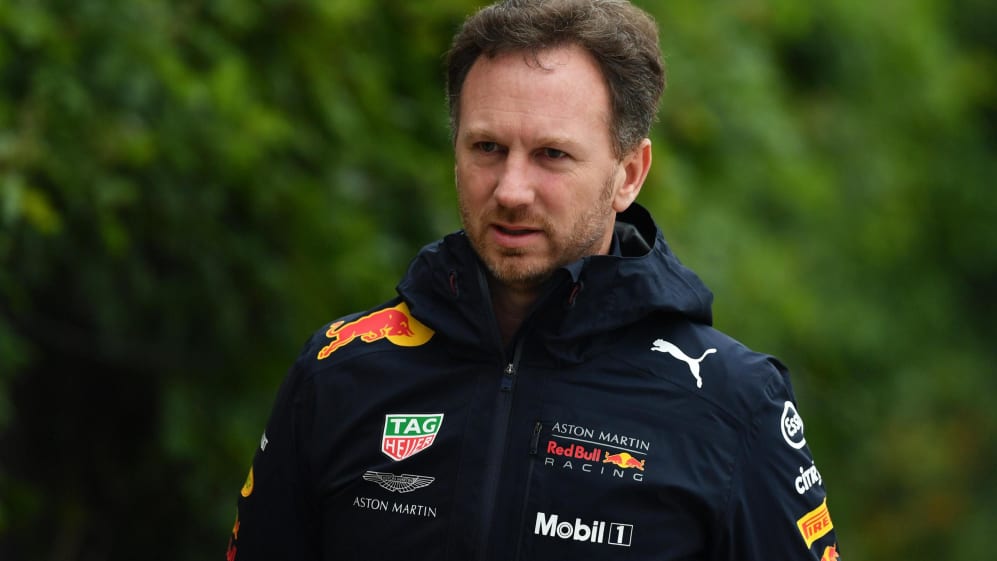 "You could say that it [Ricciardo's Monaco win] has made Daniel more expensive and put his value up or it's [put] the team in a stronger position in terms of its value and potential to him," said Horner.
"The reality is it's finding a solution to conclude a deal with Daniel in the next couple of months. The first thing is to get the engine sorted and then very much follow on from there with the driver."
Both Honda and Renault are expected to bring engine updates to the next race in Canada, with Horner suggesting a final decision will be made not long after.
"We are about a month or so away," said Horner. "End of June, beginning of July is the timescale we have always talked about. We're waiting with great interest to see the relative performance of the two engines in Montreal."
Red Bull agreed a deal with Max Verstappen last year to keep the Dutchman at the team until the end of 2020, with Horner saying it was their intention to keep Ricciardo onboard, too.
"He knows the quality of this team, he can see how well he fits in this team and I'm hopeful we can move these things along in the next couple of months," said Horner.
Ricciardo has moved up to third in the drivers' standings, 24 points shy of Sebastian Vettel with Lewis Hamilton a further 14 clear at the summit. The trio have all won twice this season.