Red Bull's pace still track specific – Verstappen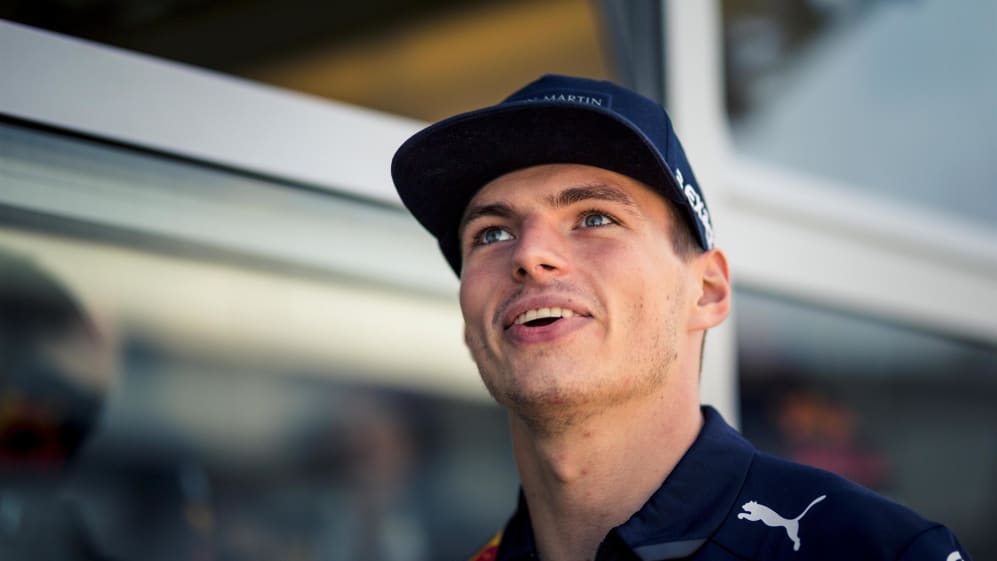 Red Bull demonstrated their race-winning prowess for the third time this season when Max Verstappen took the chequered flag at last week's Austrian Grand Prix. But despite that triumph, his first of the season, the Dutchman believes his RB14 challenger is still only the third fastest at certain circuits…
Verstappen's victory at the Red Bull Ring came as something of a surprise, given Mercedes had looked impressive in Friday practice before securing pole through Valtteri Bottas. But mechanical gremlins struck for both Silver Arrows, and Red Bull took advantage at their home race to win ahead of Ferrari.
However, they aren't getting ahead of themselves heading to Silverstone for the British Grand Prix. The Milton Keynes-based team have long felt they have a power deficit on the straights, and Verstappen says that is still the case.
When asked where Red Bull rank in the Formula 1 pecking order, he replied: "It's difficult to say. I think it depends on the track. If the straights are pretty long, then we are third.
"If there are not too many straights, I think we have the best chassis, so we are very competitive. But yeah, to make a win in Austria is good because normally we'd expect to lose points on the others – and we didn't, so that's good. Let's see what we can do here."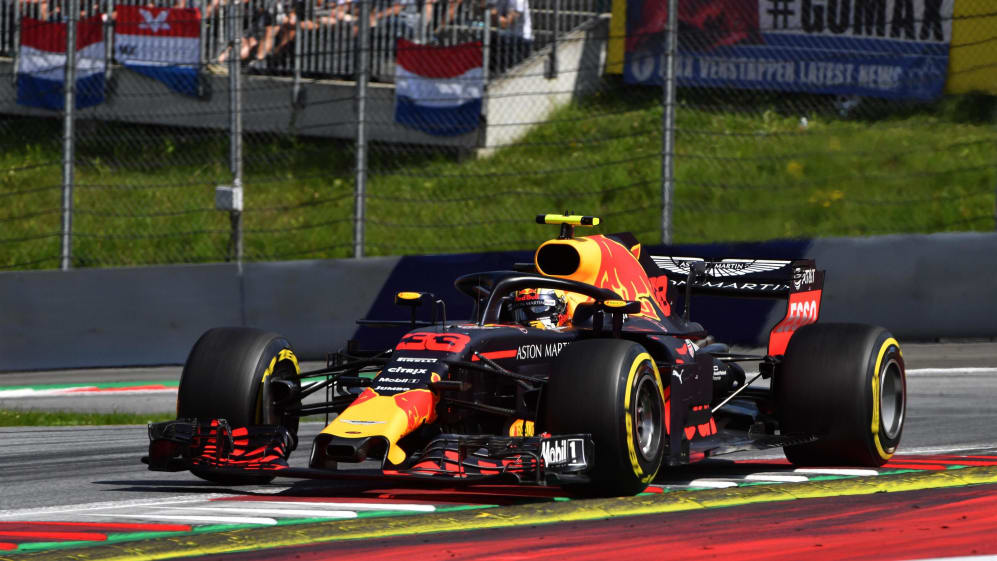 Verstappen's win in Spielberg saw him secure a third successive podium finish for the first time in his career, but he predicts a tricky weekend ahead for his team at Silverstone.
"I think the problem is that some corners now, they became flat-out and then it basically becomes a double straight, and that's just very painful," he said. "Like Turn One, you'v"got Copse which is flat.
"It's a bit of a shame for us. I'm not expecting us to be, like, super-competitive but we'll there. More or less. So, let's see what's going to happen during the race."
The Dutchman's sole win of 2018 moved him up fifth in the drivers' standings, 53 points behind the leading Sebastian Vettel, and despite his recent return to form, he doubts that he'll be about to mount a title charge this season.
"We don't have the package to fight on every track," he said. "For example in Monza it's just going to be difficult so it depends in what position you are. If it's compared to your team mate then I think you still have a chance to come back but I don't think we are in a position to do that.
"For sure, there are some tracks where we will be really competitive and we can definitely challenge for victory but not on every single track so to come back like that, you need to be winning almost every weekend."
Red Bull arrive at Silverstone third in the constructors' standings on 189 points, 58 behind leaders Ferrari.