Renault confirm signing of ex-FIA tech man Budkowski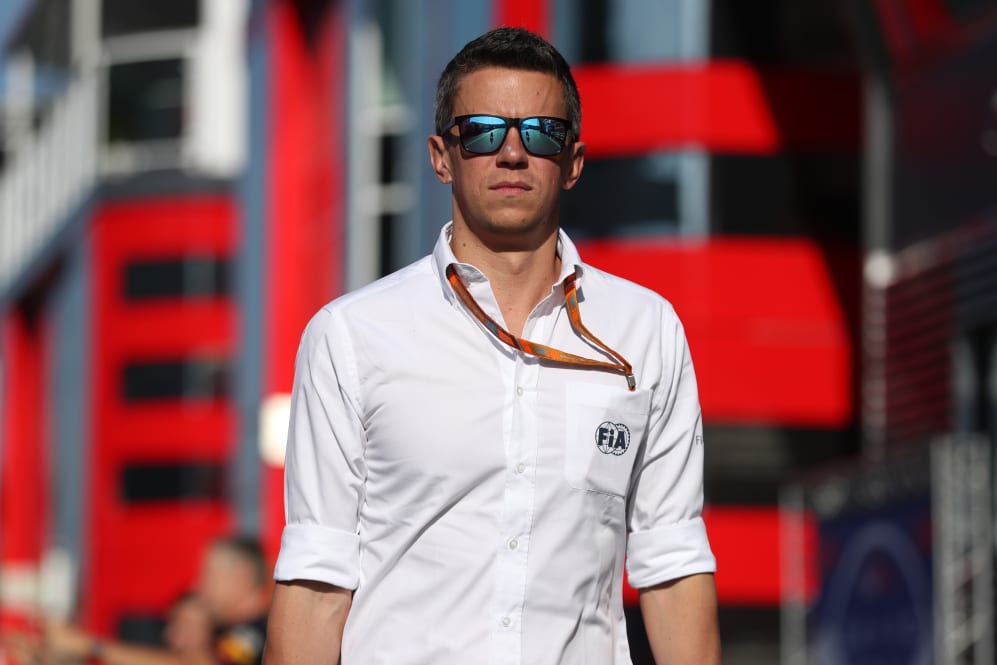 Renault have announced the 'upcoming arrival' of Marcin Budkowski as the team's new executive director.
Budkowski has enjoyed spells at several teams since breaking into F1 with Prost in 2001, including as windtunnel supervisor at Ferrari and more recently as head of aerodynamics at McLaren. His latest role, however, was as technical and sporting co-ordinator at F1's governing body, the FIA.
Cyril Abiteboul, managing director and Renault Sport Racing, said Budkowski's arrival will help drive Renault's bid to become one of F1's top teams by 2020.
"It was clear that the Renault Sport Racing management structure needed reinforcing," Abiteboul explained. "Marcin's mission will be to continue the strengthening of Enstone to enable Renault to join the top Formula 1 teams by 2020, through relying on the proven personnel of the likes of Bob Bell, Nick Chester and Rob White.
"Marcin's arrival is excellent news and further proof of our determination to achieve our goals.
"There have been a lot of positive changes these last few months at Renault Sport Racing with an accelerated expansion at Enstone, the restructuring of our engine deployment from Viry with the supply of two top customer teams for 2018, three titles in a row in an increasingly competitive Formula E championship and other motor racing categories, and the arrival of new strategic partners. All of this is happening in a context where the seasons are longer and more intense."
Budkowski's future has been the subject of widespread speculation since his resignation was confirmed in Malaysia, with several squads concerned that wherever the Pole ended up, he'd arrive with extensive knowledge of privileged team technical information, including future plans, because of the nature of his former FIA role.
To mitigate any feeling of ill will between teams, Abiteboul confirmed in Friday's FIA press conference in Suzuka that Renault were in discussions with the FIA about extending the amount of 'gardening leave' Budkowski would take prior to joining the Enstone squad.
"We always made it clear that we would not want to be aggressive in relation to [his start date]," said Abiteboul.
"From a contractual perspective he could be available from early next year, but we have had a constructive discussion with the FIA and I believe that we are close to reaching an agreement on a start date that would I say make everyone comfortable.
"I think that is a date of early April, which is basically twice his gardening leave provision has been discussed, has been invoked. Nothing has been confirmed yet but that is something we are completely prepared to entertain as far as we are concerned.
"It's clear, and we appreciate, that it's a sensitive topic for lots of parties, but it was important I think to present our side of the story. Marcin is coming in a non-technical capacity."