Renault give Kubica 'extensive' second test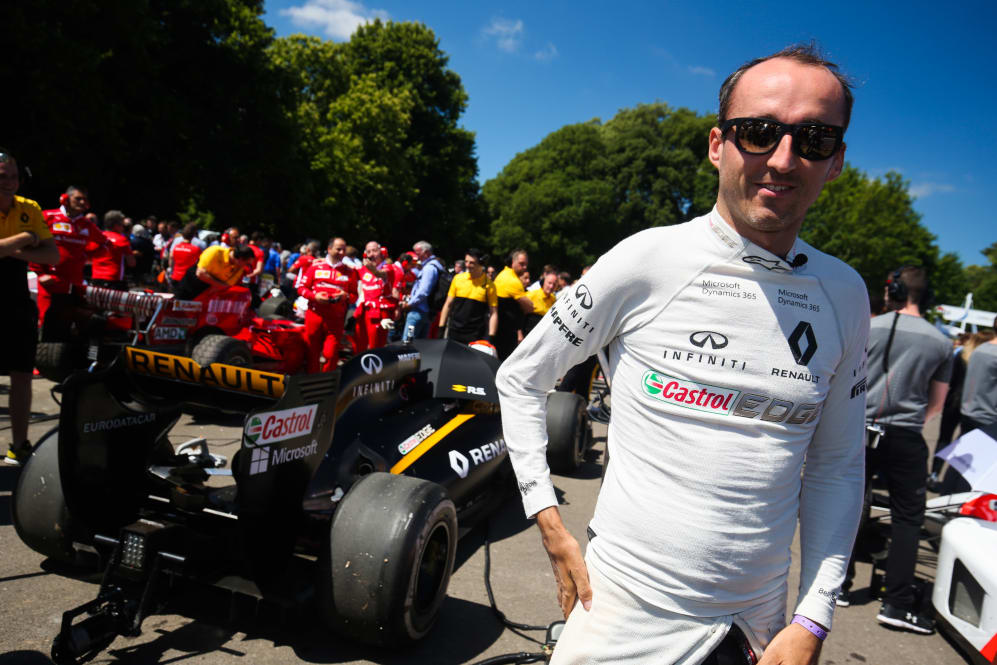 Renault have confirmed that Robert Kubica will return for a second test to evaluate how capable he is of returning to Formula 1 racing.
Kubica tried out an F1 car for the first time in six years when he tested a Renault-powered Lotus E20 at Valencia - after which he hoped the team "maybe saw something of my old, 2010 self".
The Pole will now be given a second run, this time at the Paul Ricard circuit, with a programme designed to 'extensively evaluate his driving capabilities'.
"There are still many hurdles for him to overcome, and he knows better than anyone else that only his performance will determine if he can one day return to being a professional driver," says Renault team boss Cyril Abiteboul.
"Whilst the first day of testing at Valencia was no more than to let Robert get reacquainted with the feel of driving again, this second test will be to assess his capabilities to return to the highest level of competition.
"This is a new phase in his personal and professional journey and we are proud to support him in the form of lending our infrastructure at Paul Ricard that is suitable for professional and non-professional drivers."
Kubica made 76 Grand Prix starts between 2006 and 2010 - which included become the first Polish driver to triumph in F1 when he won in Canada in 2008.
The Pole star was preparing for his second campaign with the then-Lotus (now Renault) team in 2011 when he severely injured his right arm in a crash whilst participating in an Italian rally during the F1 off-season.