Renault growing in stature - Hulkenberg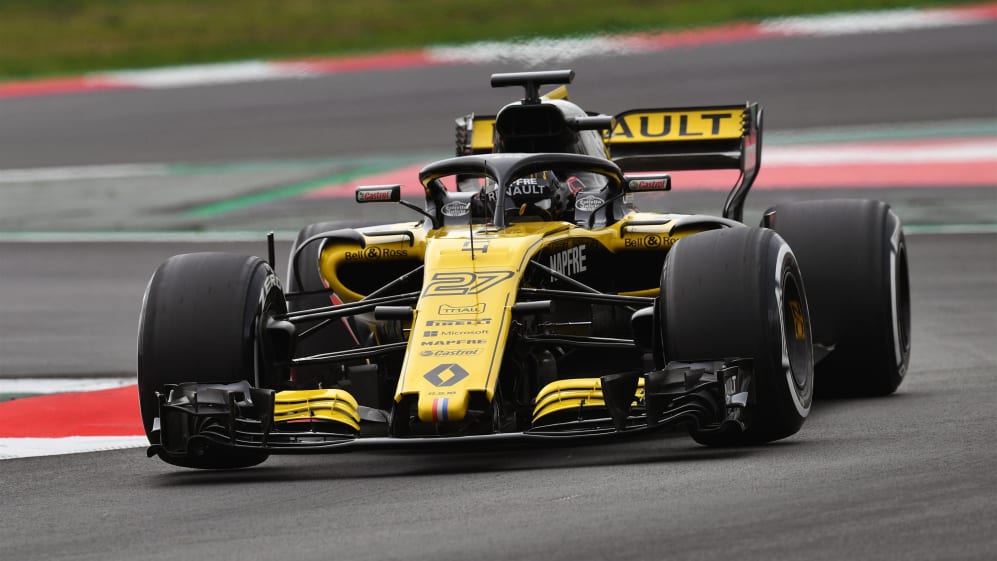 Renault has been rebuilding at a rapid pace since returning to F1 as a full constructor for 2016 and after spending a year at the team, Nico Hulkenberg feels they are maturing well and hitting their targets.
The French manufacturer, which last won the constructors' world championship in 2006, made its F1 comeback with a full works operation in 2016 when it bought a Lotus team that had been struggling financially and been limited in their development.
Renault immediately began pumping money into the operation from the ground up, expanding its Enstone base and recruiting heavily, with Hulkenberg a major signing from Force India for 2017.
Now with a year of experience at Renault under his belt, Hulkenberg can see the dramatic progress that has been made in the last 12 months.
"It feels much more mature and like a grown operation and unit," said Hulkenberg. "The car build, how the car is running and what we achieved is 100 degrees better than last year. So that's all very, very good. It's what the target was but also what we need to do if we want to succeed with this project."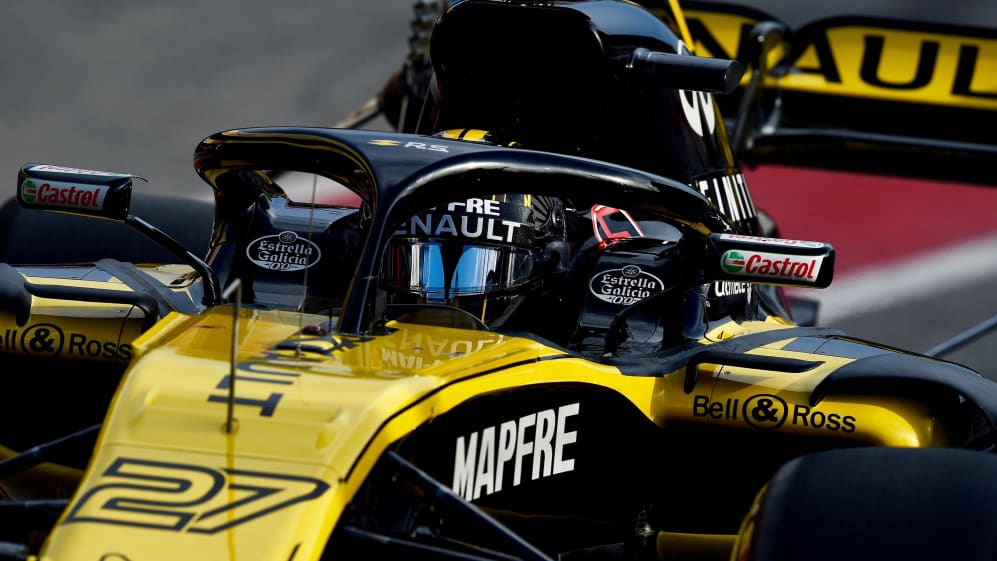 That growth has led to an encouraging pre-season for Renault so far, with the team completing significant mileage and frequently clocking times towards the top of the timesheets.
Not only is Hulkenberg happy with the R.S.18's starting point, but he is also confident such a productive pre-season will result in further strong car development during the year.
"Melbourne is luckily not too far away and we finally go racing again," he said. "I feel good. I feel positive. We've collected a lot of miles and a lot of data and pretty much successfully got through our programme which is not always that normal in winter testing.
"[A big positive is] the data we collected. From that, we will build a much better knowledge about the car and our understanding of the car and also for the development going forward."
Hulkenberg was third fastest on his penultimate morning in the car as he tried the hypersoft tyre before finishing his running by evaluating some upgrades.
Though testing has largely been smooth, Hulkenberg conceded there have been some small issues to contend with.
"We had a few hiccups and problems here and there but that's normal with a new car and new systems," he said. "There's a lot of new stuff on the car but you might not see so much as a lot of it is under the covers.
"The engineers and the designers have gone quite aggressive on a lot of things so there was some learning about that and some surprises. But otherwise nothing huge."