Renault: Honda the big unknown for 2017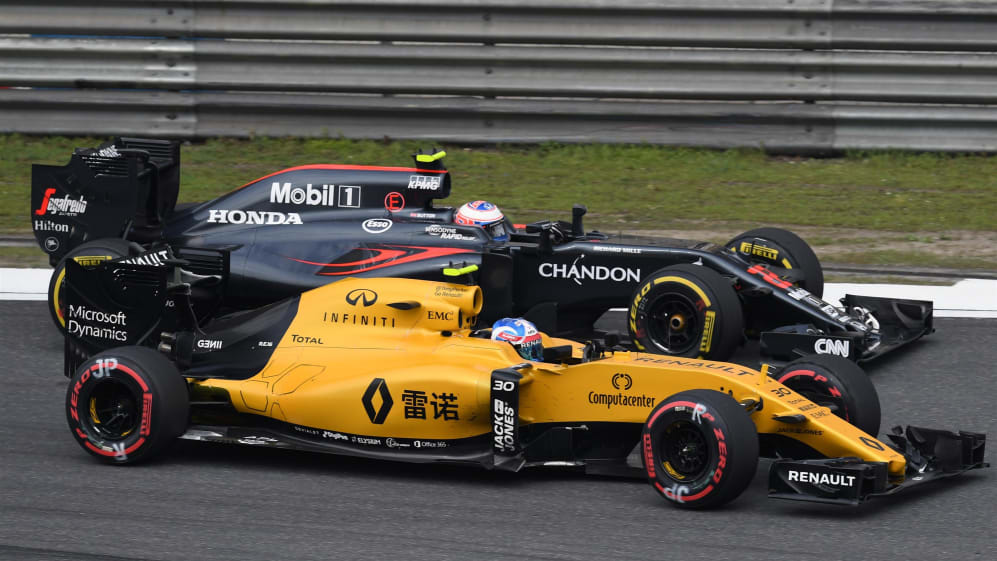 Renault believe they have a good idea of where they will fit into Formula One racing's pecking order in 2017 – but admit that Honda's performance remains a wide open question mark.
Renault Sport Racing Managing Director's Cyril Abiteboul believes Ferrari, Mercedes and Red Bull will lead the way, and expects his own team to take the fight to the likes of Williams and Toro Rosso in the fight for fifth – but admits he is unsure what to expect from McLaren and Honda.
"It's a big unknown for us what Honda will have done in terms of engine development because I am sure McLaren is capable of producing a very decent car, in particular with such a dramatic change to the aero regulations," Abiteboul told reporters at the launch of Renault's new R.S.17.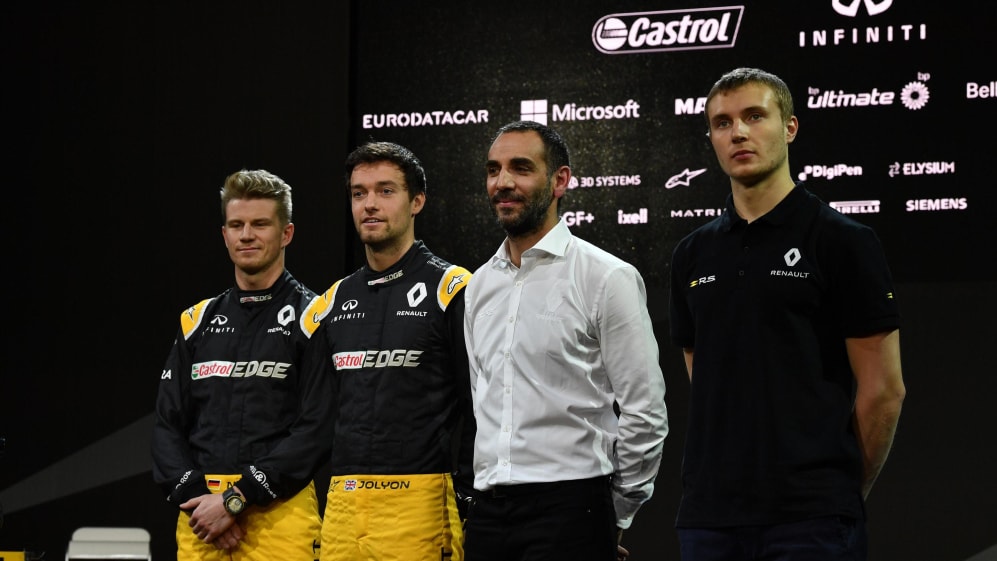 In terms of performance gain we are targeting 0.3-0.4s [from the engine]
"Then I think it will be interesting to see the mix. I expect Mercedes, Ferrari and Red Bull, in no particular order – [and] we should be fighting against Williams, Force India, Toro Rosso. The question is McLaren."
Abiteboul predicted that 2017 will turn into an 'arms race' that will hurt smaller teams like Force India, who defied expectations to finish a resounding fourth in last year's constructors' fight.
"This car we are presenting is not the car that will test in Barcelona and the car in Barcelona is not the car that will race in Melbourne. Race by race we've got an introduction of new parts…
"I really feel for those teams that will have to keep that resource, the regulations will be very difficult for small teams. I think most of the car build budget for Force India will be gone by now just to cope with the new regulations.
"With the level of resources that we have we should be easily capable of beating teams like Haas, like Force India and so on."
Abiteboul added that he expects gains of almost half a second from the Renault power unit, after the French manufacturer decided to 'start from scratch' for 2017.
"We had a good product last year, it was decent what we had done – and yet we have decided to start from scratch again because in Formula One if you don't attack you're dead.
"We saw that if we want to be serious about our ambition to catch up and overtake the best in class, which is Mercedes, we had to envisage a completely different philosophy, which is what we have done this year.
"In terms of performance gain we are targeting 0.3-0.4s between how we started the season and how we finished the season - just talking about engine to engine, nothing related to the rest of the car."
Renault finished ninth in last year's standings, with just three points finishes during the 21 races.