Renault target 'full recovery in competitiveness' for Barcelona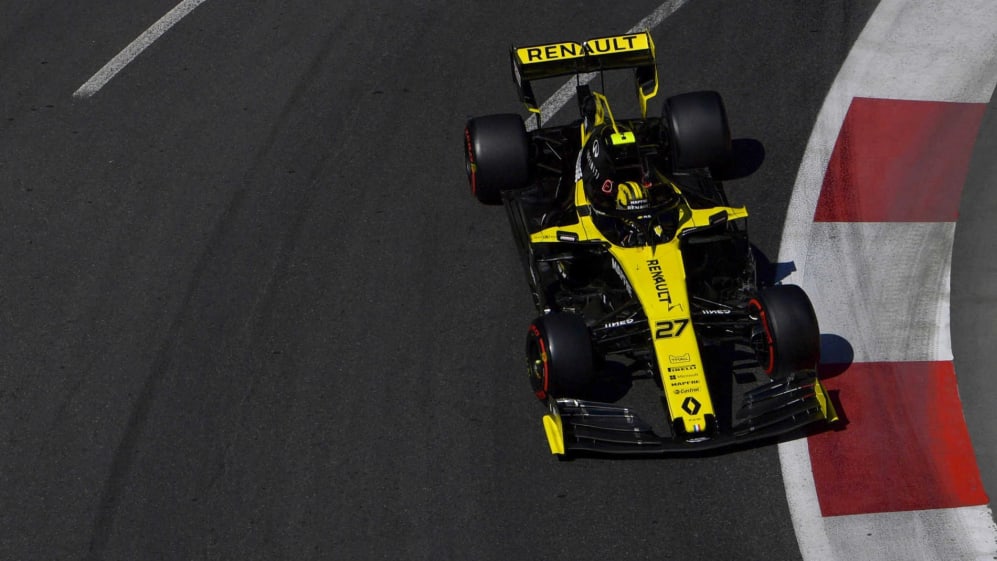 Renault had their sights on former partners Red Bull ahead of this season, but have instead found themselves sucked back into the midfield and an intense fight for the smaller points-paying positions. Renault chief Cyril Abiteboul hopes this weekend's Spanish Grand Prix offers some respite…
Hopes among Renault senior management were high ahead of the season, the French manufacturer buoyed by a fourth-place finish in the constructors' championship in what was another year-on-year improvement having returned to F1 as a works outfit three seasons earlier.
But in their bid to take on the big three – Mercedes, Ferrari and Red Bull – Renault have pushed too hard, which resulted in "fast-tracking some processes" that subsequently had a detrimental rather than positive impact on the team's race results.
READ MORE: What has gone wrong at Renault?
Abiteboul has admitted the team's failings and hopes Daniel Ricciardo and Nico Hulkenberg can turn things around at the Circuit de Barcelona-Catalunya.
"The start of the European segment of the 2019 Formula 1 season is an opportunity for us to reset," said Abiteboul. "Overall, it's been a tough start to the year and the Azerbaijan Grand Prix capped off a run of results that fell short of our expectations. We know we are capable of much more and we need to target clean weekends and races to make the most of our potential.
"To do so, we have work to do on all sides of our operation; chassis and engine on and off track, and work with the drivers to allow them to reach their respective capacities. We are motivated as ever to strive for more and we aim for a full recovery in competitiveness in Spain.
"We know that the midfield is tight, but this also creates opportunities. We've seen that fortunes can change in an instant so we go to Barcelona hungry to get our season campaign going."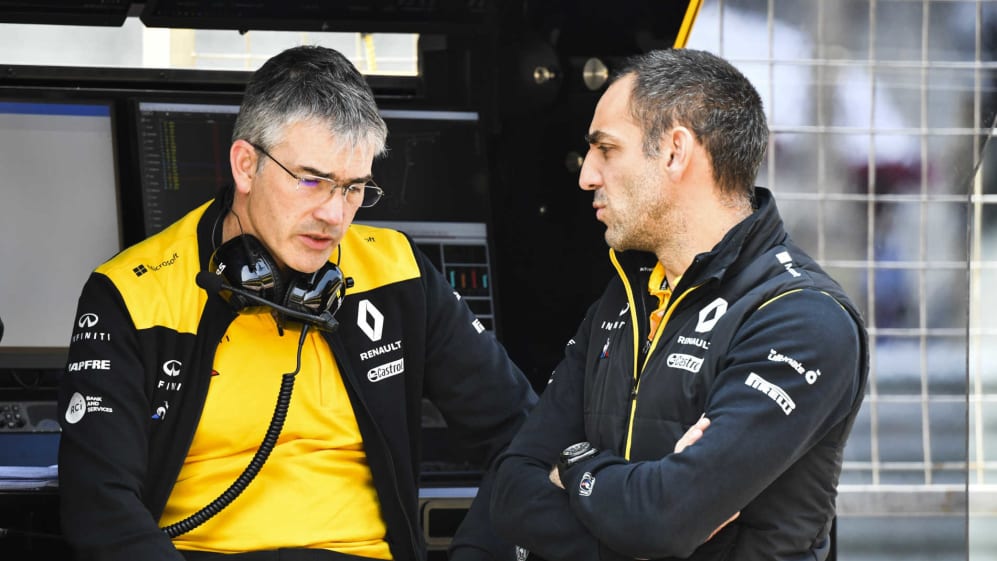 Barcelona, the opening European round of the season, is traditionally a race where teams opt to bring their first major update of the season – with Renault bringing a number of improvements themselves.
"We have a number of reasonable upgrades that are positive," said Chassis Technical Director, Nick Chester. "We have a few aero parts to add to the front wing and rear of the car. We are also looking at some mechanical tweaks to improve car balance.
"At this stage there is a development race going on between the teams, but we will keep pushing hard to get best from it each weekend."
Renault are currently seventh in the constructors' championship, a pair of seventh places giving them their tally of 12, six adrift of McLaren in fourth.