Renault to warm up French F1 fans with demo in Nice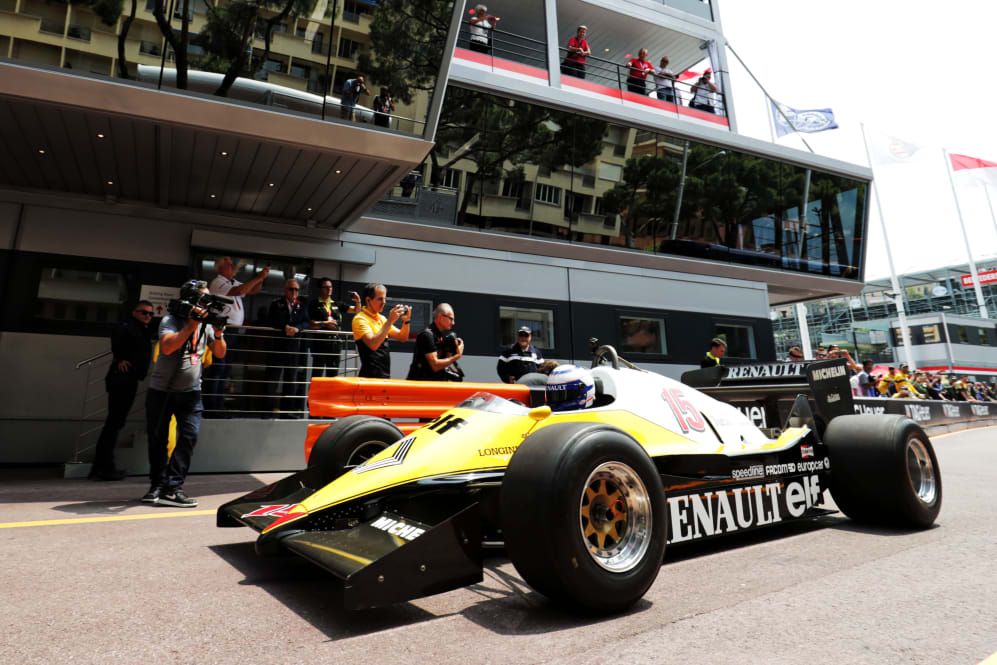 The French Grand Prix returns to the F1 calendar this year for the first time since 2008, and to help get local fans in the mood Renault are to stage a spectacular car demo in Nice.
The action, which coincides with the final stage of the celebrated Paris-Nice cycle race, will take place on the world-famous Promenade des Anglais seafront boulevard on Sunday March 11, just under 100 days ahead of the Grand Prix at Le Castellet.
Current star Nico Hulkenberg will be on hand to drive the 2012 Renault V8 F1 car, while four-time F1 World Champion - and Renault Ambassador - Alain Prost will get behind the wheel of his 1983 Renault RE40 V6 turbo, which finished the championship in second place.
Each driver will complete two runs during the deciding stage of the cycle race as horsepower and pedal power come together.
To book tickets to the French Grand Prix, which takes place June 22-24, click here. For packages and experiences, click here.