Reserve driver Shwartzman will take up Ferrari's FP1 rookie outings in 2023 starting in Zandvoort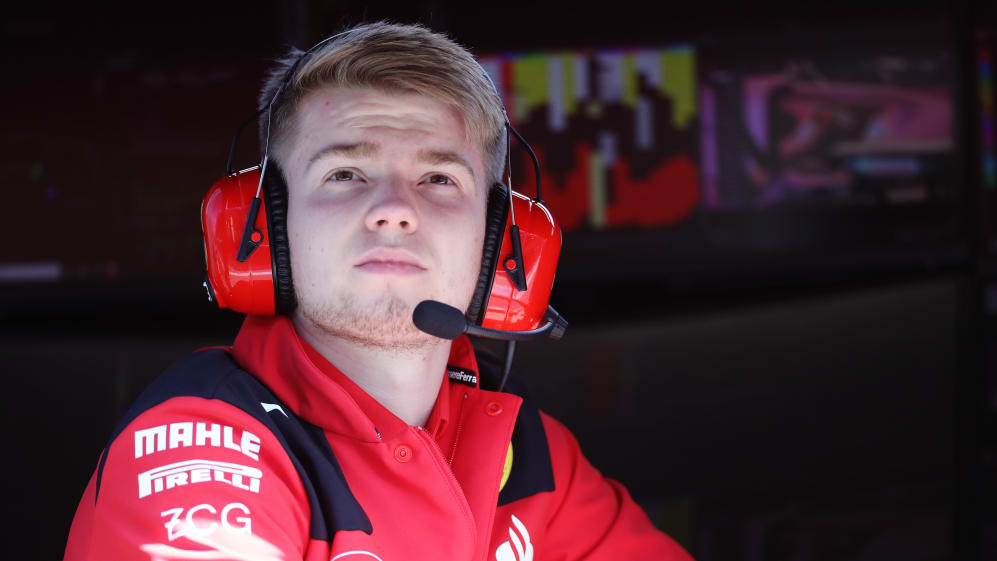 Ferrari Team Principal Frederic Vasseur has revealed that reserve driver Robert Shwartzman will get behind the wheel of the SF23 in both the team's allocated rookie FP1 sessions this year – starting this weekend at the Dutch GP.
Shwartzman has been a part of the Ferrari Driver Academy since 2017, and since leaving Formula 2 at the end of the 2021 – where he finished as the runner-up to McLaren's Oscar Piastri – he has been serving as the Scuderia's reserve driver.
READ MORE: Formula 2 title contender Vesti to make F1 weekend debut for Mercedes with practice run in Mexico
Ferrari's decision comes off the back of the rule that was introduced at the start of 2022 that requires all 10 teams to give a minimum of two FP1 sessions to a young driver throughout the season.
Speaking to the media ahead of this weekend's Zandvoort action, Vasseur was asked of the team's plans for the FP1 rookie outings. He responded: "Robert will do Zandvoort in Carlos' car, and he will do another one – probably Abu Dhabi in Charles' car."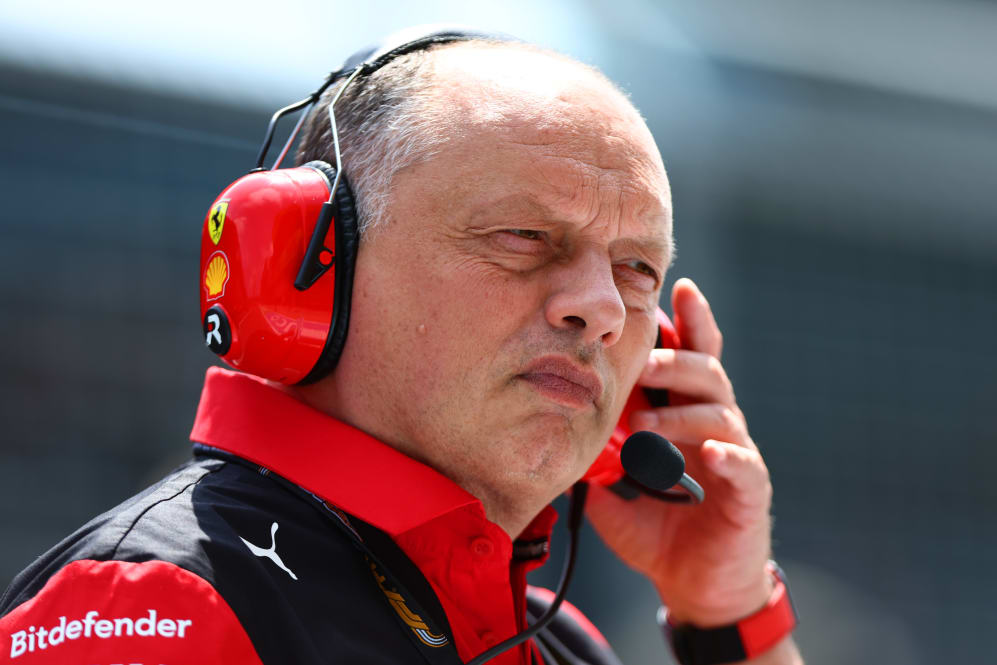 Explaining why Zandvoort was one of the tracks chosen, Vasseur said: "Because it was the choice of the driver. I gave them the choice to do it, where they want to do it."
Vasseur also explained why the decision on which tracks to give rookies a run out is so difficult to make. He said: "I know that it is not an easy situation but Carlos… it's not so easy to decide.
HALF TERM REPORT: Ferrari – Fallen championship aspirations but an intense battle for second place looms
"Because for sure you can't do it in Singapore, in Japan, in Las Vegas. Also, you have some Sprint events in Austin, Qatar, also that you can't do it.
"Then you have the races with tyre allocation, a bit different, so it is also tricky to do it, meaning at the end of the day you don't have so many options."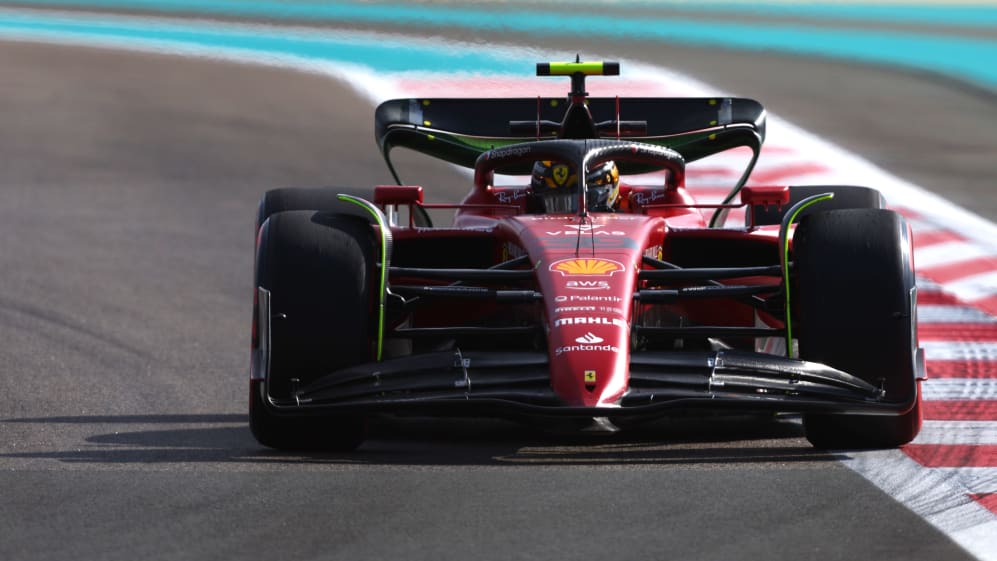 Shwartzman has plenty of experience in F1 machinery, having taken part in both FP1 sessions for Ferrari last year, as well as having driven in the post-season young driver test for the team in 2022 and in 2021 – where he also drove for Haas.
TECH TUESDAY: The best car, best upgrade and biggest disappointment of 2023 so far
And with Ferrari having two academy drivers in Formula 2 – in Oliver Bearman and Arthur Leclerc – Vasseur explained why the decision was made not to give either a run out in F1 machinery this year instead of Shwartzman.
"They have to be focused on the F2 championship," clarified Vasseur. "And we will try to give them opportunities of testing on the 2021 car or something else before the end of the season, but I want to push them to stay focused on the F2 championship."