REVEALED: Discover your favourite driver's official rating in the new F1 2021 video game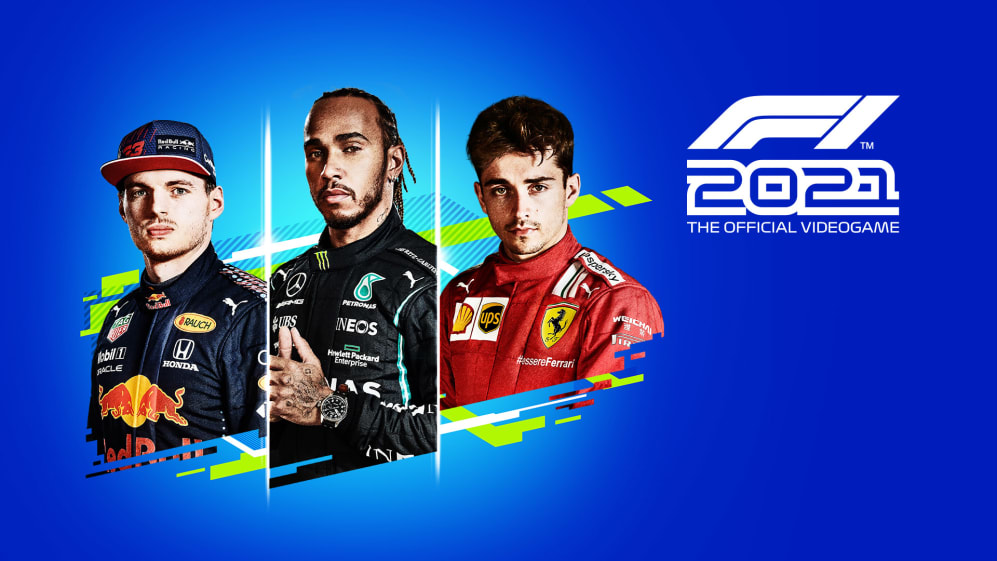 The newest edition in Codemasters' incredible series of F1 video games – F1 2021 – is nearly with us. And ahead of the release on July 16, we can exclusively reveal the ratings awarded to each driver within the game.
The ratings were calculated according to five real-world metrics:
1. Experience - Based on the number of races a driver has competed in during their career
2. Racecraft - Based on positions gained or lost in a race, compared to the average for a given grid slot
3. Awareness - A measure of the driver's ability to avoid incidents and penalties in a race
4. Pace - A measure of a driver's best lap times – the closer they are to the fastest lap in a race, the higher the score
5. Overall - Which takes into account all of the above, calculated with a weighted average
Unsurprisingly, when the numbers were totted up it was seven-time world champion Lewis Hamilton and his 2021 title rival Max Verstappen who emerged top of the pile, both with a score of 95.
But how did the other drivers score? Flick through the cards below to see! And tell us what you think of the scores on social media, using the hashtag #F12021game.
F1 2021 features teams, drivers and circuits from the 2021 F1 World Championship, with the Deluxe Edition – available on July 13 as a digital download only – also enabling fans to hire one of seven iconic drivers from history as their F1 team mate, including Ayrton Senna, Alain Prost and Michael Schumacher.
Pre-order Codemasters' F1 2021 here and receive early access and other bonuses.