Ricciardo confident Red Bull close to Mercedes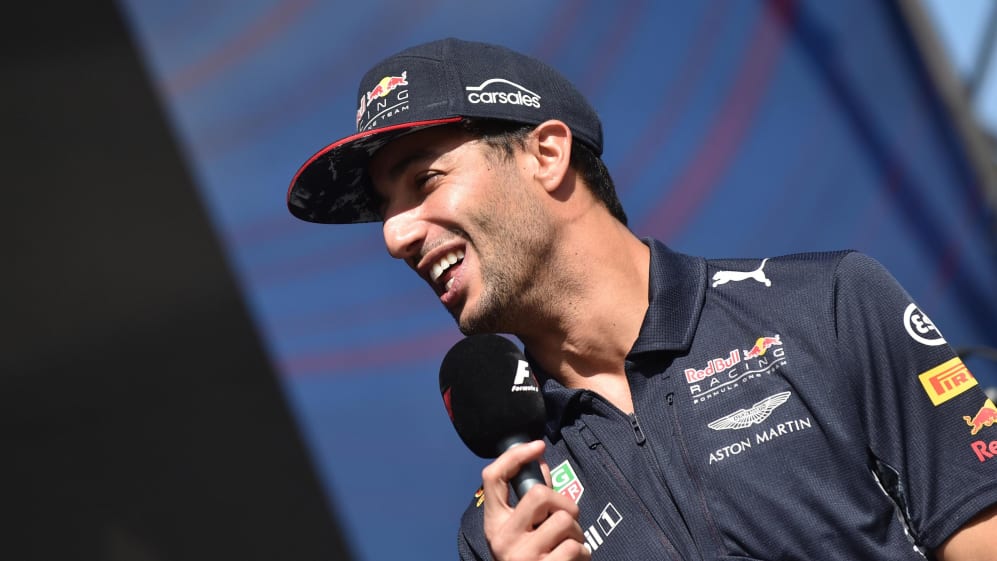 Having topped the timing screens on his penultimate day of pre-season testing in the RB14, Daniel Ricciardo is confident Red Bull are not far behind Mercedes in terms of outright pace.
Warm and dry conditions have allowed much more representative running for all the teams during the second test so far, with Ricciardo posting a new track record on Wednesday with a 1m 18.047s. Using the hypersoft tyre to set his time, the Australian was 0.353s quicker than Lewis Hamilton, but with the Mercedes on ultrasoft rubber he still sees the reigning world champions as the benchmark.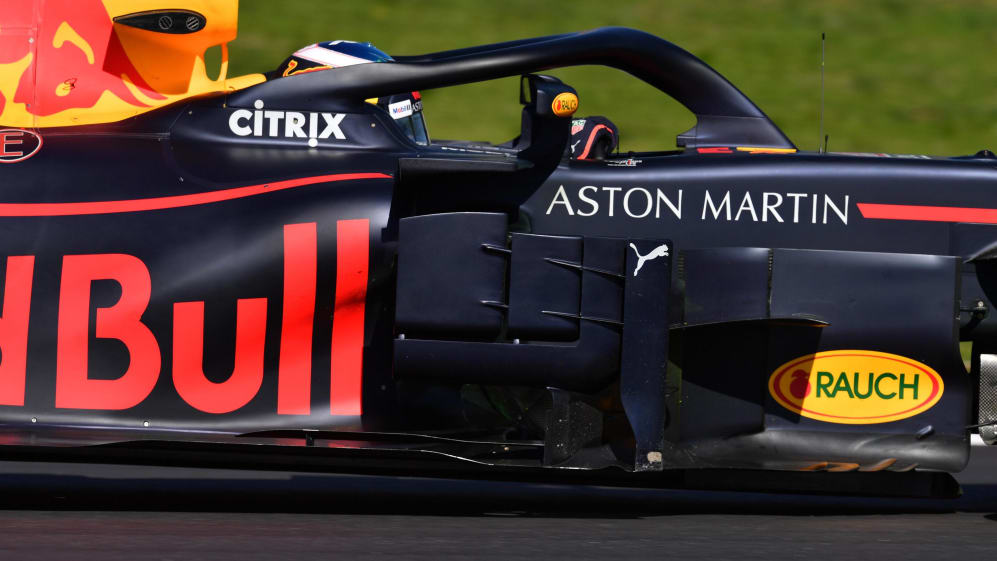 I think we're going to be much closer than last year
"We are getting there," Ricciardo said. "The Mercs still look pretty quick. I don't believe that they are on the hypersofts. I think Lewis might have been on the ultra, from what I heard. Maybe [Valtteri] Bottas as well. I am not sure. I think a few tenths is in the tyre. And I guess their qualifying mode, when they decided to use it, will probably be a bit more than ours as well.
"I think that they still have a bit more on the rest, but it is not too bad. We are looking pretty good. Not really sure about Ferrari at the moment, but we are in a decent place. We made some good changes to the car today, so I think we are better than we were 12 months ago, let's say that much.
"I feel the balance is similar to how it is last year, but I feel where our car was good last year I feel we've made that even better, so our strengths have become stronger. The last sector, traction, things like this, the car feels quite strong, so this is a good base for now.
"We will still work on a few weaknesses but generally it does not feel too bad. Mercedes are still quick, if everything was equal right now they still have a little bit on the rest, but I don't think it is too big. So it seems positive."
Ricciardo will only have one more day in the car before heading to his home race in Melbourne and he is confident Red Bull offer him a realistic podium prospect.
"I think that, looking at it now we are close. I still don't know where Ferrari are, I'm quite confident Mercedes are probably just in front of us but Ferrari I'm not sure. But I think we're going to be much closer than last year."
While he posted the fastest time of testing so far, Ricciardo is also expecting to see that marker beaten in the coming days, having felt there was more on the table for him on his quickest lap.
"It's early days, so I think there's still more to come, but I think that for where the car is now and how the lap was, it wasn't too bad. There's probably a tenth on the last sector, so I could have probably made it into the 17's but it was pretty good.
"I think we made a good step with the car today, again we made a few changes this morning and each change seemed more or less positive, or more positive than negative, so I think we got the car running better today, got it faster, reliability was good, so it's getting there.
"I still think we need to find a bit more to, realistically, match Mercedes, but I don't think we're far behind. I think it's positive."