Ricciardo expects Red Bull and Mercedes to be class of 2017 field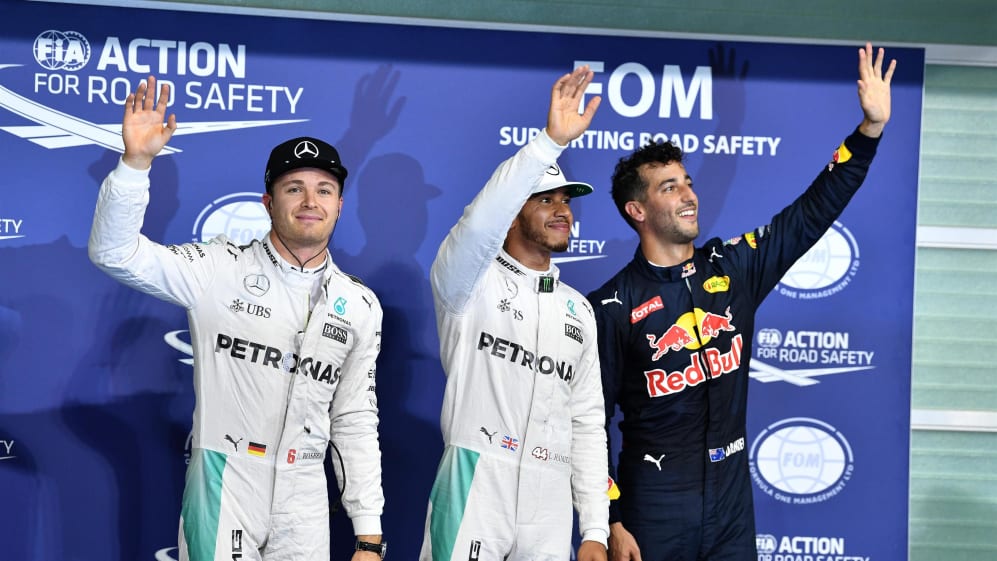 Daniel Ricciardo is confident Red Bull and Mercedes will once again lock horns at the front of the field in 2017.
Sweeping regulation changes will come into effect this year, with higher downforce levels and wider tyres among the measures set to make F1 four to five seconds a lap faster than in 2016.
And while Ricciardo says those changes will fundamentally alter the driving experience, he believes his team start as early favourites alongside the Silver Arrows, constructors' champions for the last three consecutive years.
"I think there will be changes, but how it alters the pecking order we'll have to wait and see," Ricciardo told Red Bull's official site. "I still believe that Mercedes and Red Bull will be at the pointy end – hopefully in reverse order to last year!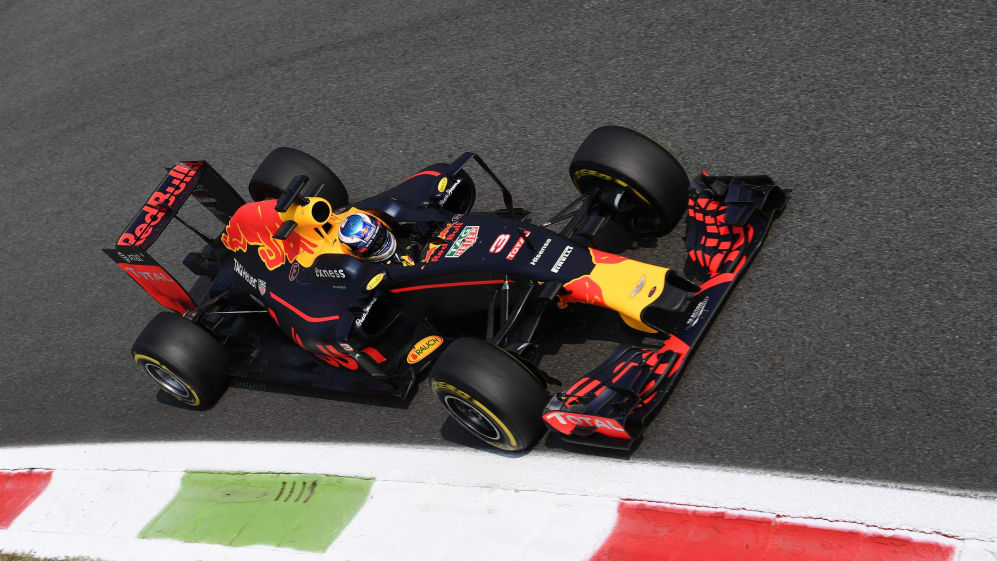 You want to go through a corner and feel in your bottom that it's a fast car...
"The cars are going to be quicker, the tyres wider, so maybe on some narrow circuits it could be a bit trickier, especially with a wider car; that might make the available room for opportunity slightly less.
"[But] if you're a fan, get yourself to a fast corner. Whatever track you're at, find one of the quick corners to really see what we're doing."
Ricciardo said reliability during testing could well set the tone for each team's start to the new season, adding: "There are so few test days available. You know track time is important for the car, for development, but it's also important for us physically.
"I know that my pre-season has been the best I've had in terms of physical preparation but it's still not driving a race car. I'll arrive fit and conditioned but the first day in the car is still going to hurt because you're body is going through different things, things it hasn't been through in a long time.
"You want to do the laps for yourself, so that you get that race fitness. After the reliability is settled you want to go through a corner and feel in your bottom that it's a fast car.
"Once you do one flying lap, you get an idea. It's just the way it brakes and turns – you just know. Hopefully, it's a good feeling, that first timed lap."
Asked about his hopes for the season, and his season-opening home race in Melbourne, the Australian said: "I don't write stuff down and say 'Melbourne I want to be on podium' or 'here I want to do that', I just make sure I'm prepared for every race.
"I've said it for a few years, the one thing I want to do, if it is a goal, is never leave the race on a Sunday, on a flight home, thinking "I should have done this or that". I want to leave it all on the track on Sunday."