Ricciardo: No reason why Red Bull and Renault couldn't rekindle successful partnership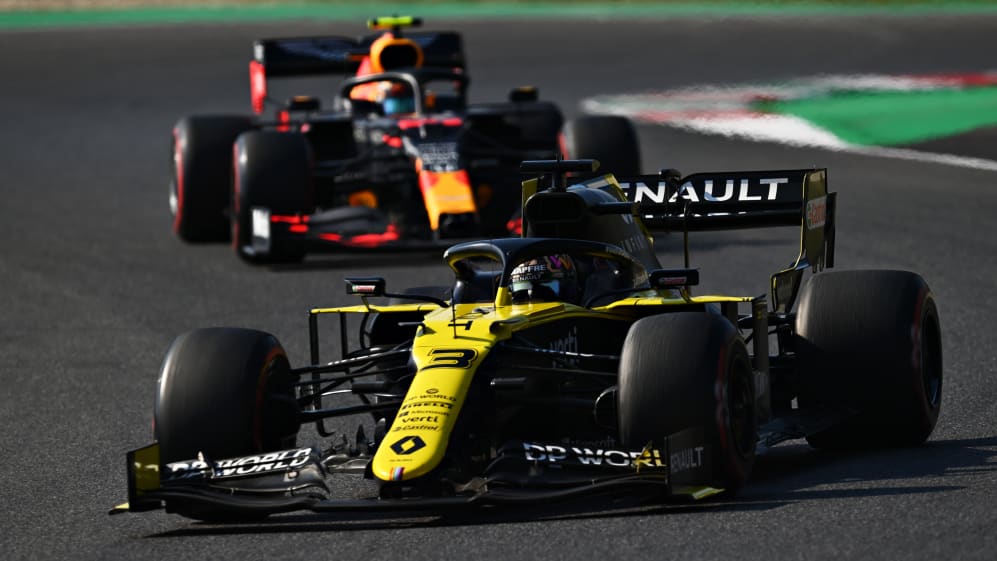 Daniel Ricciardo left Red Bull for Renault just as the relationship between his former team and the power unit manufacturer fell apart, but he doesn't believe bridges have been burned between the two that would prevent them coming back together again.
Red Bull are in need of a new power unit solution after current partner Honda announced they will be withdrawing from Formula 1 at the end of the 2021 season.
READ MORE: Red Bull 'committed' to F1 and evaluating power unit options following Honda departure news
As it stands, Renault would be obliged to supply Red Bull as they have the fewest current customers - only powering the works team as Ricciardo's future team McLaren switch to Mercedes from next season - and Ricciardo thinks it's a partnership that could be rekindled successfully.
"I think they could," said Ricciardo, from the unique position of having been in both camps. "Obviously it's not really up to me to decide how that goes, but I do think they could. I think as well there's… call it emotions and then there's business and there's time. Obviously time heals a lot of things and whether things weren't seen eye-to-eye a few years ago or whenever it was, I don't think that will necessarily remain forever.
Obviously time heals a lot of things and whether things weren't seen eye-to-eye a few years ago, I don't think that will necessarily remain forever
"So if that's what ends up happening in the future I think they can get back on good working terms. I never experience anything that was irreparable so I'm not concerned if that's what they do. I think they'll get on with it."
READ MORE: Six key questions answered following Honda's shock exit announcement
2022 is seen as a major opportunity for a shake-up of the competitive order due to new regulations, and Ricciardo also doesn't think Red Bull will be overly disadvantaged by the change.
"To be honest however the relationship ended last time with Red Bull and Renault, the fact was Red Bull was still winning races with Renault in the back of the car. Obviously the championships were with Renault, so I think at the end of the day if they're building a good car they're going to get support and they'll still have a chance to do that.
"Unless I'm missing something really obvious with the rules - I know you mentioned 2022 but I haven't really thought that far ahead yet - but going on the history and the past and my experience there I don't foresee anything that they should be concerned about."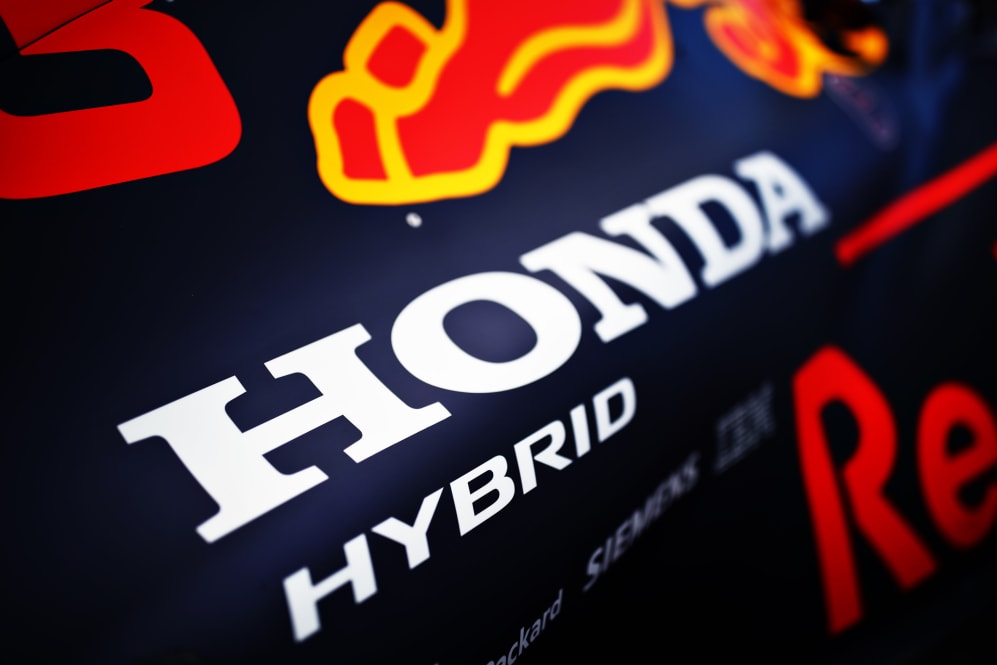 When he announced his decision to leave Red Bull back in 2018 to join Renault, Ricciardo cited uncertainty over the viability of the Honda partnership as one of his concerns, but insists there's no added satisfaction now the Japanese manufacturer is pulling out.
"I honestly don't feel anything personal towards it. I'm not jumping around saying 'Oh yeah, look, I was right!' It's nothing like that. Obviously as far as Red Bull and my relationship with them and a lot of personnel in the team I kept that strong throughout. Even through my decision I kept good relationships so I never wanted them to struggle or suffer so to speak.
"Now they've got a decision to make with what happens next, but I don't really look at it in a personal light of me winning or losing, it's just the nature of the sport. There's always a chance, the sport's changing so much that there is a chance that stuff like this happens. I do hope they obviously find a solution, a good one, and they stay afloat and keep being a rival for the rest of us."
Red Bull used Renault engines from 2007 to 2018, winning four consecutive championship doubles together from 2010 to 2013.