Feature
ANALYSIS: Six key questions answered following Honda's shock exit announcement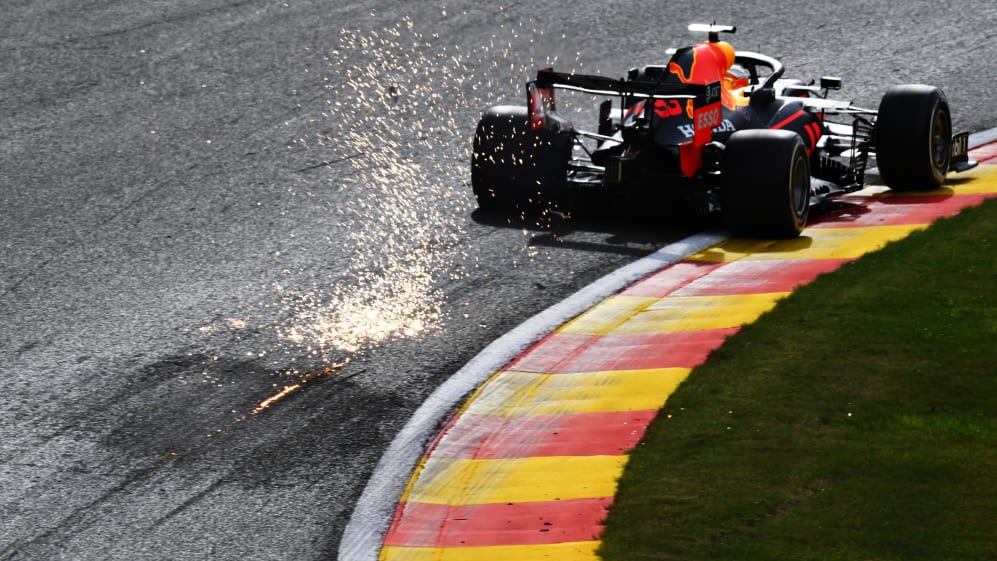 Not for the first time, Honda has shocked the F1 world with a huge announcement - that they'll leave F1 at the end of 2021. This has obvious implications for their customers Red Bull and AlphaTauri, plus their drivers, and in particular Max Verstappen. So what happens next? We unpack the key questions…
1. Were Red Bull expecting this?
Honda informed the Red Bull family in August that the company was re-evaluating their long-term strategy and that included their participation in Formula 1 beyond the end of 2021, when their current deal with Red Bull and AlphaTauri expires.
The Covid-19 pandemic has put extreme pressure on global automotive businesses, making it increasingly difficult for the Honda board to continue to sanction significant funds being funnelled into the F1 motorsport project.
Despite the success Honda has enjoyed with Red Bull and AlphaTauri, including five victories and counting, their motorsport boss Masashi Yamamoto has consistently faced a battle with the manufacturer's board to keep them involved in F1.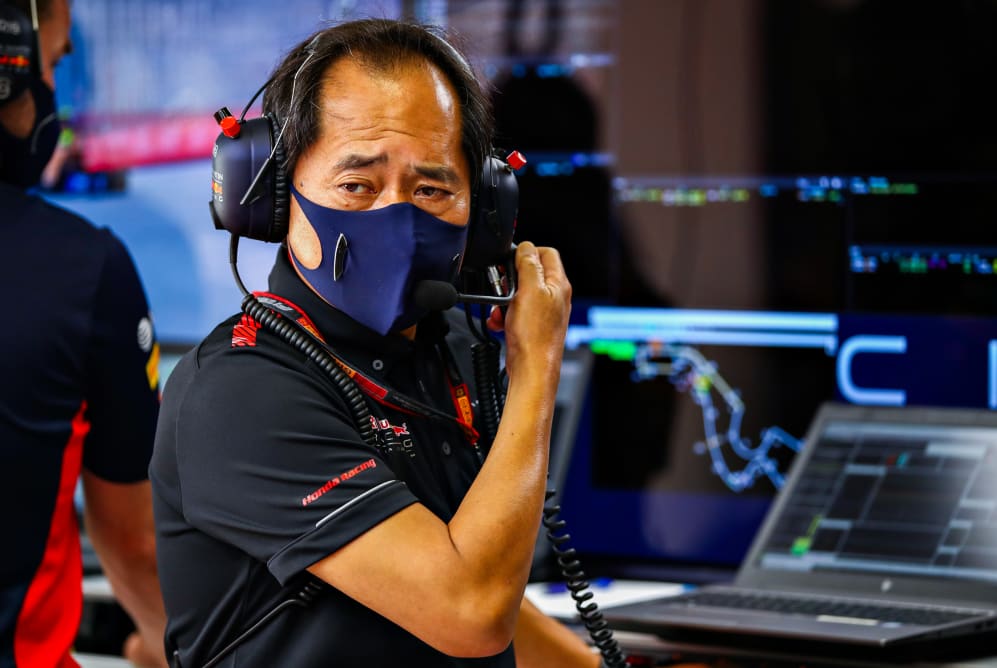 Unfortunately, this latest battle was one he could not win and they informed Red Bull of their final decision at the end of September. Red Bull have since had some days to ponder their next steps before the official announcement was made on October 2.
2. Will it hurt their competitiveness over the next year and a half?
Takahiro Hachigo, President, CEO and Representative Director for Honda, says their target is to win next year's F1 World Championship before parting ways with the series.
Honda have shown throughout their time in F1 that they always give everything they have in the pursuit of success, no matter the pressure on their shoulders of the challenges they face, so there is no reason to think Red Bull and AlphaTauri's performance will be hurt.
READ MORE: Bringing the power - How Honda created a front-running F1 engine again
The Japanese manufacturer are continuing to work hard on next year's power unit, however with no engine to develop come the end of 2021, it's natural that there will be some impact on performance.
There will also be a definitive budget in place for spend for that period and that will not be breached given the change in policy, so that could impact things should Honda encounter problems with their new specification.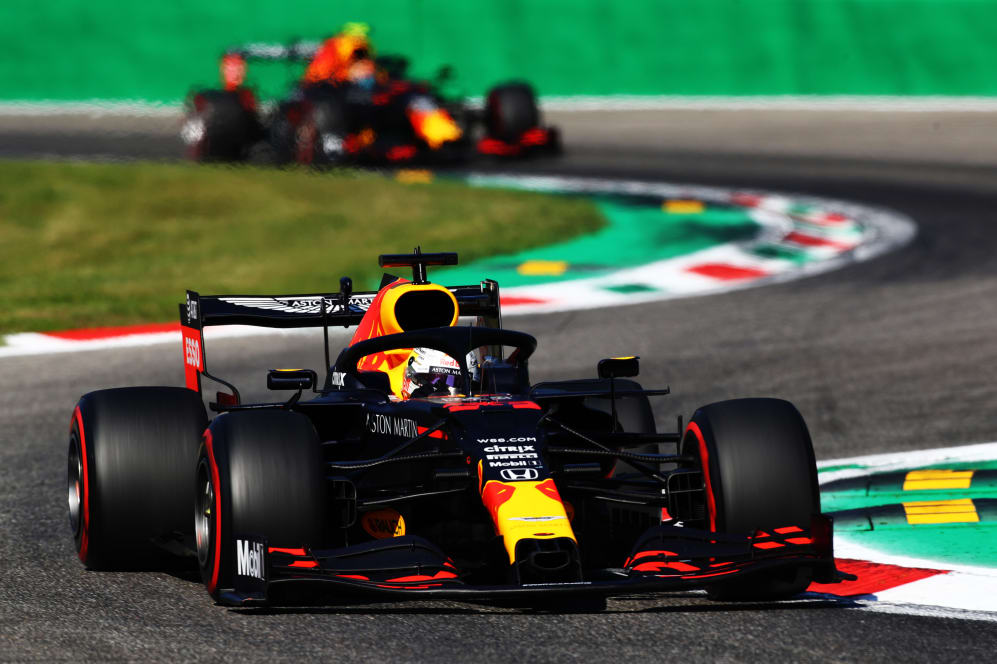 3. Are Red Bull going to stay in F1?
Yes. Red Bull signed on the dotted line to stick around in Formula 1 until at least the end of 2025 with both their works team and AlphaTauri, so there is no suggestion they will be departing with Honda.
READ MORE: Red Bull 'committed' to F1 and evaluating power unit options following Honda departure news
As Team Principal Christian Horner said, they have been here before and found a way forward, so there's no reason to think a company of their magnitude and resource will not be able to do so again.
4. Who will power Red Bull and AlphaTauri in 2022?
Under the current rules, Red Bull's old friends Renault would be obliged to supply them and AlphaTauri with engines as they currently have the fewest customers.
Red Bull would likely want to avoid rekindling that relationship, while Renault won't fancy it either having been so bruised towards the end of their time together.
READ MORE: Red Bull have 'missed a trick' in their F1 approach, says Renault boss Abiteboul
But they may not have a choice. There simply isn't enough time for Red Bull to encourage a new manufacturer into the sport in time for 2022.
That means it's either Renault again or hope they can convince Ferrari or Mercedes to supply them. Given they failed to entice either of those two at the last attempt, it's unlikely the outcome will be any different this time.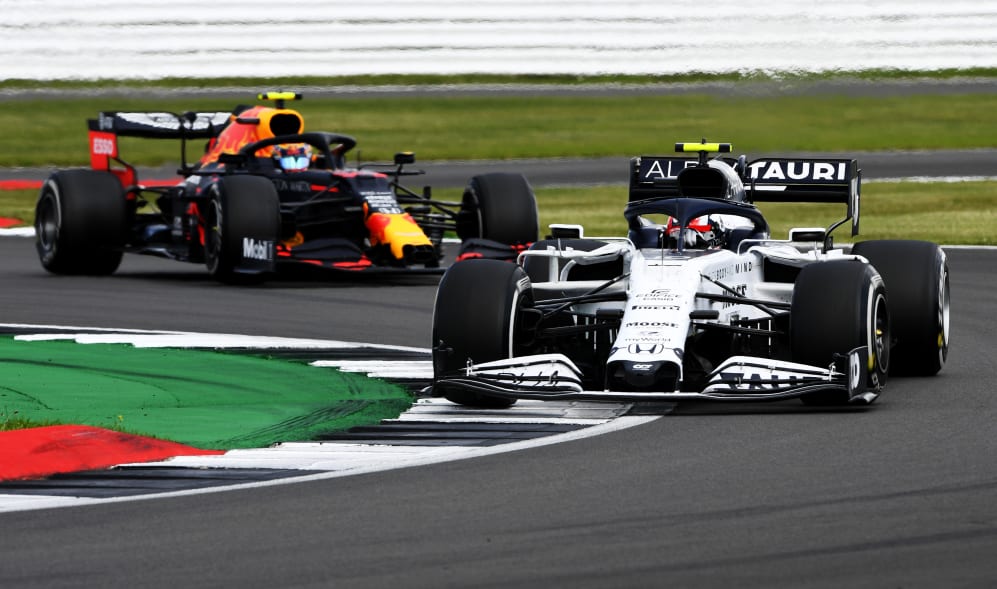 Red Bull may just have to take some short-term pain, while they either attempt to get their own engine project up and running or convince a new manufacturer to join the party.
But with discussions current on-going about a revised engine formula for 2026, a new manufacturer may wish to wait until then.
5. What does this mean for Max Verstappen?
Max Verstappen will not have been delighted by this morning's news.
He'll have likely known in advance of the news being made public, of course, but this is something of a hammerblow to the Dutchman given the uncertainty it creates at a team where he only recently committed to staying until the end of 2023.
Verstappen has been very supportive of Honda since they joined the team and has been encouraged by where they are taking the project. The prospect of a return to Renault, of whom he was critical during their time together, is not good.
Contract details remain private, but there are usually clauses that allow flexibility in the event of a major change, such as this.
He will remain calm while Red Bull work out a plan, but you'd suspect he will also be considering his options, as most drivers do as a matter of routine. In terms of slots at the other two 'Big 3' teams, Charles Leclerc and Carlos Sainz are tied in at Ferrari until the end of 2024 and 2022 respectively, so his chances of a potential opening there are slim.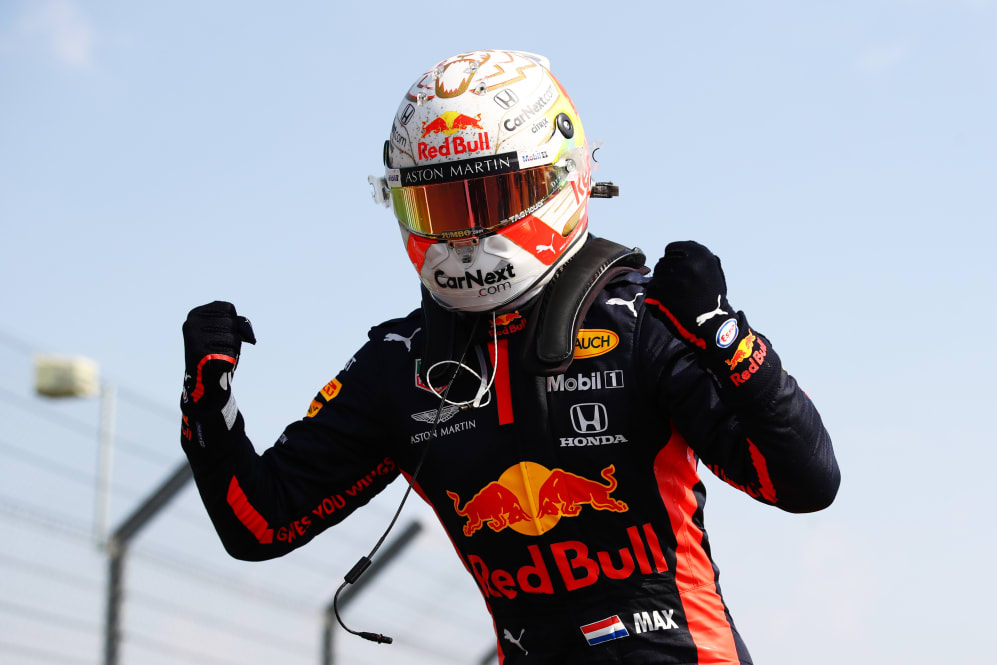 Lewis Hamilton looks set to sign a fresh deal with Mercedes, that will likely keep him at the team until at least the end of 2022. Even if the seat next to him is free, will he really want to race alongside the current six-time world champion?
Then again, we have seen recently that contracts can be terminated early, with Racing Point doing just that with Sergio Perez, so a merry-go-round of F1's biggest names is not impossible.
Either way, these are interesting times for one of F1's most highly-rated young stars.
6. What now for Honda young gun Yuki Tsunoda?
Yuki Tsunoda has been making a name for himself in his first year in F1 feeder series Formula 2, the Honda-backed driver winning two races to move into third in the drivers' standings.
If he can hold on to that position in the final two race weekends in Bahrain, significantly the 20-year-old will have enough superlicence points to race in Formula 1.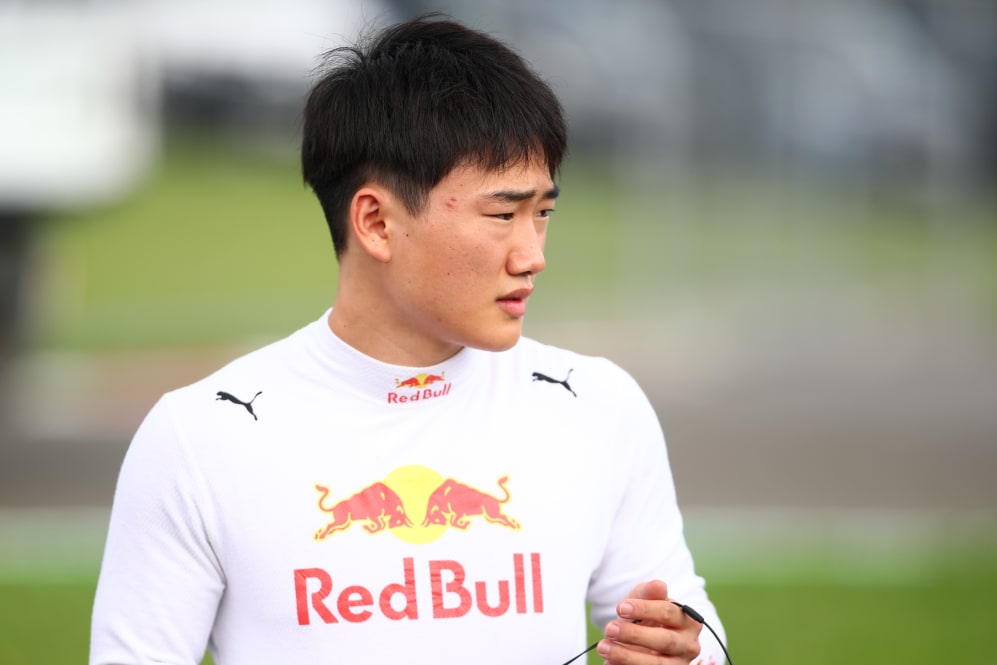 AlphaTauri are already planning on running Tsunoda – Honda's best F1 prospect in years - at the end-of-season Abu Dhabi young driver test, which follows the season finale in December, to evaluate his potential for next year.
Should he get the points – and sufficiently impress behind the wheel at Yas Marina – he'd ordinarily be in a good position to step up and make his F1 debut with AlphaTauri next season.
However, Honda's departure from F1 at the end of 2021 raises doubts as to their continued support of aspiring racing drivers – including Tsunoda - going forward and it remains to be seen if Red Bull would retain him as a young driver.