Ricciardo not having second thoughts after Renault switch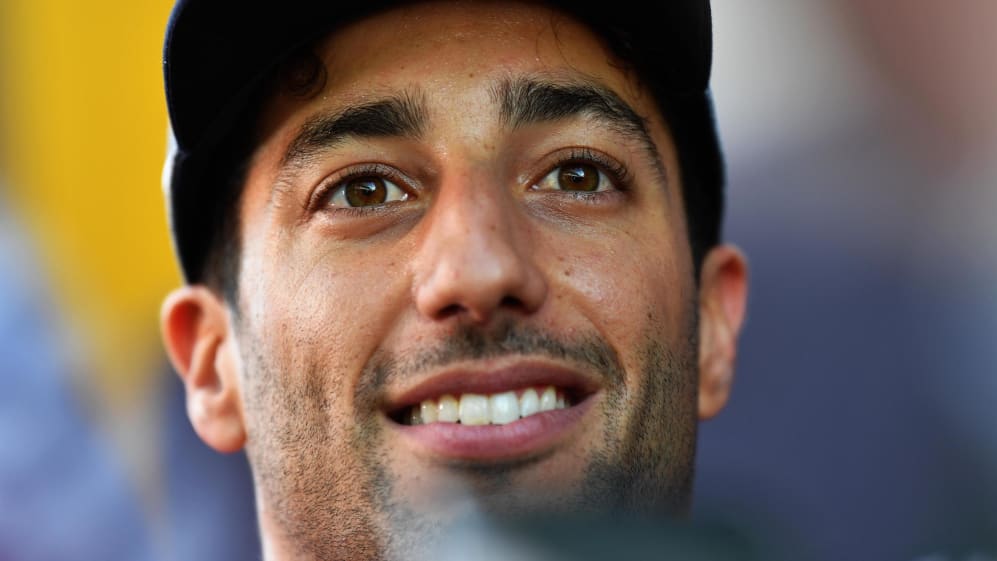 It was the move that sent the driver market into meltdown. But while many baulked at Daniel Ricciardo's decision to move from the safe environs of Red Bull to the still-unproven Renault team, the Australian insists that he's still comfortable with his choice.
Red Bull have struggled to establish themselves in Formula 1's hybrid era, falling behind the Mercedes and Ferrari teams that they shaded during Sebastian Vettel's dominant 2010-2013 reign. In the last five seasons, Red Bull have scored 11 victories. In 2013 alone, Vettel took 13…
And while Renault haven't come close to winning since their 2016 return to F1, their improvement has been remarkable, with the team having steadily climbed the constructors' standings to the point where they currently sit fourth after 14 races in 2018 – having been seventh this time last year, and ninth the year before.
The upward trend is obvious – and yet there's no doubt that Ricciardo is taking a risk in leaving Red Bull Racing, and the Red Bull parent company that funded the lion's share of his junior career. So, having put pen to paper, did Ricciardo have any post-signing blues about his prospective move?
"No, I don't," he said. "I'm aware that, at the moment, the structure at Red Bull is stronger. But I've certainly switched my mindset to a bit more of a longer-term project. I felt good once I signed it and I feel I know what I'm getting into. I'm aware of all that, and I thought about it for some time."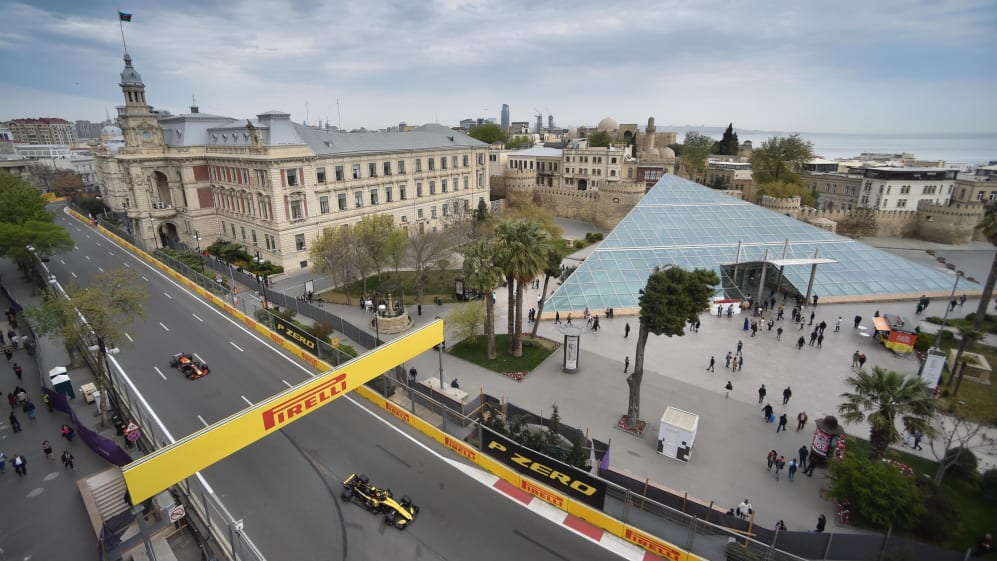 Once it had become clear that drives with Mercedes and Ferrari would not materialise for Ricciardo for 2019, Renault also represented the only real chance for the Australian to switch to a true manufacturer team for 2019 – albeit that Red Bull will become the de facto Honda factory outfit when it begins sharing the Japanese firm's engines with sister team Toro Rosso from 2019.
And Renault Team Principal Cyril Abiteboul clearly believes that his squad can provide Ricciardo with a car to at least equal, and preferably out-perform, Red Bull in the future, stating that they now felt an "obligation to deliver… cars that are in-line with his expectations, with his talent". But he agreed that getting Ricciardo into a position to challenge for podiums, wins, and ultimately the championship he craves, was a longer-term project…
"We've always been clear with what we are, what we are not yet, that we are still in the making," said Abiteboul. "That if he was interested in a turnkey organisation, in a turnkey team with a turnkey car, that would not be with us. But if he was interested in a project in construction where he could play a role, we would be interested."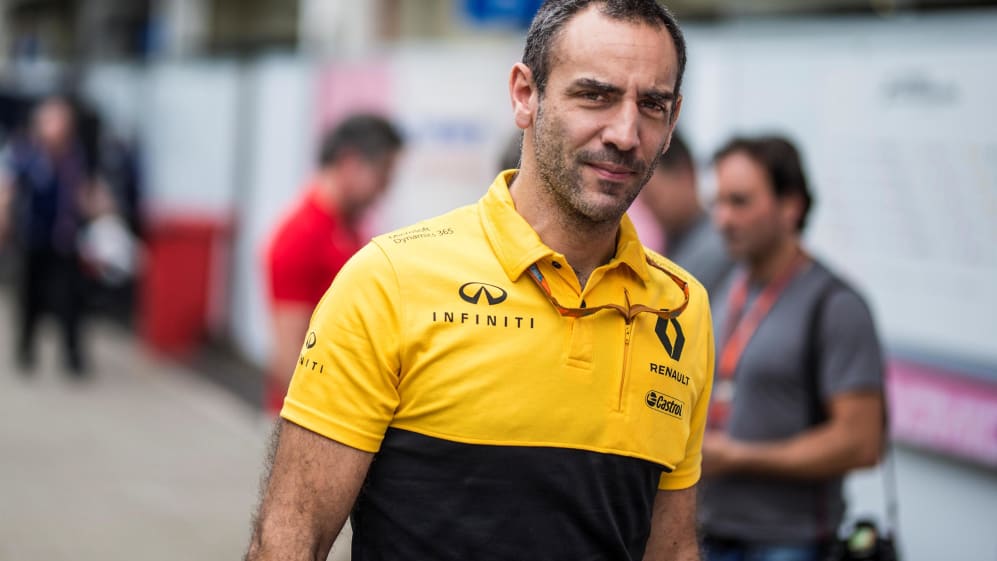 On the flip side, Ricciardo clearly represents Renault's highest profile driver signing to-date, the only F1 race-winner they'll have had on their books since their 2016 comeback. But when asked whether the outfit had the financial clout to invest as heavily in their cars for the next few seasons as they had done in their new star driver, Abiteboul was succinct in his reply…
"Renault can afford pretty much anything," he said. "Renault is the largest car maker involved in Formula 1 – full stop. So we can afford anything as long as it makes sense. Then it's just a question of value for money and whether it makes sense to spend that, given where we are in the development of our team.
"It would not make any sense to bring a driver by having to make some concession on our capacity to finance the development of the engine or the chassis. So, in shorthand, obviously it means an increase of our budget."