Ricciardo set for Canadian GP grid penalty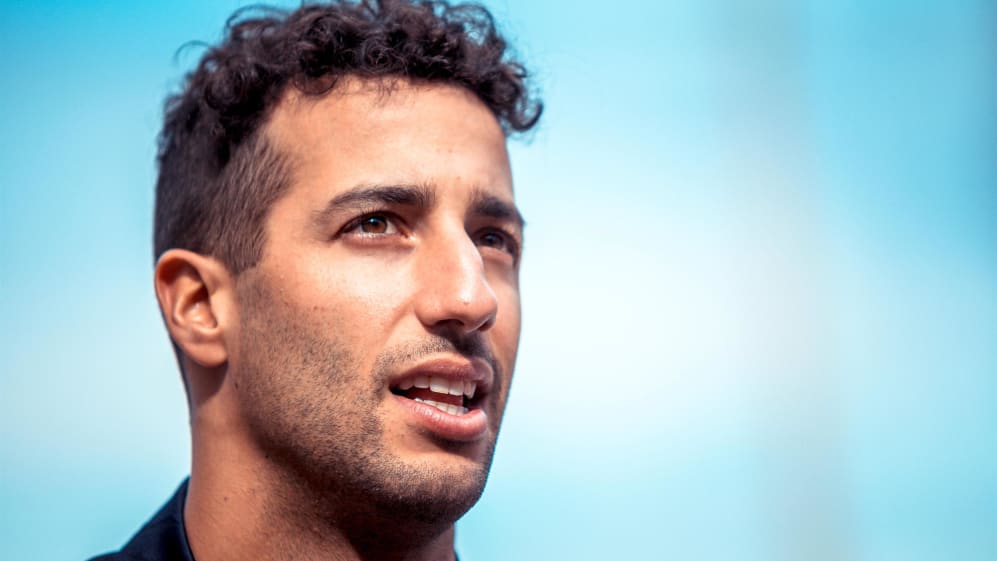 Daniel Ricciardo usually wins the hard way – and that's exactly what he'll have to do if he is to triumph in Canada this weekend, with the news that the Red Bull driver is set to take a grid penalty.
The Honey Badger fended off Sebastian Vettel to claim his first Monaco Grand Prix victory last time out, but did so without the use of the MGU-K after the power unit component - which recovers energy under braking and redeploys it to the power train - failed with more than half the race to go.
Red Bull tech supremo Adrian Newey has since confirmed the defective part on Ricciardo's car will definitely need replacing out of schedule, which will incur an automatic grid drop under F1 rules.
"He will definitely be taking some penalties in Montreal, we haven't heard at the moment just how many," Newey told Reuters. "One of things there is whether the battery was damaged or not in Monaco, so until we know that from Renault we don't know exactly what we're facing.
"The [MGU-K] is definitely a penalty. I rather doubt it [can be reused], considering it caught fire and was a burnt out, charred wreck," he said. "I would be somewhat surprised at that one..."
Formula 1 power units are split into six components. Each driver is limited to three internal combustion engines, turbochargers and MGU-Hs and only two MGU-Ks, energy stores and control electronics for the season.
Prior to Monaco, Ricciardo was already on his second permitted MGU-K, electronics store and control electronics. A further change of any of those three components will trigger a 10-place grid penalty. The Australian now faces the prospect of starting from the back of the grid.
Red Bull's power unit supplier Renault are expected to bring an updated engine to Canada but Newey said he does not anticipate a major improvement.
"It's about 1% (more power), which is a tenth of a second so it's worth having but it's not a make or break," he said.
Ricciardo moved up to third in the drivers' championship after his victory in Monaco, his second of the season. The Australian trails Vettel by 24 points with Lewis Hamilton 14 further clear at the top of the drivers' standings after six races.
Ricciardo scored his first career win in Canada, back in 2014, and finished third at Circuit Gilles-Villeneuve last season.
Watch full F1 Race replays or Highlights on F1 TV Access. Sign up now. Race replays only available in certain regions (view full F1 TV Content Schedule here)