Ricciardo to start German GP from back of grid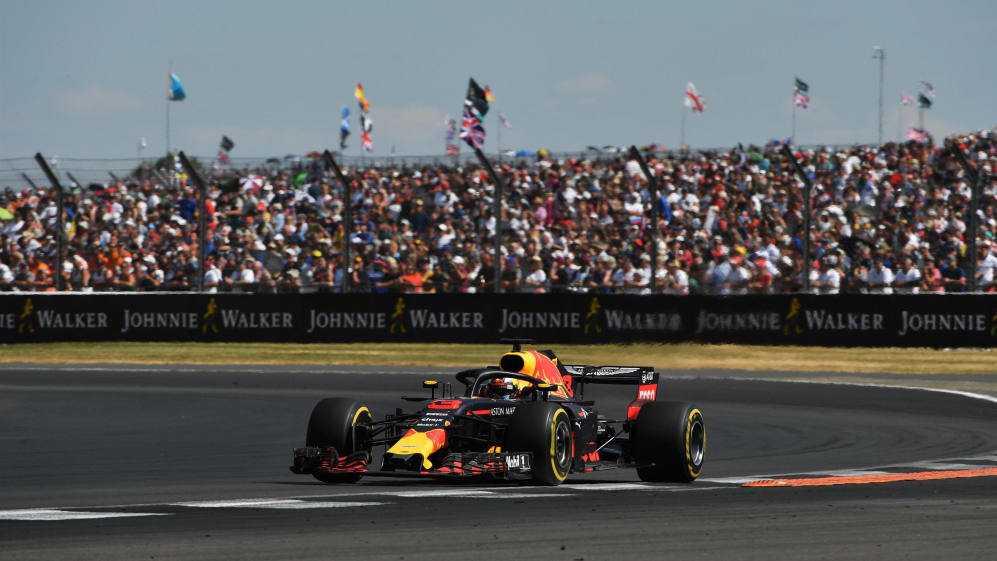 After a difficult run in F1's triple header, Daniel Ricciardo is set for another challenging race in Germany. The Australian will start Sunday's race in Hockenheim from the back of the grid after Red Bull opted to change a number of power unit components on his car, exceeding his limit for the season and leading to a string of penalties.
Ahead of Friday's opening practice session, the FIA confirmed that Ricciardo's RB14 had been fitted with a new MGU-K, control electronics and energy store.
The rules say that drivers are permitted to use only two of each of the aforementioned parts per season, and Ricciardo has exceeded the limit on all three, sending him automatically to the back of the field.
Red Bull have opted to take the penalties in Germany in anticipation for next week's Hungarian Grand Prix, a race in which the Milton Keynes team are expected to be more competitive due to the twisting nature of the Hungaroring layout.
Ricciardo admitted on Thursday that he had expected to take the penalties this weekend, given there are plenty of opportunities for overtaking at the Hockenheimring.
He said: "You can overtake so if we do have the penalties and start towards the back, I'll stay positive and know that there will be some good overtaking.
"Ideally we win next weekend [in Hungary] and suck it up here."
Ricciardo heads into Sunday's Grand Prix fourth in the drivers' standings, and will be hoping to keep the pressure on the top three - Sebastian Vettel, Lewis Hamilton and Kimi Raikkonen.