Ricciardo - Tyre strategy gives us a chance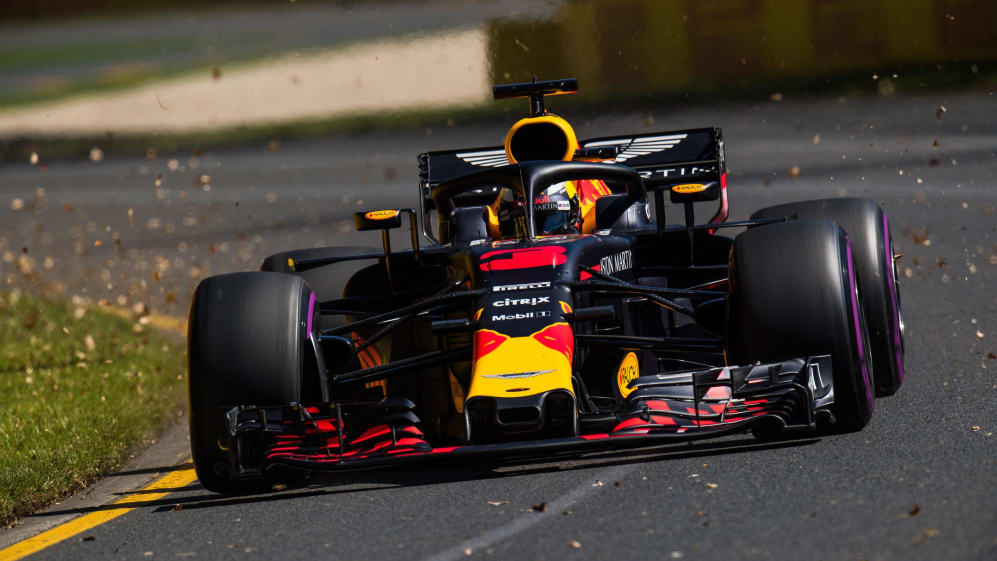 Lewis Hamilton tipped Red Bull to cause a surprise in Melbourne, but they were only the third best team in qualifying. However, Daniel Ricciardo feels they could recover in the race thanks to them going against the tide in terms of strategy.
Red Bull were alone in choosing to qualifying on the supersofts in Q2, which means they will start Sunday's race on that rubber while the rest of their rivals in the top 10 will be on ultrasofts.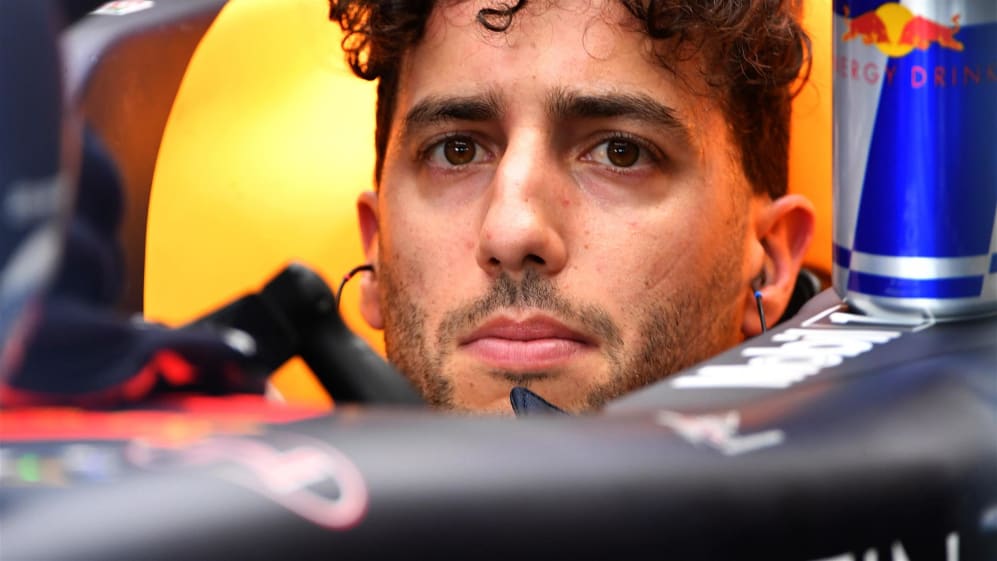 That was a little bit of a punch in the stomach to everyone.
Max Verstappen will line up fourth, with Ricciardo in eighth having been demoted three places from fifth for a speeding infringement in practice.
In theory, Red Bull's strategy should enable them to run deeper in the race before pitting for fresh tyres, which in turn increases the chances of them being able to make a one-stop strategy work. That could help them gain places, particularly as it traditionally difficult to overtake at Albert Park.
"Especially with these cars, it depends what circuits we go to, but this one is hard to follow on," said Ricciardo. "It is hard to overtake.
"Even with the extra DRS zone I don't think it is going to be easy. We felt that maybe a one-stop could be a stretch with the ultrasoft.
"That is why we have gone with the supersoft, just to try and make sure we can do a one-stop because even on a quicker tyre a two-stop in traffic you are still going to struggle a bit.
"Hopefully we get a one-stop and the others suffer and have to do a two, and that would be where we celebrate!"
Red Bull and rivals Ferrari had no answer to Hamilton's supreme pace in qualifying, with the reigning world champion ending the session more than six tenths clear.
Though Hamilton insisted Mercedes his advantage was not down to a change in engine mode, Ricciardo admitted it was disheartening they had the ability to boost power when required - something most cannot.
"That sucks," he said. "It is frustrating because everyone else wants to see them get challenged a bit more. That was a little bit of a punch in the stomach to everyone.
"So I know they are loving it, they are in a good position. But everyone else is hating it. So hopefully we can catch up.
"Hopefully in the race they don't have as much as that because that is a bit scary that mode they got."
Ricciardo praised Hamilton's ability behind the wheel, but admitted he felt any top driver would be capable of taking pole if they were in a Mercedes.
"Lewis is very good," he said. "But the car and their package is too good, absolutely. It is not to discredit Lewis, not at all, but I think even him at 90% with that package that they had today, he still would have got pole. I feel any of us top guys could've made that happen [in a Mercedes]."