Report
ROAD TO F1: Red Bull junior Lawson wins reverse-grid F3 race in Austria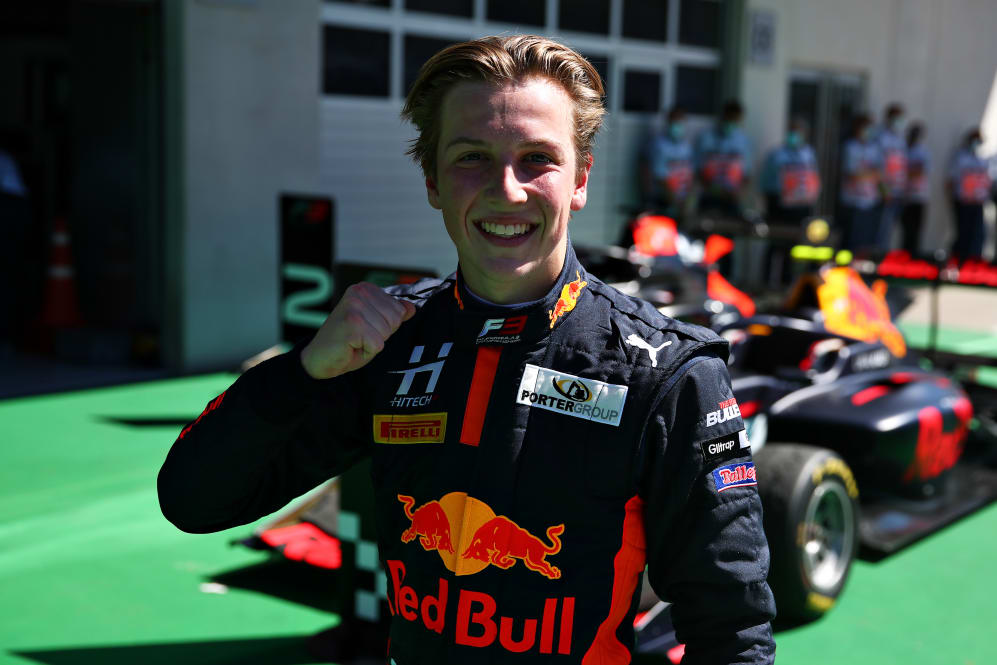 Formula 1 teams will have kept a close eye on Formula 3 this weekend, with the first two race wins of the season going to academy drivers. Red Bull protégé Liam Lawson took a cool Race 2 victory on Sunday, to follow up Renault junior Oscar Piastri's win on Saturday.
Race 2 in Formula 3 now has a reverse-grid for the top-10 finishers of Saturday's race and the top-10 (rather than top-eight) finishers receive points in this race, with 15 for the winner.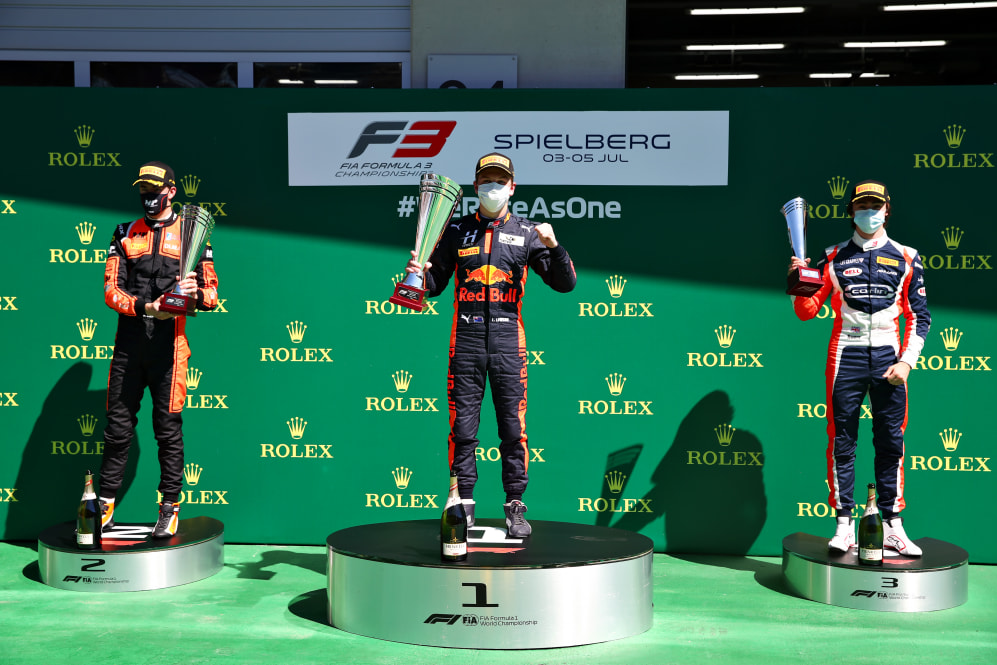 Driving for 2019 frontrunners Hitech Grand Prix, Lawson rose from fifth to first in the opening laps and was an assured presence out in front, rarely in danger of letting Macau Grand Prix winner Richard Verschoor pass from second.
Piastri made up two places from tenth to eighth, handing him a seven-point buffer over Lawson at the top of the table, ahead of Round 2 in less than a week, once again in Austria.