Feature
Robert Kubica: The paddock reacts to the Pole's sensational F1 return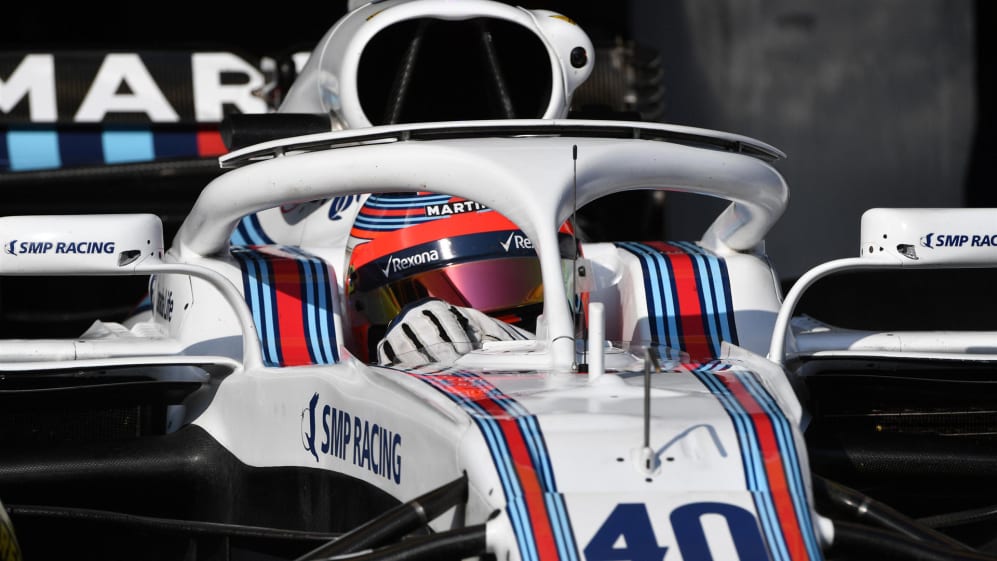 "Nothing is impossible". Robert Kubica uttered those words in Abu Dhabi after securing a sensational return to Formula 1 with Williams, eight years after sustaining severe injuries in a rallying accident. The Pole has unfinished business with F1 and performed a remarkable recovery to get back to a level where he has been deemed good enough to earn a place on F1's sought-after grid….
It's a remarkable recovery and the fulfilment of a dream that looked all but over for Kubica at this point last year. After tests with Renault and Williams, Kubica went head-to-head with Sergey Sirotkin for a seat at the latter at the end-of-season Abu Dhabi test. While it looked good initially, he was ultimately outperformed by his Russian rival and was forced to take a reserve driver position with Williams.
But rather than get down about it, he threw everything he had at the role and proved over the course of the season, which included hours in the simulator plus driving in a handful of FP1 sessions, that he was the driver that Williams needed going forward. The one-time race winner now has a full season to find out for himself as well as everyone else if he still has the pace that marked him out as a future world champion.
"This is the perfect moment or me," said Kubica. "That's why I decided to go for it, I'm feeling ready. I have to be realistic. It will not be easy. It's been a big challenge to get into F1. It will be an even bigger challenge from a sporting point of view to make sure I'm delivering what we're expecting from my side. But I'm not scared at all. I'm ready and excited. I can't wait until Melbourne."
Ahead of that debut, we hear from those inside the paddock regarding Kubica's stunning return.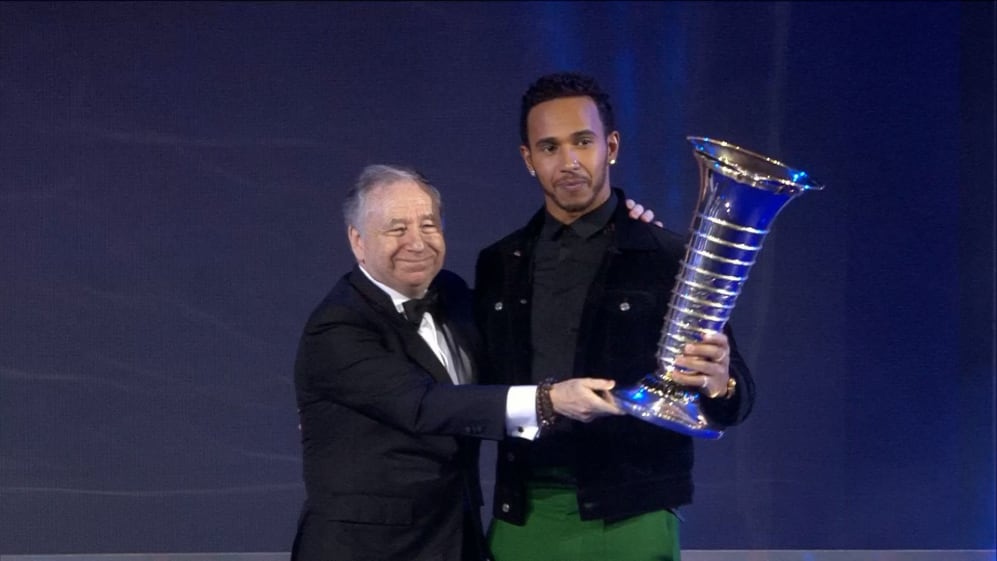 Lewis Hamilton
Mercedes driver, five-time world champion
Active in F1 from 2007-present
"I'm so happy he's coming back, because Fernando [Alonso] is leaving and I was going to be the second-oldest driver but now I still remain the third. I can't tell you how happy I am about that!
"No, I think it's great. I raced him from karting days so I've known him for a long, long time and he was always one of the most talented drivers that I had the pleasure of racing against.
"I know he has had a really difficult time over the last God knows how many years now, and it's just great to see he's got the opportunity back and I hope he works hard on his strength and getting his mind back into gear like he was in the past and I think it's exciting for the sport to see him back in action."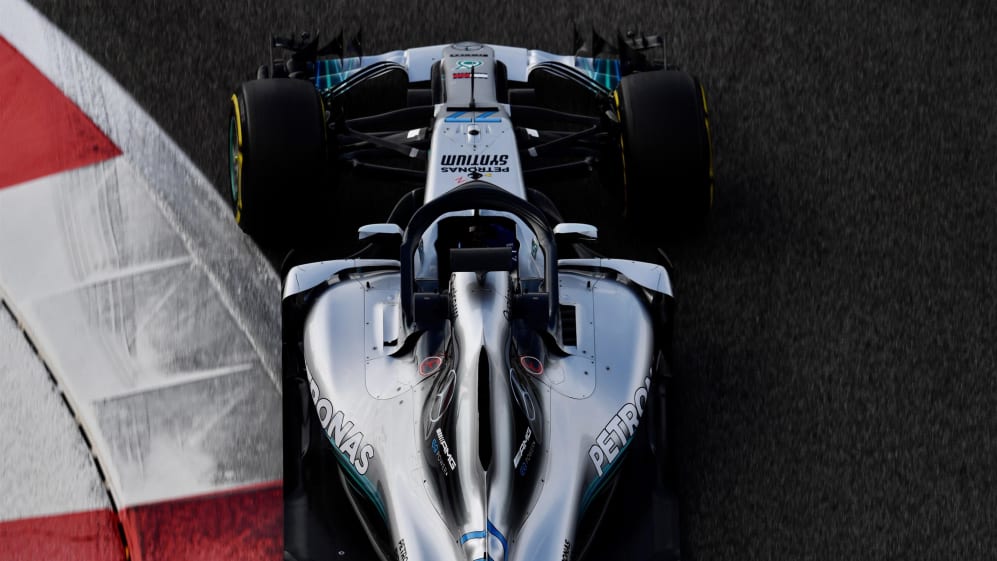 Valtteri Bottas
Mercedes driver, three-time Grand Prix winner
Active in F1 from 2013-present
"It will be nice to see how it goes. He's been out of racing for a while, so it will be good to see how he compares to George Russell.
"For a team that has had a tough time – and I know how difficult it is to keep up the motivation and the good spirit when things are tough – maybe a new drivers' line-up will bring more positivity and things to look forward.
"I'm sure they'll be full of energy, both drivers, for the great opportunity they're both having. Hopefully that will help put Williams where they deserve to be and not where they are now."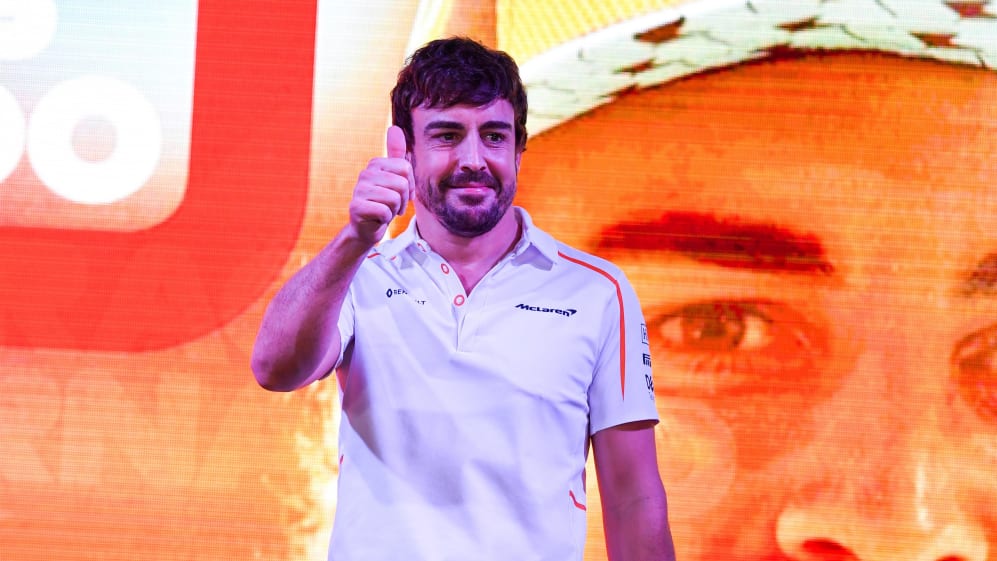 Fernando Alonso
Two-time world champion
Active in F1 from 2001-2018
"He is one the great talents the sport has had and it's great to see him back to race in F1. It remains to be seen what will be the performance of the car, and his own performance, because we only saw a couple of test days. But if he is at 100% he will be amazing to watch, so I'm happy for him."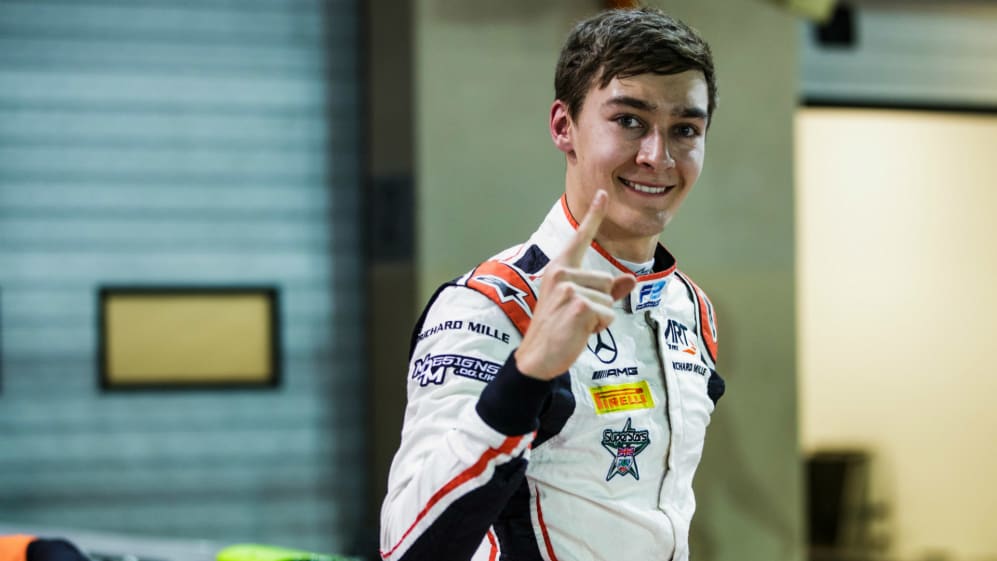 George Russell
F2 champion in 2018
Will make debut in F1 next season
"I'm extremely excited to be team mates with Robert. Lewis and Fernando have said how talented and fast he is, and there's absolutely no doubt about that.
"But on top of that he is extremely intelligent, he's got so much experience and I think he's going to be a great addition to Williams and he'll really help push Williams back to where they deserve and should be."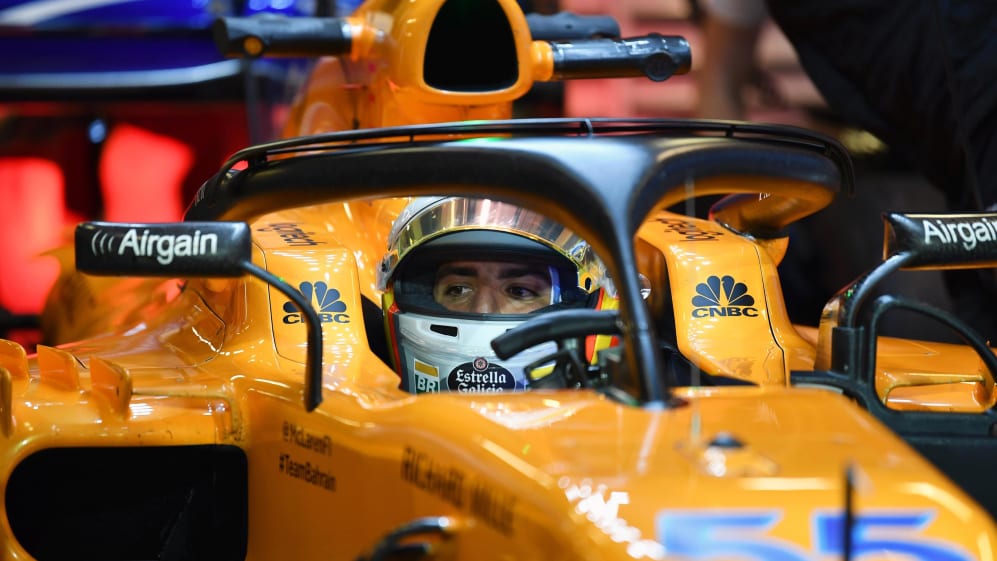 Carlos Sainz
Renault driver in 2018, heading to McLaren next year
Active in F1 from 2015-present
"It's great news for the sport and a great story also of how you can overcome such a difficult accident and still make it to the highest level of racing.
"I still find it quite incredible he's back in F1. Let's see how he goes. We all know how talented he is, we all know how special he is. It's only good news to see the Kubica name back in F1."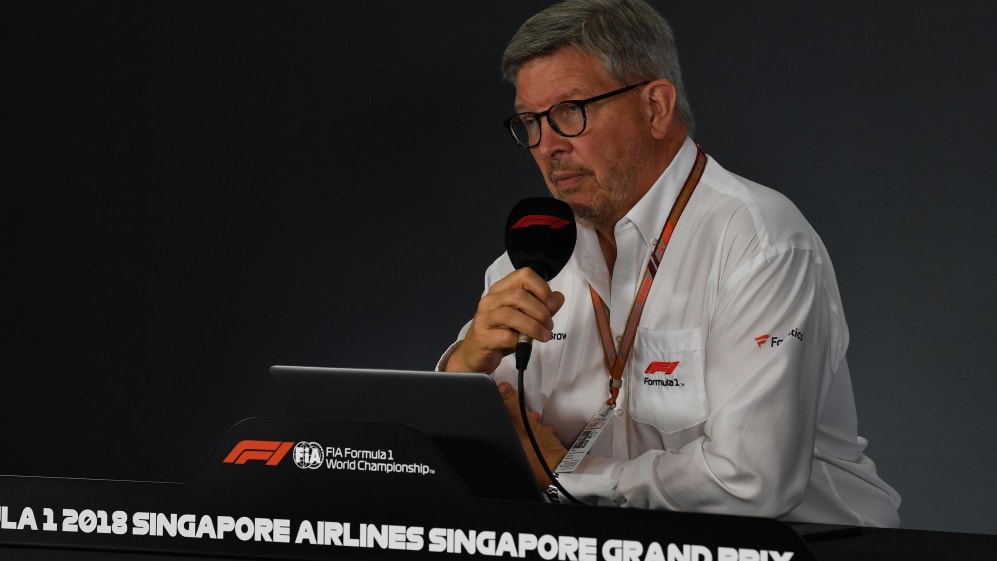 Ross Brawn
Formula 1 Managing Director for Motorsport, former Ferrari Technical Director and Mercedes & Brawn Team Principal
"It's incredibly impressive that Robert has got back into a F1 in a race seat. I think we would all love that fairytale story to continue.
"He's in a tough position with the team. The team has had a poor year, they have got to pick themselves up and get back to the standards they have from themselves. Robert could be quite a factor in that.
"They have had two young inexperienced drivers, that doesn't help the evolutional development of the team, it can sometimes send you down some wrong avenues.
"I don't think that is the reason why the team struggles so much to be fair, but when you're trying to get out of that position, then having experience helps.
"Robert has had a bit of a gap in his F1 career, but it's great to see and it's a great story for F1 again."
Claire Williams
Williams Deputy Team Principal
"Robert has done a great job for the team this year, he's pushed very hard in the reserve driver role, he's done some great work for us on the race track as well.
"For next year, it's a new start for Williams. I spend a lot of time with Robert over the course of this year, I've really enjoyed his company. His fighting spirit, we need that in this team at the moment. We need everyone pushing. And I think Robert is going to be a really great addition for us for 2019 and beyond.
"One of the things that impresses me most about Robert is the fact we didn't give him the race seat for this year, yet he still took on the role of reserve driver and I think that says a lot about his personality.
"The very fact he has had the time he has had this year, working with the team behind the scenes, has given him invaluable experience to step up into that race seat for next year.
"He knows everybody in the team, he gets on well with everyone in the team, he is dedicated, he spends a lot of time vac in the factory in order to help drive our performance. Now he's absolute ready.
"We undertook that evaluation process and he came out on top of the pile, and for us next year, it was always a question of making sure we secured the best talent rather than any other factors."