Interview
Romain Grosjean Q&A: No reason for another second-half slump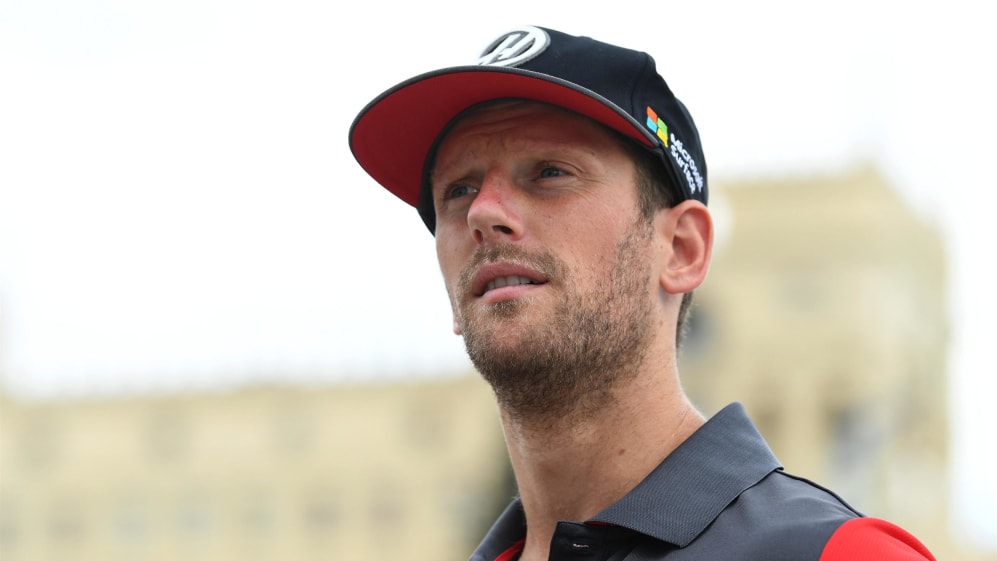 With Romain Grosjean – and Kevin Magnussen – scoring regularly for Haas, it's easy to forget the American team are in only their second season of Formula 1 competition. But will their progress continue as the season heads into its second half? We caught up with Grosjean for an exclusive chat about the 2017 season so far, title aspirations, team mate rivalries, and how he still relishes finding a little 'motorsport magic' on race Sundays…
Q: So far Haas have scored 29 points in 2017 – one point more than this time last year. In the second half of 2016 you only added one more point - and this year Gene Haas expects at least another 29 points…
Romain Grosjean: …that is a great mentality. And it is feasible. We are stronger than last year. Our development is already focusing on 2018, but as the changes are not massive we can push this car harder now. We can set up the car a bit better and we are making the right choices strategy-wise, so the odds are pretty high that we could even score more points than 29.
Q: Last year you were the team's clear number one, delivering all of those 29 points. Now the tally is 18 to you and 11 to your team mate Kevin Magnussen. Are things easier now that you are sharing the load?
RG: Is it ever getting easier in Formula 1? No! (Laughs) But yes, Kevin is a good team mate and he is doing a great job. We are getting on very well. We are pushing each other and I would say that it is key to every team to have two drivers who are pushing each other, because if you have a driver who is down a bit on performance then the other also relaxes a bit.
Q: Every season there are team mate battles that grab the headlines – last year it was Hamilton-Rosberg, this year we have seen Perez-Ocon and Sainz-Kvyat. You never seem to have been part of such intra-team conflict. Why is that? How do you escape that?
RG: I don't really know. Maybe being more clever? And it doesn't make sense for the team. Yes, you are racing for yourself - but there is also the team and the many people who work hard to bring the car to the grid.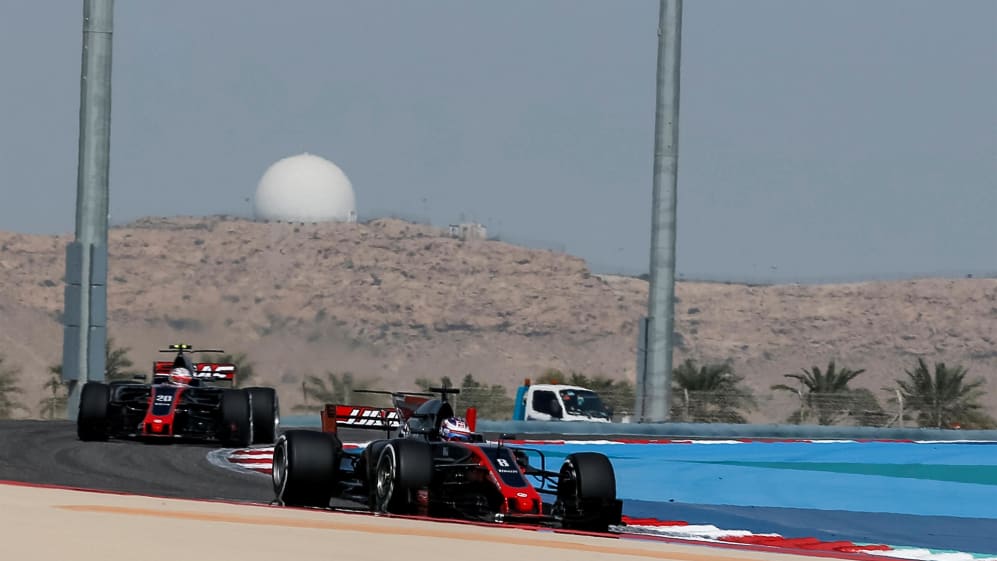 Q: Last year you were the clear number-one driver at Haas. Is that over now?
RG: We don't have number one or number two – both are equal in choices and options, and to be fair, there is no politics in the team. But that was also the case in 2016. Same material, same chances.
Q: Looking back on the first half of the season there was one outstanding race – Austria – where you scored eight points. Why have you not been able to hang on to more good results?
RG: One word: tyres! We still don't understand them fully. Sometimes we get them in the window, sometimes not. Sometimes things work – and you don't know why – and the same goes vice versa. The window where they operate well for us is still tiny. (Laughs)
Q: Gene Haas has confirmed that you and Kevin will race again for the team next year. Was there ever something else on your mind?
RG: Ha, it was not such a big surprise for me. I've known this since September 2015! (Laughs) So I would call it a normal continuation. And things are great.
Q: But you also could have the chance to go somewhere else…
RG: …well, yes. But the team is doing well and I want to help it grow bigger. Of course, if one day there is the chance to be world champion, then great – when the stars align and you get the chance to drive the car that you want to drive…
Q: What car would that be?
RG: A car to fight for the world championship.
Q: What colour?
RG: Different than this. Life can be full of surprises. Take Valtteri (Bottas) and how his fate changed from the 1st to the 7th of December last year. Things like that do happen. Right now I am part of a great project. I am very proud of what we have done together – and we want to become better, of course.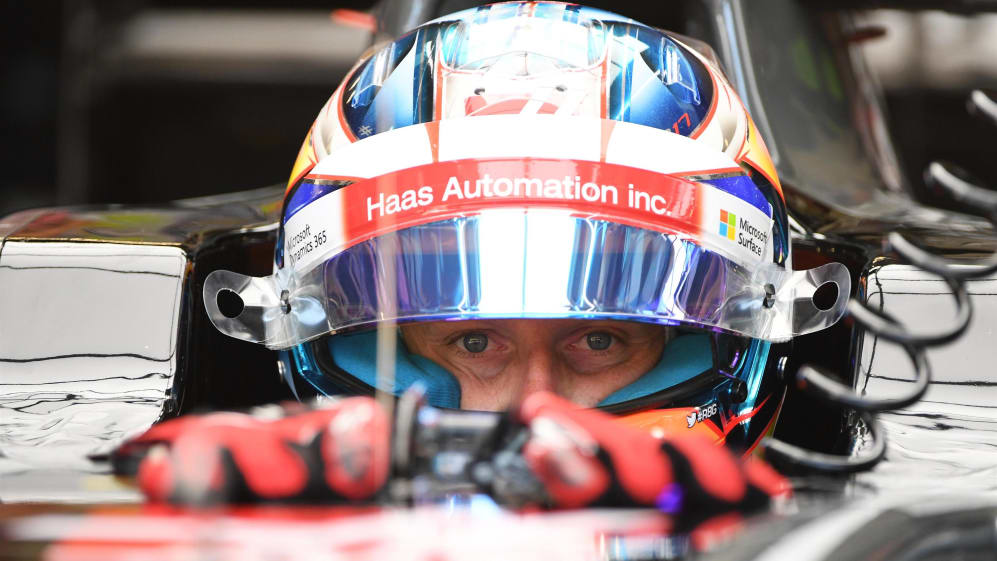 Q: As a Frenchman, there is always the inevitable question about Renault, especially given your links to the team. Have they contacted you?
RG: No, I haven't talked with Renault. Going back to Renault one day would be lovely, but it should be the time when we really could be world champions together. That would be a superb situation, but right now it is a bit premature.
Q: That sounds like you have not given up on a championship title, which would surely mean you have to move elsewhere...
RG: …well, most likely yes. Yes, I want to be world champion – that is why I am racing. And that is why I'm getting frustrated. If I cannot fight high enough at the front I get frustrated, because I love winning. To think that my last win was in 2011 – that is six years ago. That really hurts. But since then I've never had the car to win.
Q: Speak to engineers who have worked with you and they will say that you are one of the drivers who can 'do magic' under certain circumstances. What do they mean by that?
RG: Ha, I think they are correct and I have done it a few times! When I am fighting at the front I can find something extra in myself. I can turn everything into the perfect conditions: braking, turning, accelerating and so on. Because I love winning – and hate losing so much. So when I am in a situation where winning is possible I get an extra super boost.