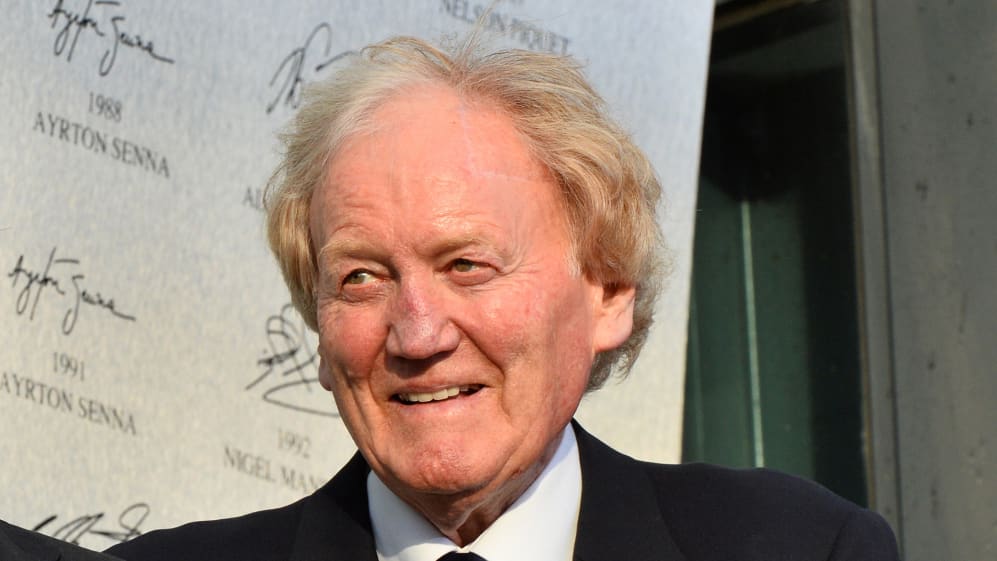 Former Australian Grand Prix promoter Ron Walker has died at the age of 78. Walker, a prominent businessman and former Lord Mayor of Melbourne, was Chairman of the event for almost 20 years.
"Formula 1, on behalf of all those who knew and worked with Ron Walker, wishes to express its deepest condolences for his recent passing," read an F1 statement.
"He was a huge supporter of the sport for many decades, and was instrumental in bringing the Grand Prix to Melbourne at the start of each season of the FIA World Championship."
Walker helped lure the Australian F1 round away from Adelaide, bringing it in 1996 to Melbourne, the Victoria state capital which has remained its home ever since.
"Ron Walker was a great Australian and Victorian, who passionately loved Melbourne," said John Harnden, the Australian Grand Prix Corporation's current Chairman.
"He had an enormous impact on the city and state from his early days as Lord Mayor, through to shaping the landscape of sport and major events in Victoria. His legacy is unparalleled."
Former Victoria Premier was among many others to pay tribute, stating: "Without Ron Walker Melbourne, Victoria, would not be what it is today. We, I, Victoria will miss you greatly."