Rookie Sargeant says he 'struggled to get comfortable from the get-go' on the way to P16 at Jeddah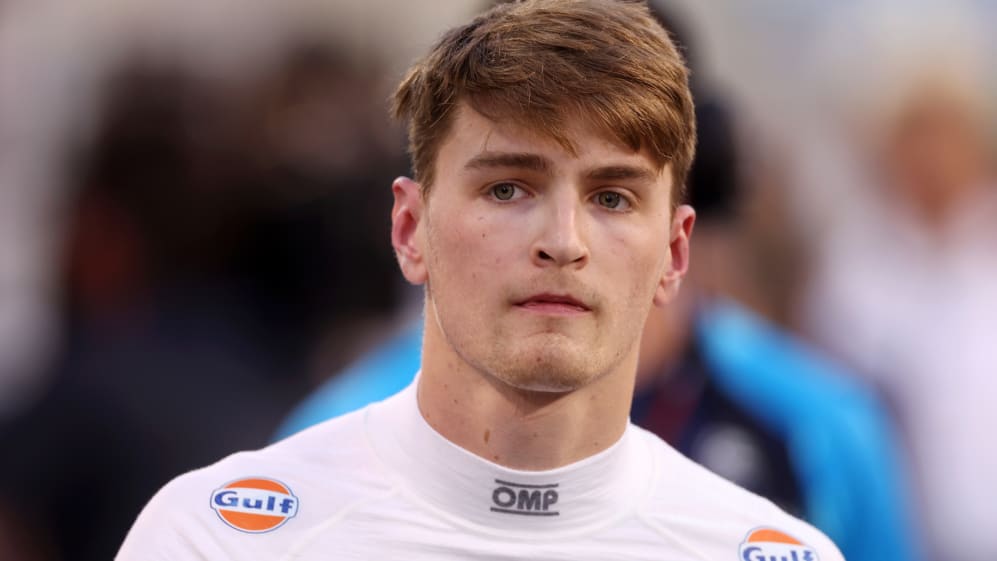 Logan Sargeant may have been the highest-placing rookie in the 2023 season opener in Bahrain – but last weekend in Saudi Arabia, the Williams driver said he endured a difficult race to P16 at the chequered flag.
Sargeant had his lap time deleted in Q1 at Jeddah and thus qualified 20th for the race. He managed to get as high up as 10th, having pitted later than his rivals, but the American driver ended up falling down the order and was passed by the McLaren of fellow rookie Oscar Piastri in the closing stages of the race. He just managed to hold off the other McLaren of Lando Norris for 16th place.
TECH TUESDAY: The cunning design area that Red Bull and Aston Martin are leading the way in exploiting
"To be honest, I just struggled to get comfortable from the get-go – I just felt a bit disconnected to the car; I really struggled through the high-speed, mainly [Turns] 4-10 in Sector 1," he said.
"You know, the first 30 laps were relatively decent, and then those last 20 laps, just struggled to keep the tyre alive and it was just falling off towards the end."
Sargeant did however say that there were reasons to be positive heading to the third round of the season at Melbourne on April 2.
"Nevertheless there were positives to take from the weekend; we were super quick yesterday and you know, it's another great learning day to see why I started to drop at the end there, but you've got to take the good with the bad.
"I definitely feel more confident ahead of the next race. I showed this weekend that on a difficult track I can be really quick, so I can take that going into Melbourne and hopefully replicate and keep improving.
THIS WEEK IN F1: 10 quiz questions on the latest F1 news after the 2023 Saudi Arabian Grand Prix
"Over the past two races I've learned an enormous amount; I feel like everything is becoming more natural and I'm trying to get things to become second nature and keep implementing them. It's not going to happen all at once, it's more a case of constantly building and understanding better," concluded Sargeant.
Williams sit eighth in the championship as Alex Albon scored their sole point in Bahrain. Saudi Arabia, however, saw the Thai driver retire with a braking issue.