Rosberg: Drivers will have to be 'gladiators' in 2017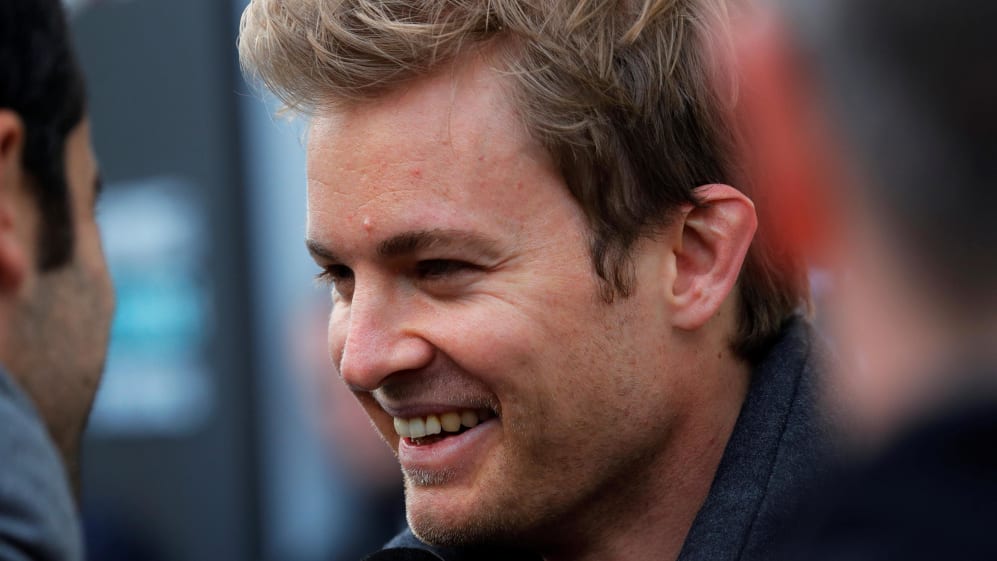 There was a familiar face in the Mercedes garage in Spain on Wednesday - Nico Rosberg, the team's reigning (and newly retired) world champion, who paid a visit to his former colleagues and the man who has replaced him, Valtteri Bottas.
Rosberg chatted with Bottas about the Finn's thoughts on Mercedes' new machine - and came away impressed with how the revised regulations have changed F1 cars for the 2017 season.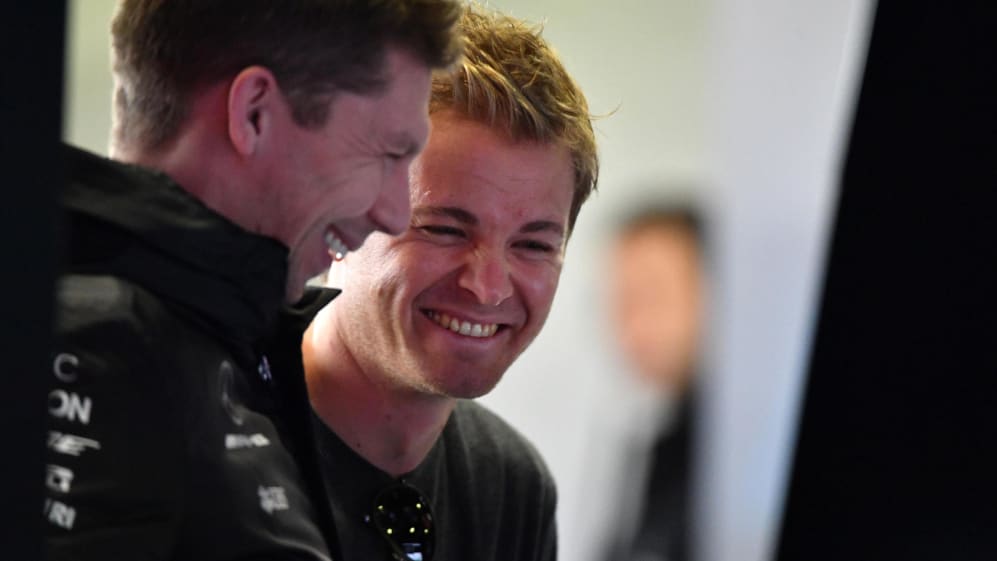 Maybe we'll even see some races where someone will lose a win because he's just knackered
"[It was] great to see the new cars," Rosberg told fans. "Definitely looking good on that front because they look like proper monsters, I mean, wow.
"That's how it should be you - F1 should be very, very extreme. And with those cars the drivers need to be gladiators out there. The cars are going to take them to the limit, physically also - even now they're hurting bad, all of them.
"That's great to hear because that's how it should be also - it should take the drivers physically to their absolute limits. And maybe we'll even see some races where someone will lose a win because he's just knackered - that would be exciting."
Despite his obvious enthusiasm for the changes, Rosberg insisted his visit had not prompted any thoughts of regret over his decision to walk away from F1 competition.
"There was not one single moment when I thought, 'Damn I should be sitting in that car,' so that was interesting for me to realise that," he added.
The German was also full of praise for the air of excitement surrounding this week's first pre-season test, as the teams, fans and media all prepare for what is certain to be a very different season.
"It's awesome the vibe at the moment, everybody is so excited," said Rosberg. "All the journalists there are out of control with the look of the new cars, who's going to be fastest, and are the drivers able to cope with the g-forces and all that.
"It's really such a hype at the moment and that's perfect - that's what the sport needs. So it's all going in the right direction - big hope and big optimism that the sport can become even better."