Rowland to drive in Hungary test for Williams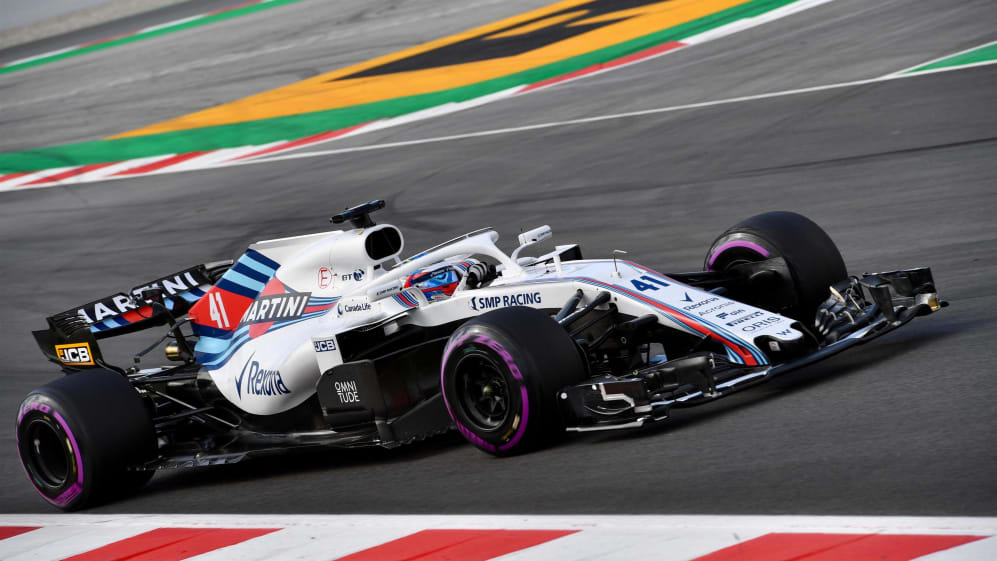 A letter in the post. That's was how Oliver Rowland received official confirmation he would get another chance to drive a Formula 1 car when F1 in-season testing resumes in Hungary in July.
Rowland, who was third in last year's F2 championship, joined Williams as their young driver for 2018 – and that meant time behind the wheel of current F1 machinery plus work in the simulator.
His first run was in the post-Spanish Grand Prix test, the Briton clocking up an impressive 121 laps, with Williams Performance Projects Principal Engineer Dave Robson saying Rowland did "an absolutely superb job".
That has resulted in him being called up to fulfil another day of testing duties at the two-day test following July's Hungarian Grand Prix at the Hungaroring.
"It's another step in the right direction of achieving my goal of being in F1," Rowland told Formula1.com. "Everything went very well at the test and it's nice to know they've given me another chance and trusted in me.
"My manager called me to let me know the news. Then I got a letter through the post with confirmation, which was nice.
"I was aware you don't get many opportunities to show your worth in F1. It's a pretty exclusive club so I tried to do a good job in Barcelona. The test was good, I tried to be mature about my approach.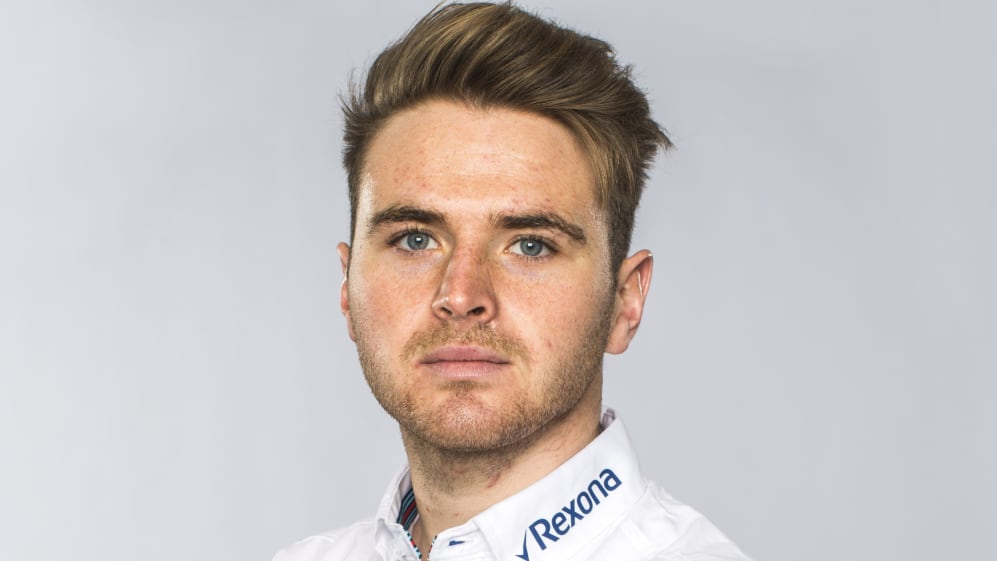 "The feedback and consistency took more of my focus rather than trying to do a lap time straight away.
"They need a bit of work at the moment to get back to where they should be. So I took the approach of instead of trying to be a hero, to just try and be mature and give them exactly what they wanted."
Between now and Hungary, Rowland plans to work on his fitness while continuing to further integrate himself in the team and clocking up more miles in the simulator.
"I'll be following how the development is going and what areas they are looking to improve and the feedback from the race drivers," said Rowland, who is set to compete in the Le Mans 24 Hours this month with the Manor-run CEFC TRSM Racing outfit.
"It's important I know what is going on so I can give feedback in certain areas. I'll be trying to learn and know as much as I can leading up to Budapest.
"Then there is the training on top of that. I was pretty pleased with my performance on the physical side, my neck was a bit tired if I'm honest.
"I'm not racing – a lot of people who do F1 tests are doing F2. One way to train is to be driving a lot – obviously I'm not. So I'll be working hard off-track."
Watch full F1 Race replays or Highlights on F1 TV Access. Sign up now. Race replays only available in certain regions (view full F1 TV Content Schedule here)