Run of Haas failures "very annoying" - Steiner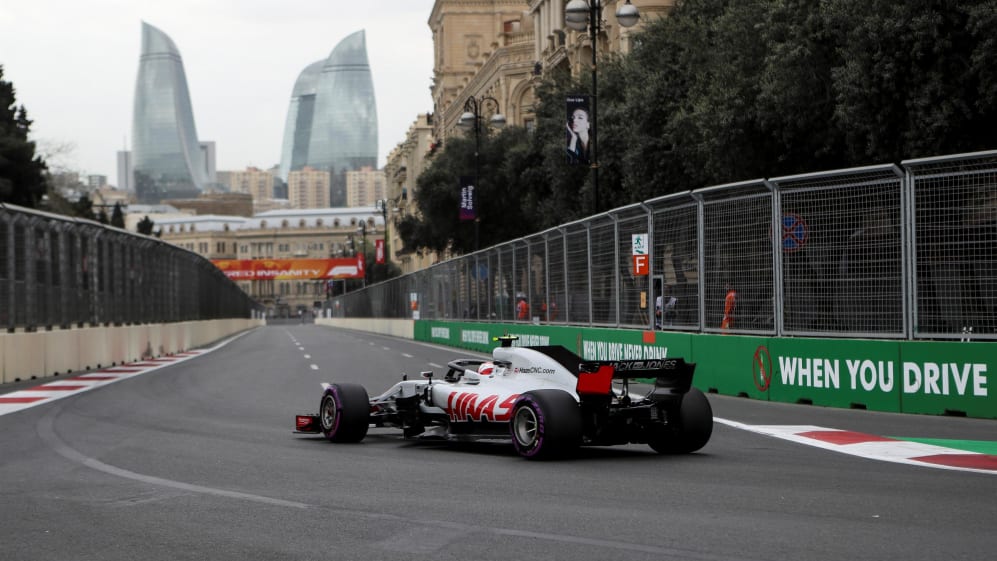 This year's Haas is the quickest car the team have ever produced. But after four rounds they lie eighth in the constructors' championship, having failed to capitalise on their pace because of a mix of mistakes, car trouble and operational issues. Team Principal Guenther Steiner summed up another failure that hampered Haas's progress during the Azerbaijan Grand Prix weekend as "very annoying" – and has vowed to implement new processes in a bid to stamp them out.
Kevin Magnussen had the speed to make the qualifying top 10 shoot-out in Baku, but lost a piece of bodywork at the start of the session. The team were unable to sort a fix in time and he was subsequently unable to improve, instead being eliminated in Q2.
It was the latest in a string of issues the American squad has encountered this year, with the most painful occurring in Australia when two pit-stop errors cost them a potential 22 points.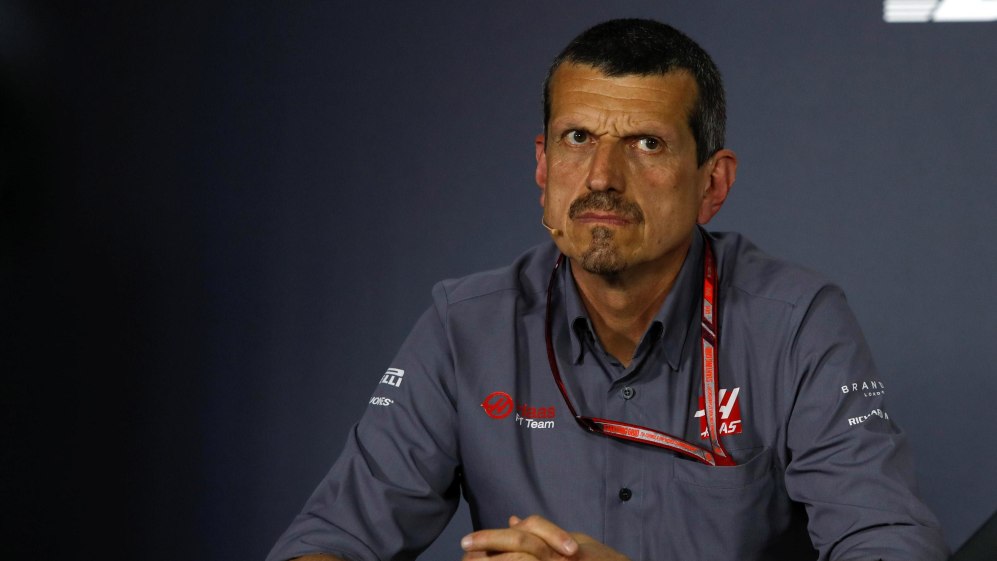 It's very annoying - but we're going to get it fixed
Speaking about Magnussen's failure in Baku, Haas Team Principal Steiner said: "It's very annoying. We're going to get it fixed. We're making mistakes in this part. This disrupts the whole qualifying session as all of a sudden, you need to fix something instead of focusing on making the car go quicker.
"You need to repair it, it's the wrong direction to go in. It's one of the things we need to do."
Steiner said "too many" mistakes had been made this year and they have been highlighted because the car's potential suggests they are best of the rest behind the three big teams – Mercedes, Ferrari and Red Bull.
"Every race we have had something," he added. "Sometimes, you don't see them. We have problems with this stuff. We are fully aware of it. We're not proud of it. This is not something....I don't try and find an excuse. We need to fix it.
"With a better car, you're more in the spotlight and people see it quicker. If you're running around 12th and 13th, you're seen only if you go into the points. Now, when we have a car which can solidly end up in the points, if you're not in there, you're just much more visible."
To overcome their problems, Steiner believes the team needs to improve in "all areas".
He added: "I think we're getting a lot better, and that's our biggest improvement to make this year. In comparison with our competitors, our car is better than the last two years.
"So, every little mistake away from the race car, on the operations side, has big consequences, as we've seen this year.
"We're getting better, and how you go about that, the people responsible for it need to understand the responsibility, and we try to work hard to implement new processes and new procedures."
Haas, who lie eighth in the constructors' championship, have never reached the final part of qualifying in Spain, though they have always progressed to Q2 in Barcelona.