Russell and Albon lead line-up for 2021 Virtual Grand Prix finale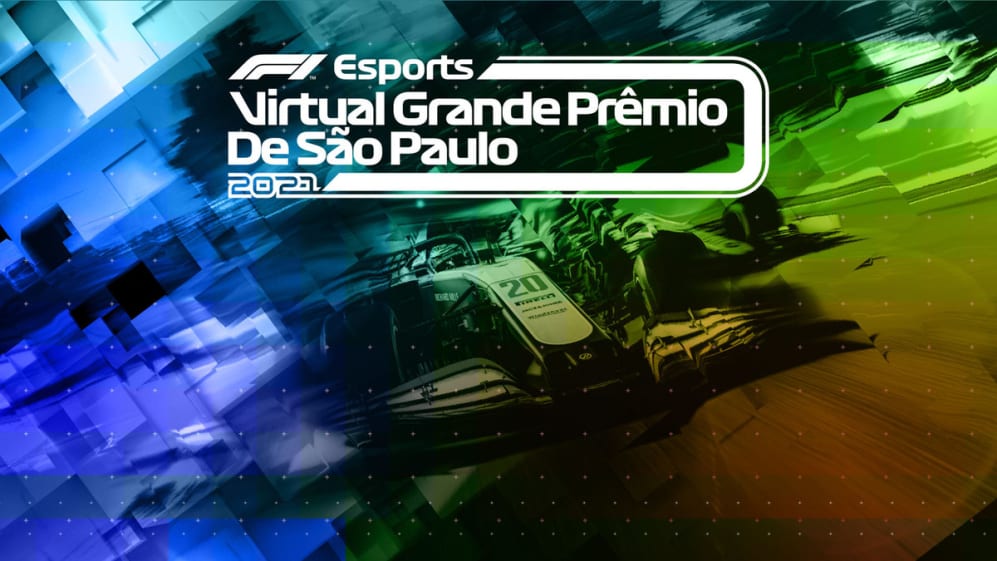 Williams' George Russell stars alongside Red Bull's Alex Albon in the line-up for this Sunday's Virtual Sao Paulo Grand Prix as the teams compete to win a share of a $100,000 prize pot for their chosen charities.
Albon, Red Bull Racing Test and Reserve Driver and Wings for Life foundation ambassador, finished second to Russell in last weekend's Virtual British Grand Prix, putting Red Bull in third place in the standings.
HIGHLIGHTS: Watch all the action as Russell takes victory in the Virtual British Grand Prix
He will be joined in this Sunday's race by Red Bull Driftbrother Johannes Hountondji.
Haas currently lead the championship standings following another high-scoring race for Pietro and Enzo Fittipaldi, who return this weekend to try and secure top spot.
Ferrari sit in second position in the standings and are also calling upon young talent this weekend with Ferrari Driver Academy duo Arthur Leclerc and Dino Beganovic competing for them.
Nico Prost will be hoping to emulate his father Alain's real-world F1 heroics when he lines up for Alpine alongside French comedian Arnaud Tsamere, whilst Mercedes will be relying on motorcycle rider Jake Dixon and cycling world champion Rohan Dennis, who both swap two wheels for four this weekend.
HIGHLIGHTS: Watch all the action as Enzo Fittipaldi wins first Virtual Grand Prix of 2021
Alfa Romeo continue with the same pairing of Belgium goalkeeper Thibaut Courtois and content creator Jack McDermott (aka The Pie Face) for the third consecutive race, as do AlphaTauri, who will be represented by former F1 driver Vitantonio Liuzzi and professional motorcycle rider Luca Salvadori.
The full line-up will be announced across the official F1 social media channels ahead of the event.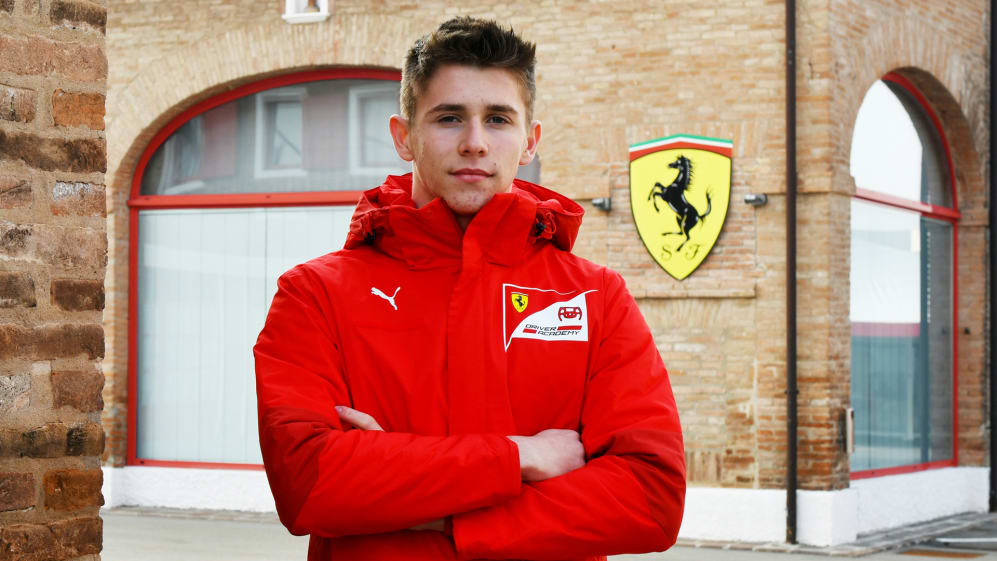 Teams are taking part in the Virtual Grands Prix to donate money to charities they have chosen to race for, and each nominated charity will receive a significant donation from the overall prize fund, regardless of whether the team finishes first or last in the standings following this week's final race.
This year's Virtual Grand Prix events will begin with a sprint race, featuring the teams' F1 Esports Pro Series drivers, to decide the starting grid, before the teams' pairings, made up of motorsport stars, sporting heroes and celebrities, take to the track and compete.
Julian Tan, Head of Digital Business Initiatives & Esports at Formula 1 said: "We are thrilled to have been able to bring fans around the world competitive racing in the off-season for the first time, as we look ahead to start of the 2021 season in Bahrain next month.
"I'd like to say a big thank you to all the drivers that have taken part in the competition, doing so for their teams' charity, whilst putting on a show for supporters at home. We have a big year ahead planned for F1 Esports, and this has been a fantastic way to kick it off!"