Russell 'capitalising on other people's mishaps' is key to Williams points scoring run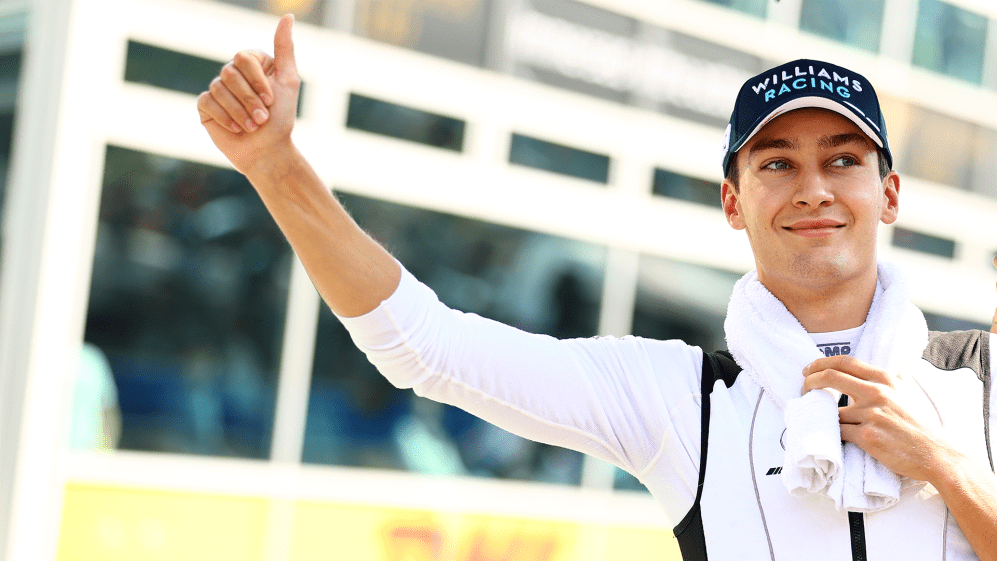 George Russell waited nearly three years to score his first points for Williams, and now he can't stop scoring after another top 10 result at Monza.
Williams were comfortably the slowest team in the field in 2019 and once again finished 10th in the constructors' championship last year, though they made solid progress and came close to scoring on multiple occasions.
In Hungary the drought was finally broken with both drivers scoring points, and Russell has since followed up with half points for a second place in Belgium and continued the good form with ninth in Italy.
"Points again!" Russell said. "Yeah three in the last four races, pretty crazy. I think what the team do incredibly well is making the most of other people's mishaps, let's say, strategically and capitalising from it. Because we know where the pace of the car is but we've now found ourselves three of the last four races in the points, probably without the pace to do so.
"So, as a team we've definitely done something right and it fills me with a lot of pride to be able to keep on bringing these results home."
RACE HIGHLIGHTS: Watch all the action from a dramatic Italian Grand Prix at Monza
Everybody's got confidence, week-after-week we've just got this momentum.
Having waited so long to score his first points for the team, Russell believes the pressure was lifted in Hungary and that has played a part in the good results that have followed.
"Definitely having scored those first points in Budapest there's almost a relief off everybody's shoulders and we can just go out week-in, week-out and just try and maximise the package, maybe roll the dice slightly and try a few new things just to try and find more performance and get a better result.
READ MORE: Ross Brawn on McLaren's Monza magic, and what the Verstappen-Hamilton crash means for the title battle
"They just keep on coming, and we're just doing things right now. Everybody's got confidence, week-after-week we've just got this momentum. So really pleased we're on this journey at the moment."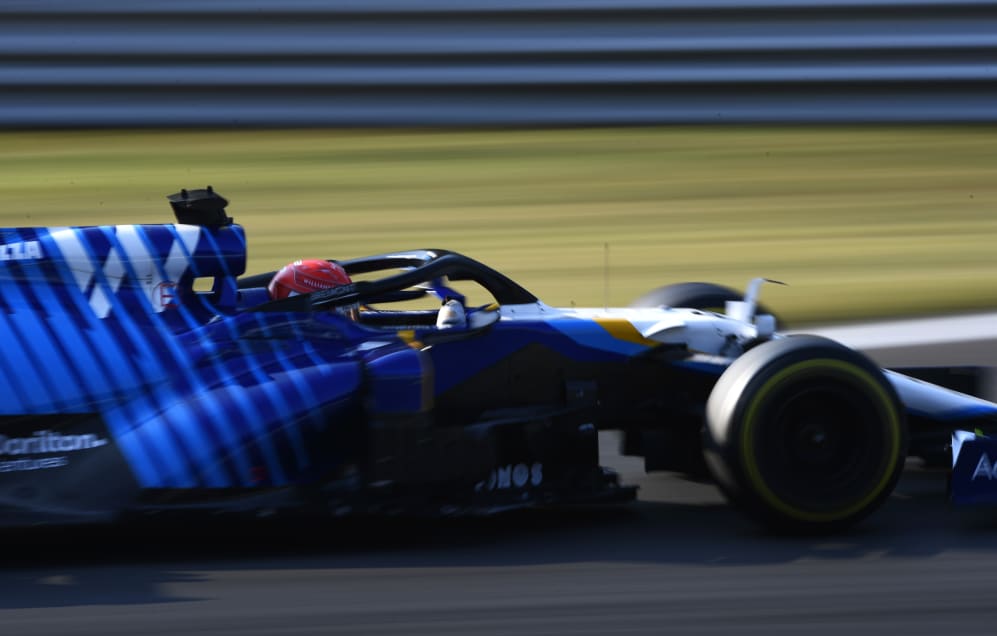 Where the future Mercedes driver takes added satisfaction is in the fact he scored his latest two points during a weekend where Williams were on the back foot and didn't have the smoothest run.
"It's the first time in a while we've brought a Monza rear wing and to be honest it didn't quite react as we would have hoped, and we were really struggling just to balance the car.
"I think this Sprint event didn't help the situation. I think if you hit the ground running in FP1 – like we did at many other circuits – you're fine and you're ready to go straight into qualifying. But we turned the car upside down from practice to Q1 and then you're locked in, there's nothing more you can do. So it wasn't our best weekend. But we're here and we've come home P9."
READ MORE: 6 Winners and 5 Losers from the Italian Grand Prix – Who finished the triple header on a high?