Sainz and Norris 'anticipating a good car' from McLaren – Brown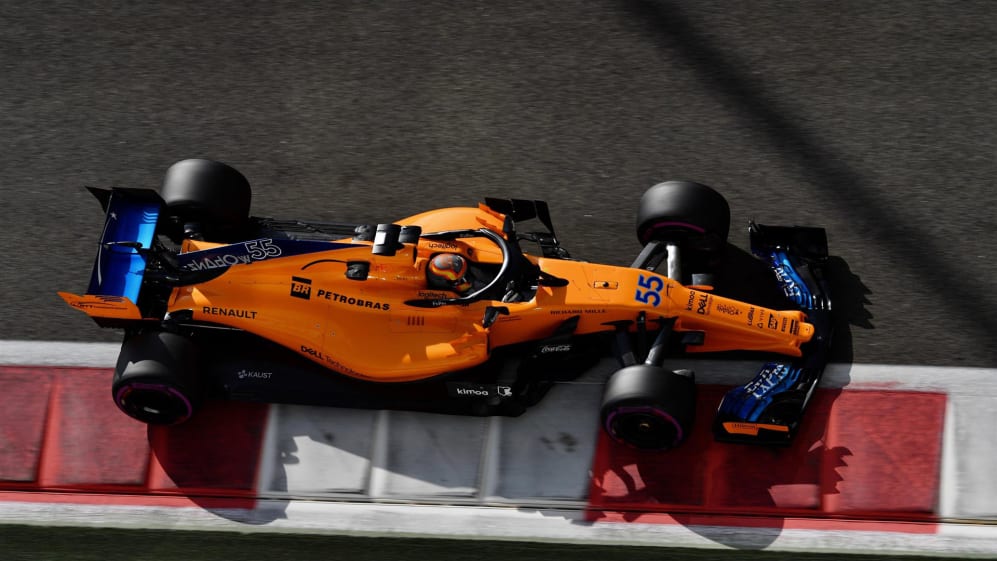 It's all change at McLaren. After a tough 2018 campaign, a new-look driver line up and a recently-appointed Managing Director represents a fresh start for the iconic British squad. And although McLaren Racing CEO Zak Brown isn't getting carried away just yet, despite the positive atmosphere at their Woking base, he revealed that Carlos Sainz and Lando Norris are both 'anticipating a good car' for 2019.
McLaren also went into last term full of optimism, having ended their partnership with Honda and switched to Renault engines, but after a promising start to the season, it didn't pan out as expected, with Fernando Alonso and Stoffel Vandoorne struggling to get the best out of the MCL33.
Alonso and Vandoorne have both moved on to pastures new this year, with Sainz and Norris replacing them, while a leadership reshuffle was confirmed last week with the news that former Porsche LMP1 boss Andreas Seidl will take responsibility for all aspects of the team's F1 racing programme.
And speaking at the Autosport International Show last weekend, Brown admitted that the early signs suggest the future is looking bright for team, with both drivers seemingly impressed with what they have seen at the factory.
"They are obviously anticipating a good car," said Brown. "We are anticipating a good car. The off-season development has gone according to plan.
"But ultimately you obviously don't know what the competition has been up to, the competition is tough and getting tougher. We want and need good feedback from them (Sainz and Norris)."
In former Renault driver Sainz and rookie Norris, McLaren have one of the youngest line-ups on the 2019 grid – and Brown expects the racers to push each other to their limits.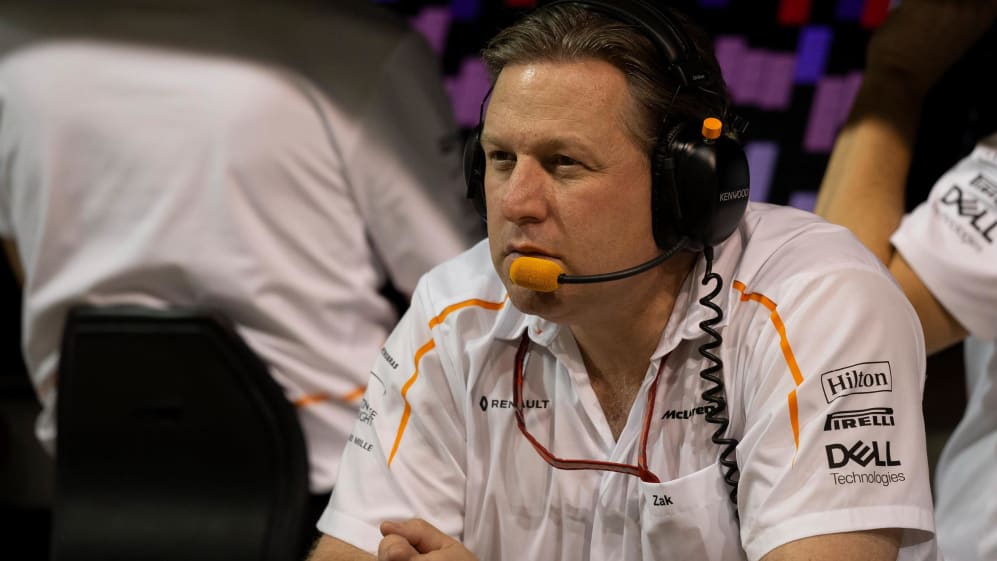 "This will be a much different car than 2018. Their feedback is both excellent. We want them to race the field hard. Naturally team mates race each other hard but they do get along well, they're good guys.
"For us to move forward as a team, we need them both bringing back the cars in the points and they know that. That's the team goal."
McLaren, meanwhile, have not won a Grand Prix since Jenson Button triumphed at the 2012 season finale - or landed a podium finish since the 2014 opener.
And while Brown didn't go as far as saying he expects that drought to end in 2019, he is confident that Norris and Sainz can both deliver exciting performances when the season gets underway at March's Australian Grand Prix.
"This is going to be a very big year for us," he added. "I think we have outstanding talent. Everybody is going to be very excited to see us on the grid in Australia.
"Carlos has great experience, a great racing pedigree, while still being very much youthful. So we have a good, young driver line-up that we intend to keep for many, many years.
"Then, of course, we have Lando Norris joining us. The youngest-ever McLaren driver. He has been quite a sensation through all of his junior formulas. He's been in our Formula 1 car quite a lot, and has continued to impress us as he has many.
"So I think we are going to have two young, and extremely quick, Grand Prix drivers. Then all the men and women back in McLaren have been working extremely hard to make sure we produce a better race car than we did in 2018. I know these guys won't want to drive last year's car."