Sainz had to overcome brake issues to take Suzuka point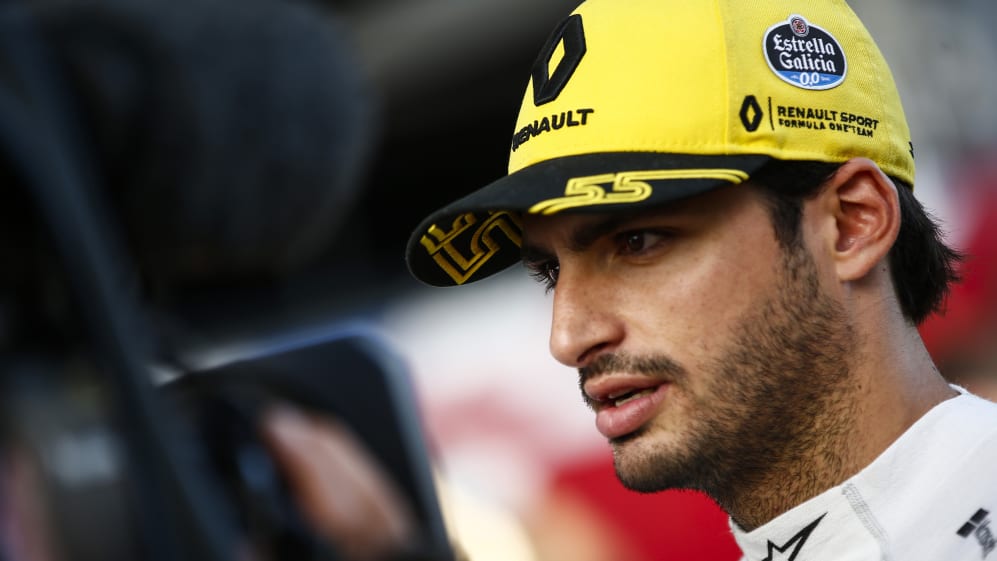 Racing drivers aren't a sentimental bunch, and when Carlos Sainz sniffed the chance of overtaking Pierre Gasly's Honda-powered Toro Rosso with two laps of the Japanese Grand Prix to go – denying the Frenchman a solitary point in front of Honda's top brass – he didn't think twice. But Sainz's P10 was more hard fought than it first appeared, as the Spaniard revealed after the race.
Renault spent the weekend being largely out-paced around the Suzuka track, with analysis of their long run pace from Friday clocking them at just 0.1s and 0.2s per lap faster than Williams and McLaren respectively, and exactly the same as Toro Rosso.
That was borne out in the race, with Sainz running in P11 and just behind the Toro Rosso of Pierre Gasly on lap 51 of 53 when he nipped past the Frenchman to claim the final points-paying position. It was a move the Spaniard relished – and all the more impressive given that Sainz was nursing a brake problem, as he revealed to the media afterwards.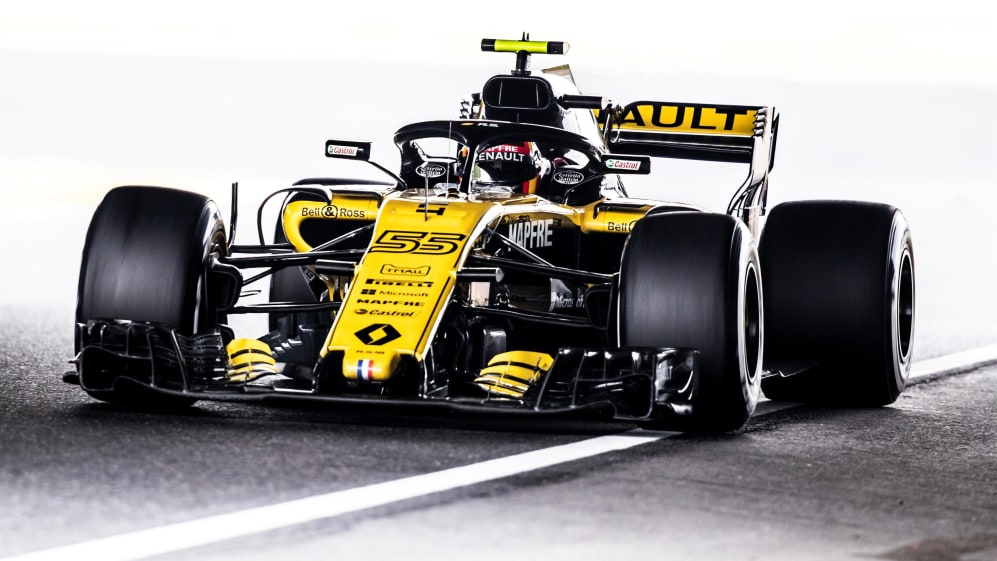 "I had to push, but the only issue there was the brakes," he said. "I was having a lot of pulling on the braking. I had one disc that was working and what disc that was not, so I had to be very careful while following [Gasly] because I had really no grip under braking. But I knew that if I managed to get a couple of good brakings I could do the move easily."
Despite taking just one point, on a weekend when Haas, Renault's rivals for fourth place in the constructors' standings, claimed four to see the gap between them shrink to just eight, Sainz maintained that he was happy with his Japan performance after maximising his potential around the Suzuka circuit.
"It was good fun to be honest," he said. "A very good race from the team, from my side. Really good start, which is exactly what we needed to get into the back of the points. Then overtaking [Brendon] Hartley at the beginning of the race, then stopping for the medium tyres and overtaking the Saubers and all those cars was great fun. For us, a point here was simply the best we could do, so it's a very good result for us."