Sainz thanks Ferrari workforce for 'incredible effort' to bring updates to Austria as Leclerc notes 'steps in the right direction'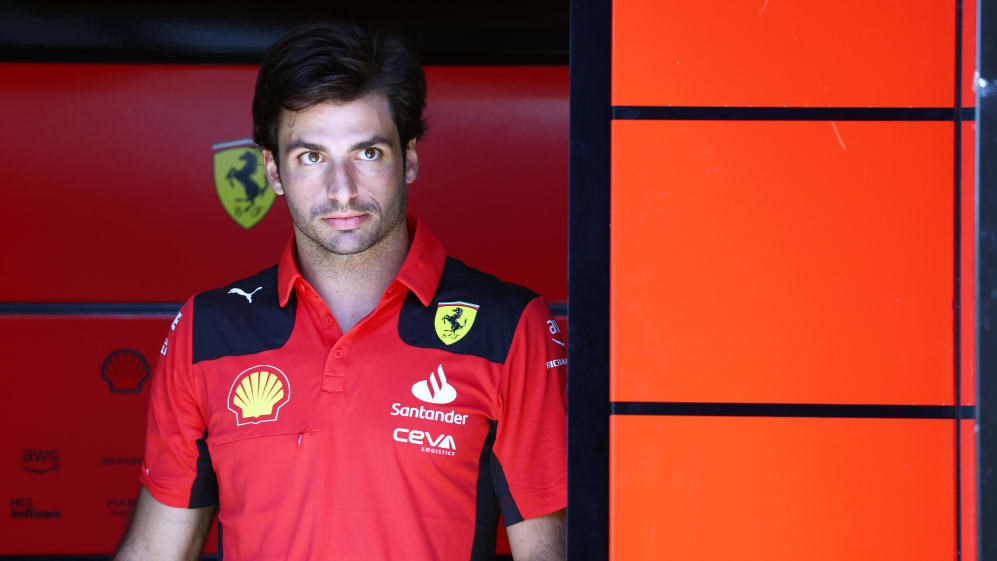 Carlos Sainz has said that he "cannot thank enough" the Ferrari employees who worked around the clock to get upgrades in place for this weekend's Austrian Grand Prix, as the team look to make gains on their rivals.
Ferrari sit fourth in the constructors' standings – behind Red Bull, Mercedes and Aston Martin – after a mixed start to the 2023 campaign, with Sainz highlighting high tyre degradation and a lack of performance in high-speed corners as the SF-23's main issues.
IT'S RACE WEEK: 5 storylines we're excited about ahead of the 2023 Austrian Grand Prix
However, there were positive signs on the tyre front last time out in Canada, where the Ferrari drivers bounced back from a challenging qualifying session to claim a solid haul of points in P4 and P5 – Charles Leclerc leading Sainz home.
And in Austria, their efforts are set to be bolstered by a batch of developments that Sainz hopes will yield "another step in the right direction" for the famous Italian marque.
"The team back in Maranello have done an incredible effort to bring them forward to this race," he said, paying tribute to their hard work. "I cannot thank enough the people back in Maranello with the extra hours that everyone has put in to make these parts arrive.
"It's been a huge effort by everyone and from here I wanted to congratulate them and tell them that we are going to do our best to make them work well and hopefully they are all worth it and we can be competitive this weekend."
Pushed about Ferrari's chances of catching current pace-setters Red Bull this season, or whether 2024 is a more likely target, Sainz continued: "There's a big gap between the Red Bull and us, and to think that we're going to cut the gap with one upgrade I think would be naïve and not realistic.
NEED TO KNOW: The most important facts, stats and trivia ahead of the 2023 Austrian Grand Prix
"Is the upgrade going to help our weaknesses and hopefully make us come closer? Yes. But at the same time, if Red Bull bring an upgrade to Austria or any time soon, it also means that your upgrade is less big – it's all relative in F1.
"I do hope that this upgrade is opening a bit of a new window of development and new opportunities and new ways to set up the car that help us move in the right direction. But I think it would be a bit optimistic, let's say, to think that suddenly we're going to be level par with Red Bull with how competitive they are."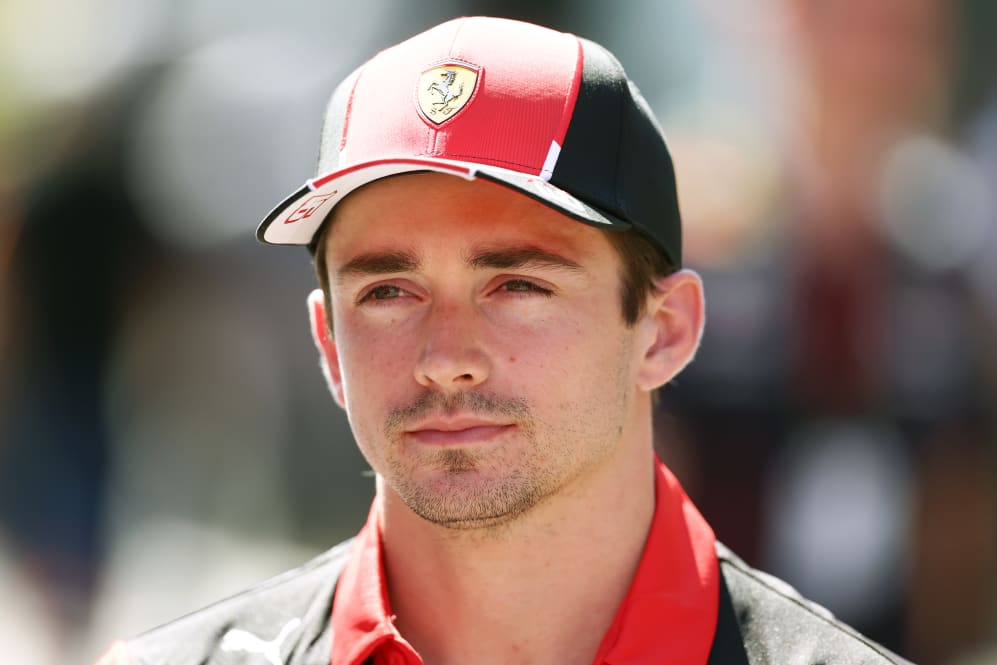 Leclerc is similarly intrigued as to how much of a step Ferrari can make with their latest updates, but noted that regardless of developments, the team have been progressing in terms of understanding their car and its characteristics between qualifying and the race.
Reflecting on Ferrari's race-day recovery in Montreal, he said: "We need to be cautious with drawing conclusions too early. Yes, Canada was positive on the Sunday especially – which is good to see – but we need to confirm that here and prove that we are consistently good on the Sunday.
THIS WEEK IN F1: 10 quiz questions on all the F1 news ahead of the Austrian Grand Prix
"It's a bit what we were struggling with in the first parts of the season, where we are quite inconsistent coming race days. Let's see, but there's been lots of work, we've got some new parts on the car too here. So, let's see how it goes."
As for how the consistency of Ferrari's car during a lap has developed so far this season, Leclerc added: "I think through the lap it's actually quite OK. So, we can see especially in qualifying, when the conditions are quite stable – and we go from new tyres to new tyres and to new tyres – there we are fine.
"Whenever we are in the race, with the tyre degradation especially, the car goes away a little bit. Sometimes we end the race run in a very different place to where we started and that makes things a bit more complicated for us. But we are working on that and I feel like we are doing some steps in the right direction."