Sainz to sample Monte Carlo Rally stage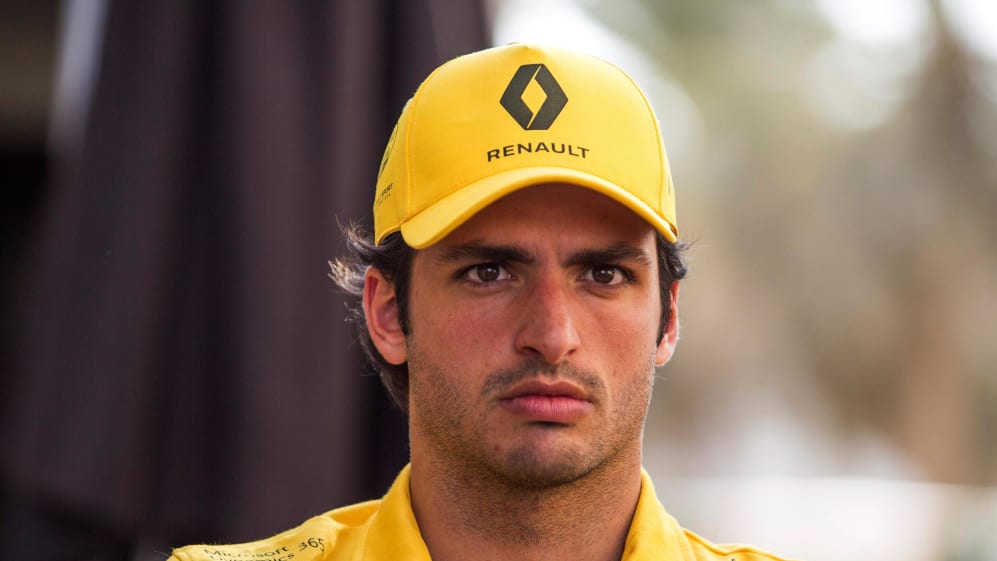 Renault Formula 1 driver Carlos Sainz will follow in the footsteps of his double World Rally Championship-winning father later this month when he drives the final stage of the 2018 Rallye Monte-Carlo.
Sainz, 23, will pass through the 13.58km La Cabanette-Col de Braus Power Stage at the wheel of the VIP course car – the new Renault Megane R.S – that checks the road before the timed World Rally Championship contenders.
"I'm really looking forward to experiencing Rallye Monte-Carlo for the first time," said Sainz, whose father won the event three times, in 1991, 1995 and 1998.
"I've heard so much about it from my dad – how difficult the stages are, how the conditions can change in an instant from snow to rain or bright sunshine and of course how you need nerves of steel for some of those mountain passes and hairpins!"
The stage starts in the Alpes-Maritimes surrounding the Principality of Monaco at 1,400m above sea level and descends through a series of tight hairpin bends before climbing again over a high mountain pass and ending at the Col de Braus.
"It's going to be a real thrill to take part in such a legendary event behind the wheel of a Renault Megane R.S, which will be fitted with snow and studded tyres so I can get a more complete sensation of rallying around these stages," added Sainz.
The announcement follows Sainz Snr's second victory in the famously gruelling Dakar Rally over the weekend.