Sauber at best level for two years - Ericsson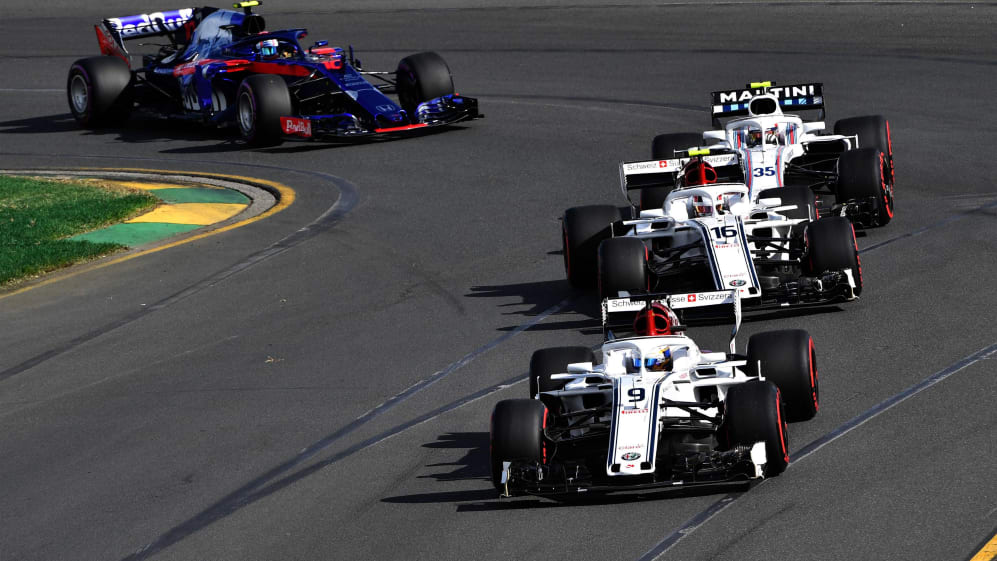 In 2016, they needed a dramatic race in Brazil to climb off the bottom of the standings. Last year they were adrift of the midfield. But this season will be different for Sauber according to Marcus Ericsson, who saw his curtailed race in Australia as the Swiss team's best level of competitiveness for two years.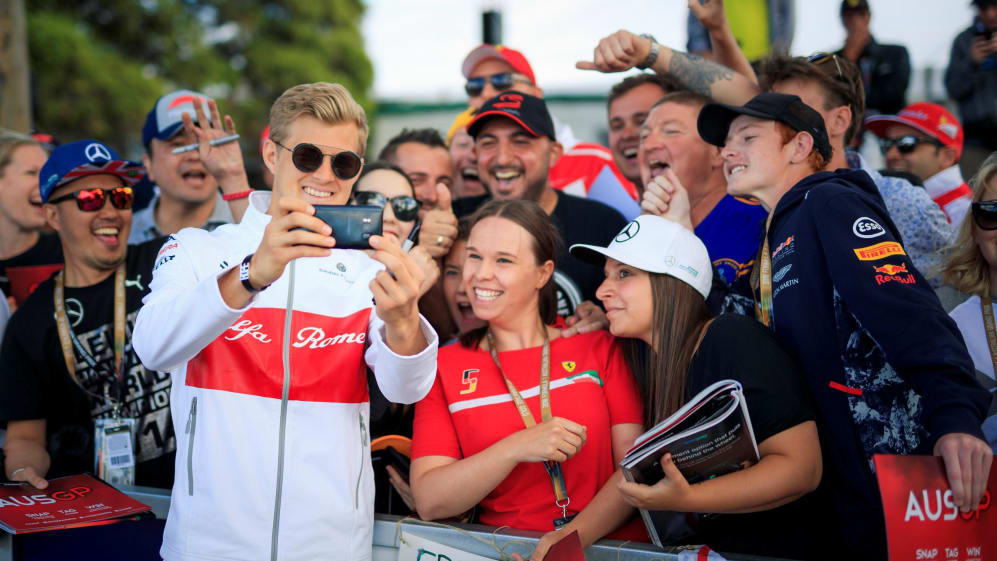 I was attacking cars around me - it has been a while since we have been in that sort of position
Sauber were comfortably the slowest team at many venues in 2017, with Pascal Wehrlein scoring five points but the team finishing 25 adrift of McLaren at the foot of the constructors' championship. Ericsson himself failed to score in a season of upheaval that saw Sauber change team principals and back out of a 2018 deal for Honda engines in favour of newer Ferrari units.
In Melbourne on Sunday, Ericsson managed just six laps before he was forced to retire with a hydraulic problem, but while that may have looked like more of the same, the Swede described his brief performance as "Probably the best six laps of the past two years!"
"I was fighting, I was racing, I was faster than the Williams… I had a good start, I was attacking cars around me and it has been a while since we have been in that sort of position so that was lots of fun and very promising," he enthused. "It's just a shame that it ended so quickly.
"It's definitely [frustrating], but that's how it goes sometimes, there's not much we can do. But it was a promising few laps."
Having also been in the mix to reach the second part of qualifying on Saturday, the performance marked a significant turnaround for Sauber after Ericsson was left dejected following Friday practice. Explaining the improvement, he credits the team with gaining a better understanding of its overall car set-up.
"We worked hard overnight after Friday. We were really frustrated and disappointed where we were on Friday and both here at the track and back at the factory they worked really hard to try and understand and analyze why.
"We made some changes on the car - quite a few changes - to turn the car around a bit and it really helped a lot for our performance. It was a different car almost to drive on Saturday. Straight way in FP3 in the changeable conditions we were straight away a lot more competitive than on Friday, and then that followed up in qualifying.
"In qualifying I think without [Pierre] Gasly as traffic in the middle sector we would have been in Q2, so I think we really had a good car over the rest of the weekend which is very promising going forward into the next few races."
Having started the year with a new car philosophy, Sauber will be hoping there's much more speed to come as they build their understanding. Until then, expect Ericsson to keep giving it all he's got.