Sauber believe again – Ericsson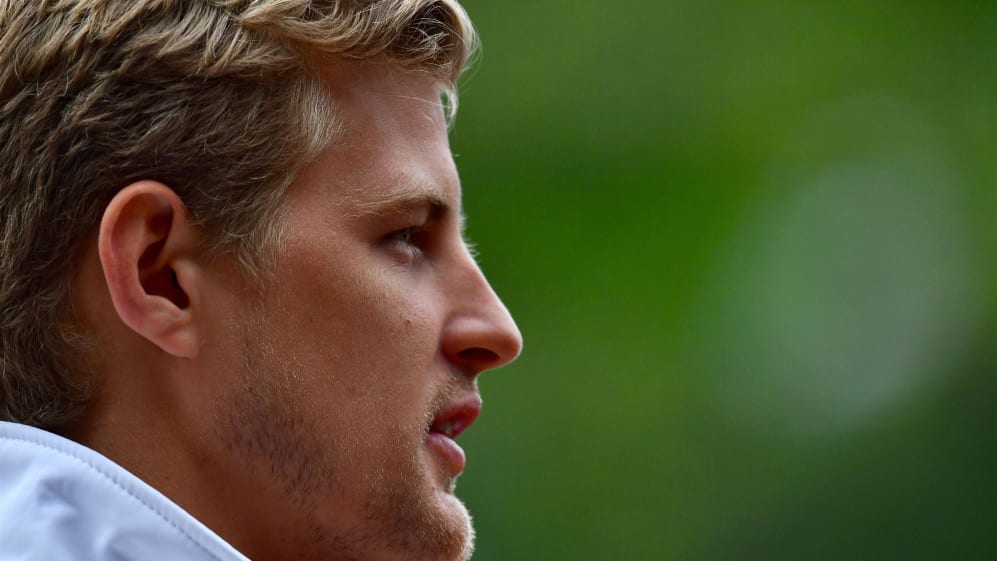 Belief. It can go a long way in sport. Last year, with an under-powered, under-developed car and question marks about their future, there was little to be found at Sauber. But according to Marcus Ericsson, all that has changed in 2018, with the Swede's ninth place in Bahrain – his first points finish for 50 races – the first fruit of a refreshing change in mindset at the Swiss team.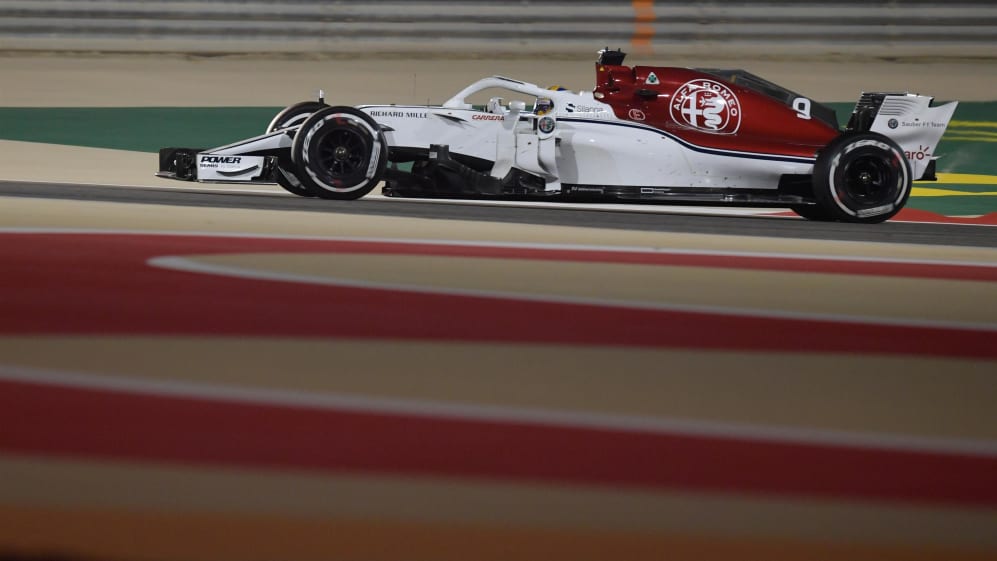 You can feel the motivation is very high, people are believing again
"It's like a new chapter this year," Ericsson said on the eve of this weekend's Chinese Grand Prix. "A lot of things have been changing over the winter, especially, obviously, with [title sponsor and technical partner] Alfa Romeo coming on board, a lot of new people coming in to the team. A lot of things changing, completely different resources.
"It's been a big change and you can feel it inside the team. You can feel the motivation is very high, people are believing again. It's a big motivation to move up the grid, whereas it's been more about the team surviving the last few years, so it's not so much been pushing for performance, it's been more pushing for trying to survive every week, every race.
"Having that mindset, it's then difficult to get the results whereas now we go into the season to push, to make results and to move up the grid. It's just a completely different mindset. For me, that's been very nice to see. So far it's been very good, but we still have a long way to go and we need to keep working hard but it's been very positive.
Sauber entered the 2018 season with a clean sheet of paper design for their new car, the C37. But Ericsson says that a large chunk of the team's performance gain so far has come simply from now having access to Ferrari's latest-spec power unit.
"[The difference compared to last year is] very big, not only in power but in everything: driveability, energy management and all those things. It's a very, very big step. It's nice not to have that handicap like we had last year because it was a very big disadvantage last year."
Ericsson added that Toro Rosso's performance leap from Australia to Bahrain should serve as inspiration to the Swiss team.
"The midfield is very, very close and I feel that we are very much in that midfield – but probably in the lower part of that midfield at the moment," he said. "But also like Toro Rosso showed last weekend, if you make a step you can really move quickly up or down in that midfield group.
"So, first of all I'm just very happy that we part of that group on pure speed. Now we need to work even harder to try to improve that position – but I know everyone does, both here on track and also in the factory and we have a lot of things planned for the season. We need to keep working hard, keep pushing hard and then we should be able to fight every weekend."