Sauber establish junior team with Charouz Racing System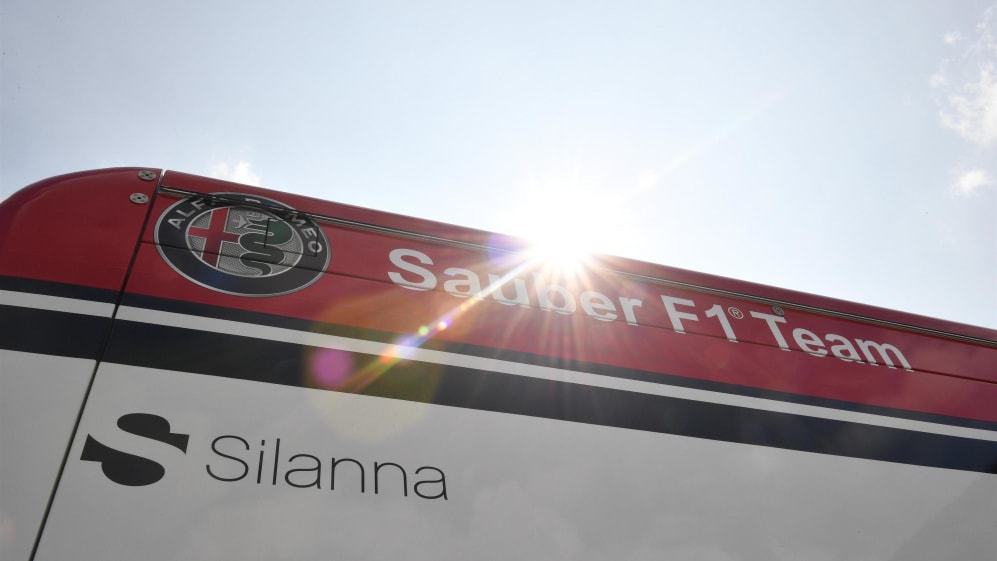 From 2019, a new Sauber Junior Team will see the Swiss F1 squad overseeing the development of young driver talent from regional Formula 4 to Formula 2, working with the Czech motorsport team Charouz Racing System.
The Sauber Junior Team will contest the Italian and German F4 series, as well as the FIA Formula 2 and Formula 3 – which GP3 will evolve into next year – championships, giving Sauber the chance to assess potential drivers who could one day make it all the way through to the F1 squad that launched the careers of Kimi Raikkonen, Felipe Massa and 2019 Ferrari graduate Charles Leclerc.
First formed near in Prague in 1985, Charouz Racing System currently run in FIA Formula 2 – fielding drivers Louis Deletraz and Ferrari Driver Academy member Antonio Fuoco – as well as the ADAC Formel 4 Championship in Germany, claiming the title this year with German driver Lirim Zendeli.
Speaking of the partnership, Sauber Team Principal Fred Vassuer said: "Sauber has a long tradition of helping drivers reach their full potential, having worked with the likes of Michael Schumacher, Sebastian Vettel and upcoming star Charles Leclerc.
"With this project, Sauber further extends its racing platform with a complete and dedicated programme from the junior series to the pinnacle of motorsport. We are delighted to partner with Charouz Racing System, a highly professional team that operates with success in all the series."
The Sauber Junior Team will hit the track for the first time in Abu Dhabi later this month, during the test sessions that follow the 2018 Formula 1 season finale at the Yas Marina Circuit.
Calderon to test for Sauber this weekend
Meanwhile, Sauber also announced their test driver Tatiana Calderon will complete two full days of testing in their 2013 car - the C32 - at Fiorano, Italy, this weekend.
The Swiss team said the test will "represent an excellent opportunity for Tatiana to advance in her learning process and development". It comes after she drove a Formula 1 car for the first time in Mexico City last month.
Sauber Team Principal Frederic Vasseur said: "She impressed the team with her dedication, focus, and skills at a recent promotional event.
"We are convinced that Tatiana has what it takes to drive at the highest level and look forward to seeing her progress and gain more experience at the upcoming test."