Leclerc to replace Raikkonen at Ferrari for 2019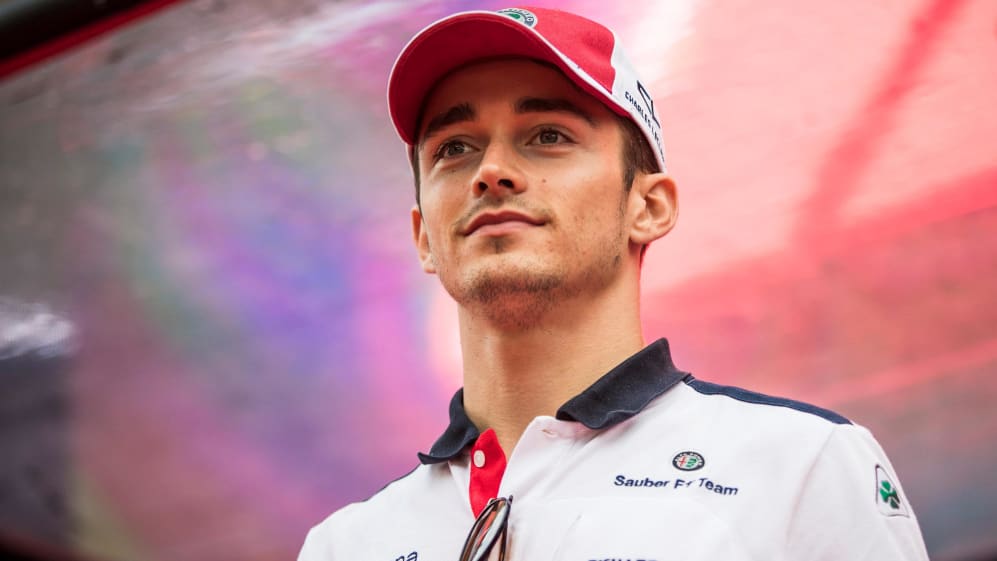 We've seen some massive moves in the driver market already this year, but this one might just top the lot. Ferrari confirmed today what has long been rumoured: Charles Leclerc will partner Sebastian Vettel next year, replacing the Sauber-bound Kimi Raikkonen.
2017 Formula 2 champion Leclerc has turned heads in his debut season in Formula 1, with a string of impressive performances for the improving Sauber team. Having been forced to adapt his driving style following some early-season struggles, Leclerc's now made it into Q3 in qualifying on three separate occasions, while in the races, he's been even better, scoring points five times in 2018 – with a best finish of sixth in Azerbaijan.
Leclerc's strong showings have drawn praise from no less than four-time world champions Sebastian Vettel – his future Ferrari team mate – and Mercedes' Lewis Hamilton. "The races he's had so far, he has used his opportunities, scored points with a car that doesn't belong in the points," said Vettel. "So he is doing everything he can."
Hamilton, meanwhile, said that Leclerc "really has the potential to do great things [in Formula 1] – and you can't say that about every kid who has come through in the past years."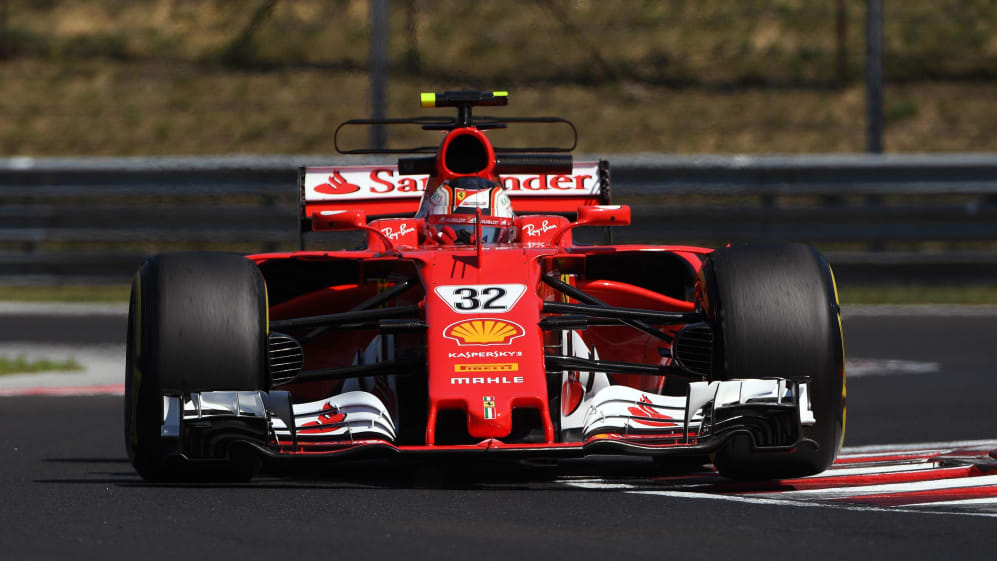 Leclerc will become one of the youngest ever drivers to race for Ferrari, and the first Monegasque driver to do so. He also becomes the first Ferrari Driver Academy graduate to be promoted to the senior Ferrari team since the scheme was launched in 2009 – with his great friend Jules Bianchi having been linked to a seat with the team prior to his tragic death in 2015.