Interview
Sauber 'full of expectations' for 2018 - Vasseur Q&A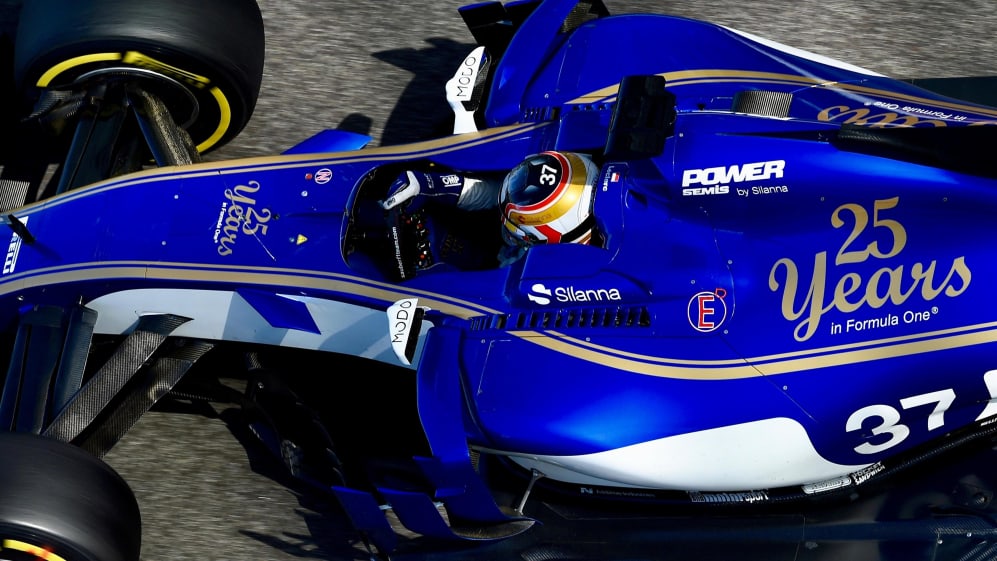 When Frederic Vasseur took over as team principal of Sauber in July, the Swiss team were fading fast, struggling to remain competitive with an underdeveloped car and an old-spec engine. Things didn't pick up considerably over the remainder of the year, but with Wednesday's news of a new link up with Alfa Romeo and preparations for next season well underway, Vasseur told us there are many reasons for the Swiss squad to be optimistic about 2018…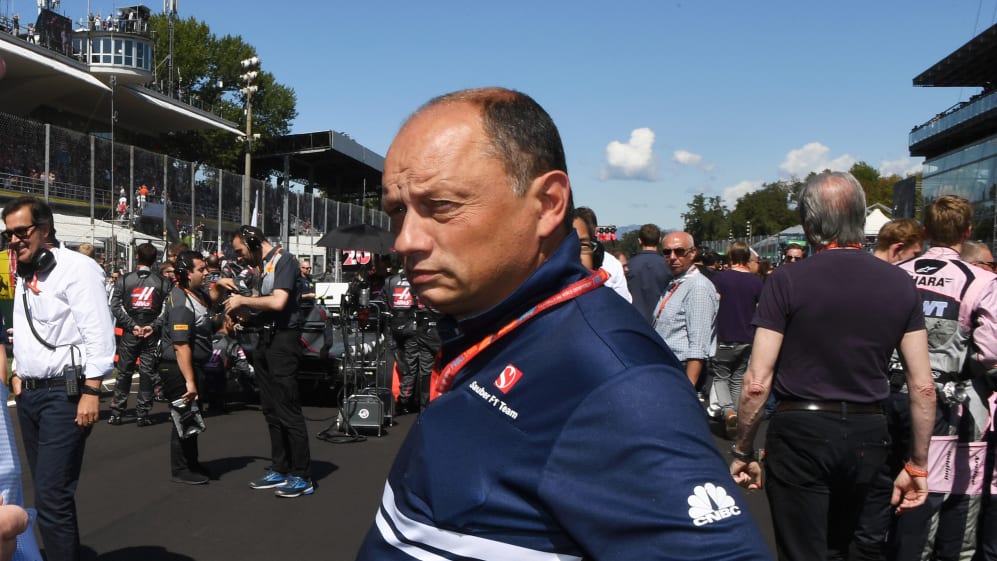 Q: Fred, it is fantastic news that Alfa Romeo will partner with the team in 2018. When you took over at Sauber in midseason it was always going to be hard to make big miracles happen – but can you tell us about the small ones and what this new deal means?
Fred Vasseur: I am proud of the team. Life is not easy when you are at the back. The new project started very late, so I am super happy to see that the whole team kept its strong motivation. We are improving. We are on a good way. We've made some good steps on the car in the factory. So there is real progress visible. Small step by small step – but moving steadily forward. Miracles don't happen by snapping your fingers. Success is always the addition of small things, so if motivation is there the rest should follow. I definitely do believe that – especially when you have the chance to team up with such an iconic partner as Alfa Romeo.
Q: 2017 saw a new generation of cars. Some got it right from the very beginning – some needed a bit more time. When you took over, what was the weakest point of the Sauber car?
FV: Again: not one weak point but the addition of the fact that the team struggled massively in 2016. The 2017 car was ready very late – it was a new project and if you are six months late that adds to a difficult situation, as it is not possible to catch up easily. The decision to run the 2016 Ferrari engine this year also didn't help the situation, but I knew all these facts before I joined. There is the saying that hope dies last – and in the end I consider it a good challenge! (Laughs)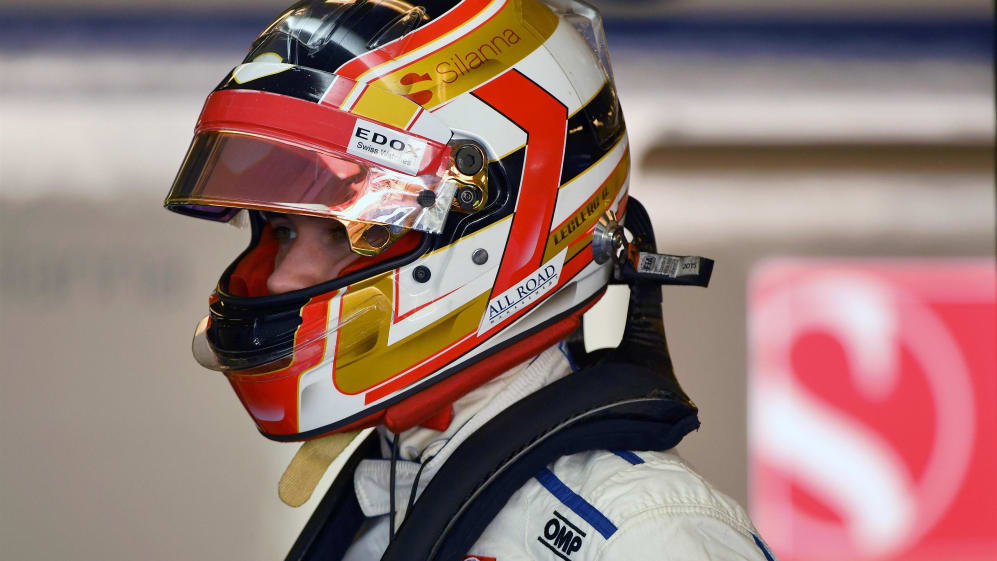 Q: Sauber finished last in the standings in 2017. Had you hoped for more?
FV: We have to be realistic - the team in front of us were McLaren-Honda. I would say that when I joined they were behind us, but they were already on the way to finding performance, so to jump ahead was rather unrealistic.
Q: What was biggest factor that kept you glued to the back? Was it a matter of car, power unit, drivers or team effort?
FV: You cannot try and split that and point the finger at one factor. When you are at the back you have to pay attention to every single area and details. It's the same as when you are at the front, only the direction is different: when you are at the top you have to look out not to be relegated – when you are at the back your only direction is up!
Q: You are in the 'comfortable' position of still having two seats available for 2018…
FV: …ha, comfortable - I am not sure about that! I get something like two hundred questions about that fact every day! (Laughs) But yes, I have to choose and I will make a decision very soon.
Q: If you could shape your ideal driver, what traits should he have?
FV: The situation is not like this: this is not a picnic! (Laughs) If it were I would say Lewis Hamilton and Sebastian Vettel – like any other team principal in the paddock! We have to be realistic: even if we move a good step forward next season we will not fight for wins. It took Red Bull Racing seven years before winning the championship – or five before winning a race – and the same goes pretty much also for Mercedes – and they even took over a team that were world champions! You can't be faster than this – good things need time. Having said that, we need drivers that will fit to our plans. The worst-case scenario for us would be having someone who dreams about being world champion next year!
Q: You said before the Alfa deal was announced that Ferrari - with their close ties to Alfa Romeo - will have a word to say on the driver line-up…
FV: We will sit down and discuss.
Q: In F1 there is no such thing as post-season – it's straight into pre-season preparations for the following year. What are your plans, so that you have a full season to do miracles?
FV: We will have a completely new project. Sauber started very late last year, but are on time with the 2018 project. But, of course, the first Barcelona test at the end of February will tell us where we are. Yes, everybody is full of expectations - I think we have made some strong choices. First on the engine: to have the 2018 [Ferrari] engine, that will mean a significant step forward for us – and we have started with a new car philosophy.
Q: So this year's car will go on the scrapheap?
FV: No, wrong - to the museum!
Q: You are a man of many interests – and businesses. How much of your time do you devote to F1 right now?
FV: One hundred percent to Sauber. For all my other enterprises I have people to run them. Sauber is my sole interest for the foreseeable future!