Sauber have more to learn than others - Ericsson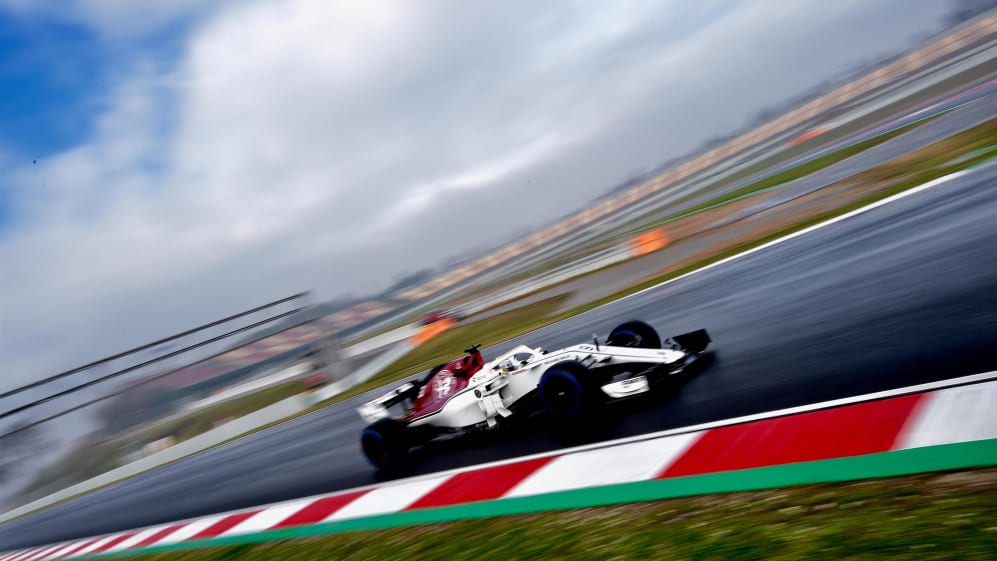 A new name, a new livery, a new driver line-up and an updated power unit supply. There have been a lot of changes at Sauber over the winter, but if there's one constant it's Marcus Ericsson, who is heading into his fourth season with the Swiss squad.
That longevity gives the Swede a unique perspective on Sauber's approach to this campaign: essentially to dispense with the evolutionary route many other teams have taken with their new cars and go for something fresh.
However, while it may pay dividends in the long run, Ericsson believes the differences with the C37 gives Sauber a bigger task during pre-season testing.
"Obviously some teams have changed power unit manufacturer so they will have had to change some things, but I think just looking purely at the car side I think we have made the biggest change because we have changed so much both mechanically and aerodynamically," he said.
"And we have a two-year newer engine, so we're probably the ones that have the newest or most different package."
Based on that analysis, the lack of running during the first week of testing - as a result of poor weather conditions - could prove more costly to Sauber than others as it tries to work out the fundamentals of its new design.
"Yeah that is a risk," Ericsson conceded when asked if there's a chance Sauber won't exploit the car's potential by Australia. "Because we have such a different concept compared to last year we need every lap we can get to understand it.
"We can already see there is a lot of potential in it, but we need to have time to sort of explore the different set-up options and see how the car reacts to these kinds of things and we haven't really been able to do that much this week.
"So of course for a team like us it's not great to have this kind of weather, but next week is supposed to be good and then we need to try and do as many laps as possible and just make the most of it."
Over the first four days of pre-season testing, Sauber completed 283 laps, leaving the team fourth overall in terms of mileage covered behind only Toro Rosso, Mercedes and Ferrari – a good start, but plenty more work to do...