Sauber Technical Director leaves team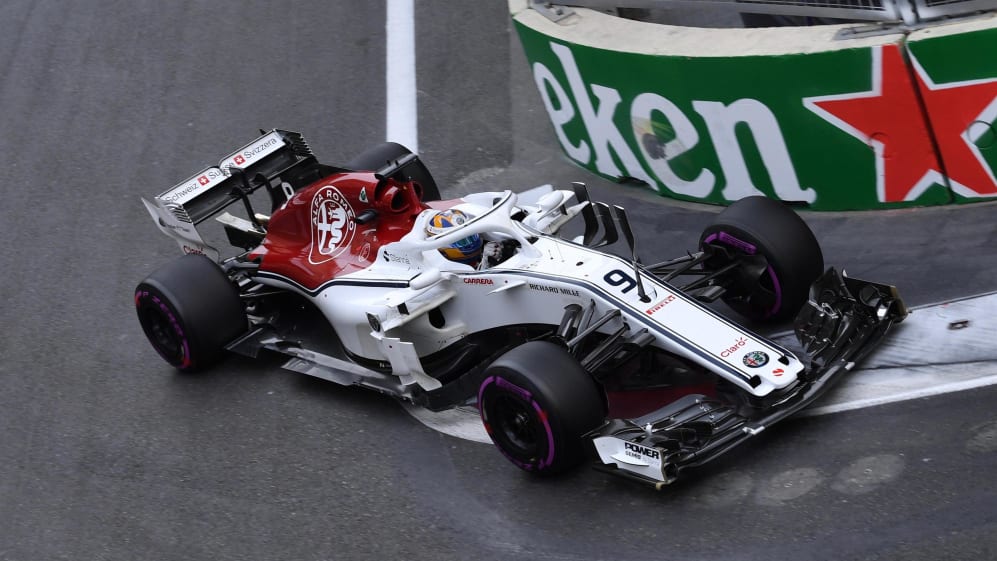 Sauber have parted ways with Technical Director Jorg Zander with immediate effect, just four races into the 2018 Formula 1 season…
Zander only joined the Swiss team ahead of the 2017 campaign from Audi as Sauber carried out a restructure of the outfit following the arrival of new owners the previous summer.
He and his team overhauled the design concept of the 2018 challenger, the C37, and it has shown promise, with Sauber scoring points in two of the first four races.
But on Tuesday, Sauber announced Zander, who was chief designer for BMW Sauber between 2006 and 2007, "will stop working for the team with immediate effect".
The team added: "Various heads of departments and the current project leaders will continue to work on the development of the C37 and the 2019 car with the supervision of [Team Principal] Frederic Vasseur.
"We would like to thank him for his dedication and we wish Jorg Zander all the best and success for the future."
Lawrence Barretto [Senior Writer, F1.com] says...
The timing of this announcement is far from ideal, given next weekend's Spanish Grand Prix is the traditional point for teams to introduce their first major upgrade package of the season.
Sauber have made a good step forward this year, hauling themselves back into the midfield and in contention to score points so this news threatens to halt that momentum.
The team have spent the last few years restructuring the technical department, with Jan Monchaux joining last month as their new Head of Aerodynamics.
His predecessor Nicolas Hennel de Beaupreau moved to another role in the company as the team focused on getting the most out of their new, aggressive package.
This is not the first time Sauber have found themselves without a Technical Director. For large periods under Monisha Kaltenborn's reign, a group of team leaders ran the department collectively.
It will be interesting to see if Sauber pursues a way forward without a figurehead leading the department or chooses to begin the hunt for a replacement.