Sauber to evaluate Ericsson role after IndyCar deal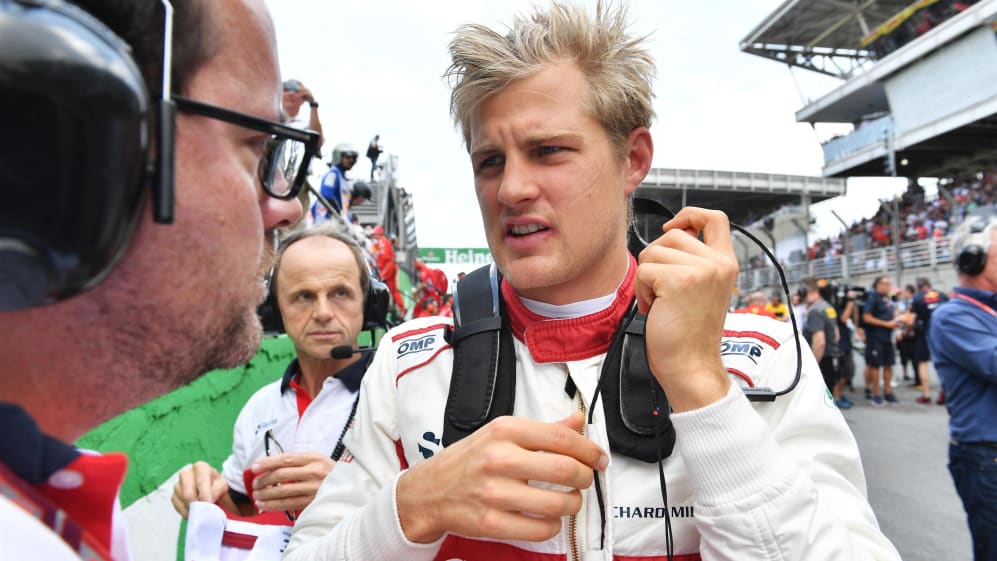 Marcus Ericsson could be a busy guy next year. Earlier this month, he announced a deal to race in the American IndyCar series next year, just weeks after agreeing to be Sauber's reserve...
The Swede, who has raced with Sauber for the last four seasons, lost his F1 race seat to Kimi Raikkonen but was keen to compete in another series to remain race sharp.
By making his IndyCar debut with Schmidt Peterson, Ericsson has committed to 17 race weekends, including the famous Indianapolis 500. There are nine clashes with the F1 calendar. If Ericsson were to attend every F1 race that didn't clash, it would total 29 race weekends.
"We will see with the calendar what will be the priority for Marcus," said Sauber Team Principal Frederic Vasseur. "He will be linked to the team in any case. We have a strong relationship and we will keep a similar relationship.
"He wanted to stay in the single-seater world, and after F1, it's [IndyCar] probably the most competitive one. He had a lot of opportunities to do something else – Formula E or endurance [racing]. He wanted to stay in the most competitive series. I think it will fit well with Marcus.
"It's quite tough to do nothing and to wait for nothing, however, Paul di Resta did it two years ago [when he filled in for Felipe Massa in Hungary] and he was impressive, but it's not an easy situation. To stay with the pressure of the race is probably the best option."
Vasseur added Sauber "have time to think about" whether they require an additional reserve driver as cover next season.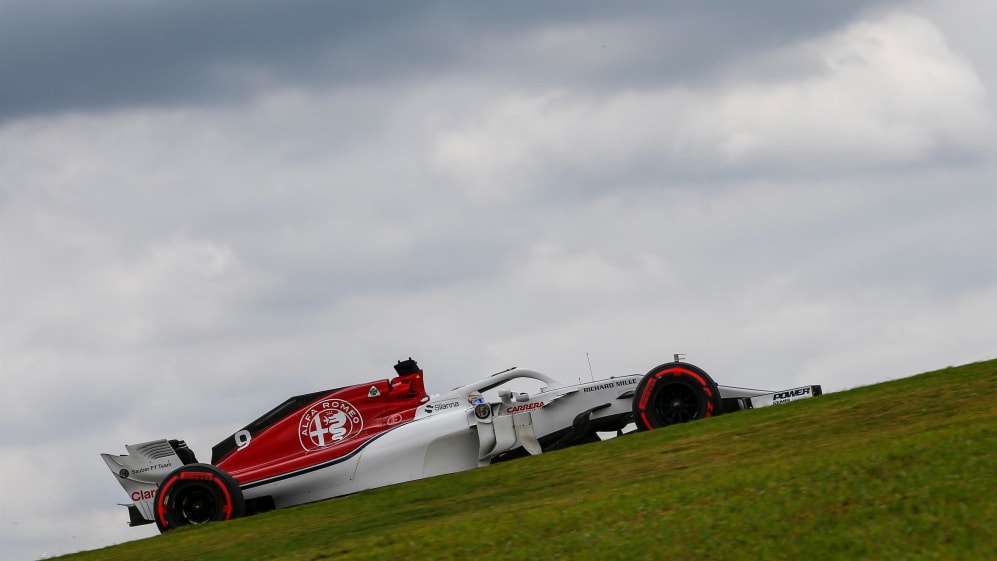 "I can't wait to get started in IndyCar" - Ericsson
Does Ericsson harbour hopes of returning to F1 in a racing capacity or is this goodbye? "I don't really know the answer to that question," he replied. "I think that's what the future will tell. I go to America fully committed to doing a great job over there.
"I see myself as being there for quite some time. But then in the future you never know what will happen. I'm just super excited to go there. I met the team and it felt really, really good. I think IndyCar, from the outside, looks like a lot of fun, so I can't wait to get started."
If this proves to be Ericsson's final season, he will leave F1 on the back of his most successful campaign that has yielded six points-scoring finishes. The Swede never had a package in F1 that allowed him to compete for podiums or victories so he's excited about having that opportunity Stateside.
"I've really enjoyed it [his time in F1], but it's also been tough," he said. "Most of the time I've been running in back-of-the-grid teams and cars and that's always tough, especially when you're used to growing up through the junior ranks and you always fight for wins and podiums and you always go in with that mindset to a race weekend, and then the last five years that's never been realistic and that's been the tough part of it.
"That's why also I'm so excited about next year, that I can actually be back racing for wins again. I bring a lot of experience and a lot of good memories from these five years, for sure."